Mary Lou Kownacki, OSB, former Pax Christi USA National Coordinator and Teacher of Peace - Presente
Dec 12, 2020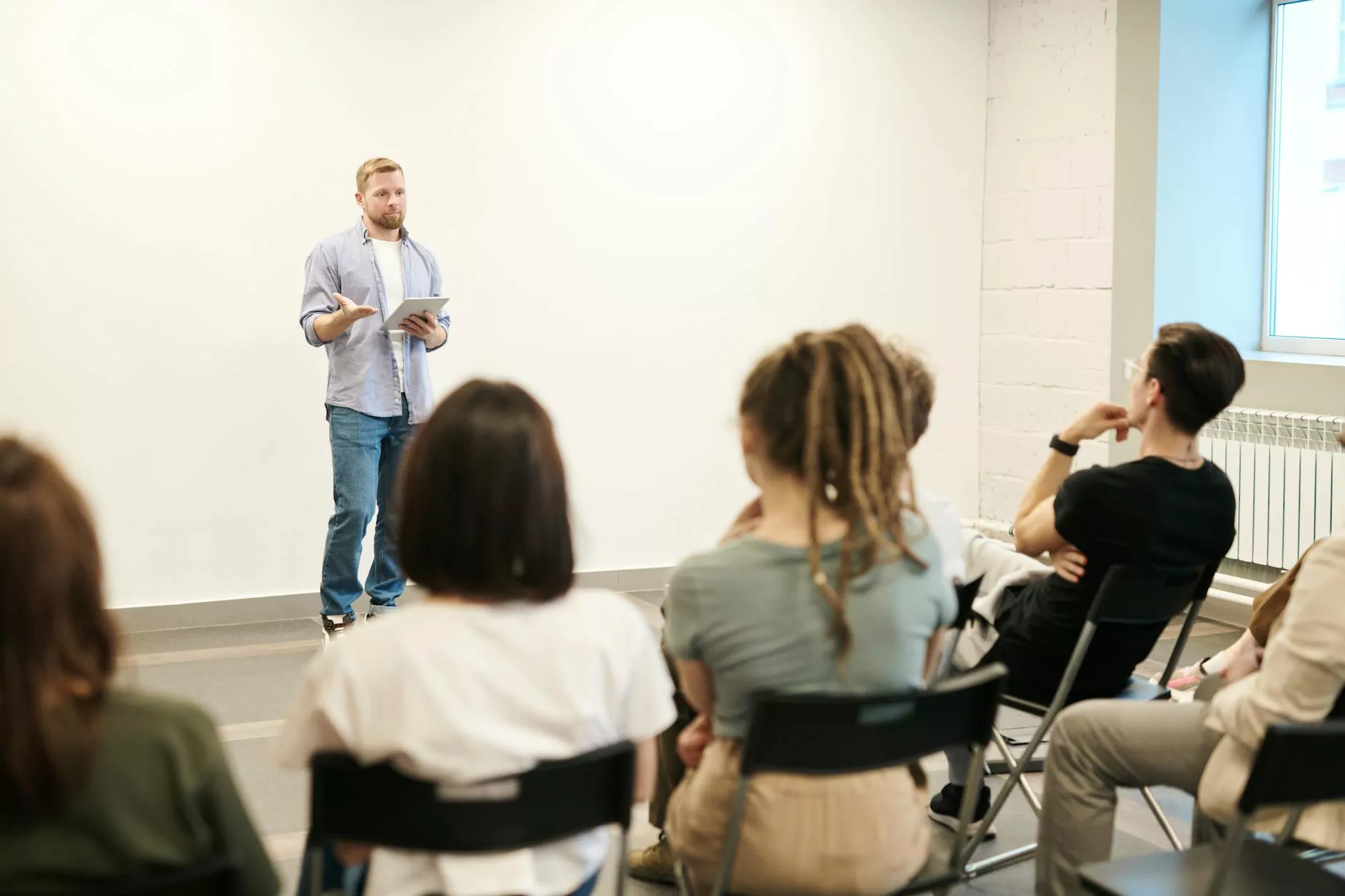 Introduction
Welcome to Peace Church, where we celebrate the remarkable life and contributions of Mary Lou Kownacki, OSB. As a former Pax Christi USA National Coordinator and Teacher of Peace, Mary Lou has dedicated her life to activism, spirituality, and fostering a sense of community. In this page, we'll explore her inspiring journey, her impactful work, and the legacy she leaves behind.
About Mary Lou Kownacki, OSB
Mary Lou Kownacki, OSB, is a renowned figure in the field of peace activism and spirituality. Born and raised in a small town, she developed a deep sense of empathy and compassion from an early age. Her commitment to promoting peace and justice led her on a path of self-discovery and service.
Pax Christi USA National Coordinator
During her time as the National Coordinator of Pax Christi USA, Mary Lou Kownacki played a pivotal role in shaping the organization's mission and impact. Pax Christi USA, a Catholic peace movement, works towards justice, disarmament, and nonviolent solutions to conflicts worldwide. Mary Lou's leadership and dedication helped advance the organization's goals, leaving a lasting impact on the community.
Teacher of Peace
As a Teacher of Peace, Mary Lou Kownacki has touched the lives of countless individuals through her thought-provoking speeches, workshops, and writings. She has traveled extensively, spreading her message of compassion, love, and reconciliation. Her teachings inspire individuals to take proactive steps towards a more harmonious and equitable world.
Contributions to Community and Society
Mary Lou Kownacki's contributions to the community and society are vast and impactful. She has dedicated herself to advocating for social justice, human rights, and environmental protection. Through her involvement in various organizations and initiatives, she has been at the forefront of positive change, empowering individuals to make a difference in their communities.
Legacy and Presente
Mary Lou Kownacki's legacy is one of courage, compassion, and unwavering commitment to peace. She has touched the lives of countless people through her work and continues to inspire future generations. While she may no longer be physically present, her spirit and teachings live on, empowering others to carry the torch of peace forward.
Join the Peace Church Community
At Peace Church, we invite you to become part of our community that embraces the values Mary Lou Kownacki has dedicated her life to. Through our various programs, events, and spiritual gatherings, we strive to create an inclusive and nurturing environment for all. Together, we can continue the important work of promoting peace, justice, and compassion in the world.