A Reflection for Ordinary Time, Fall 2021
Dec 13, 2020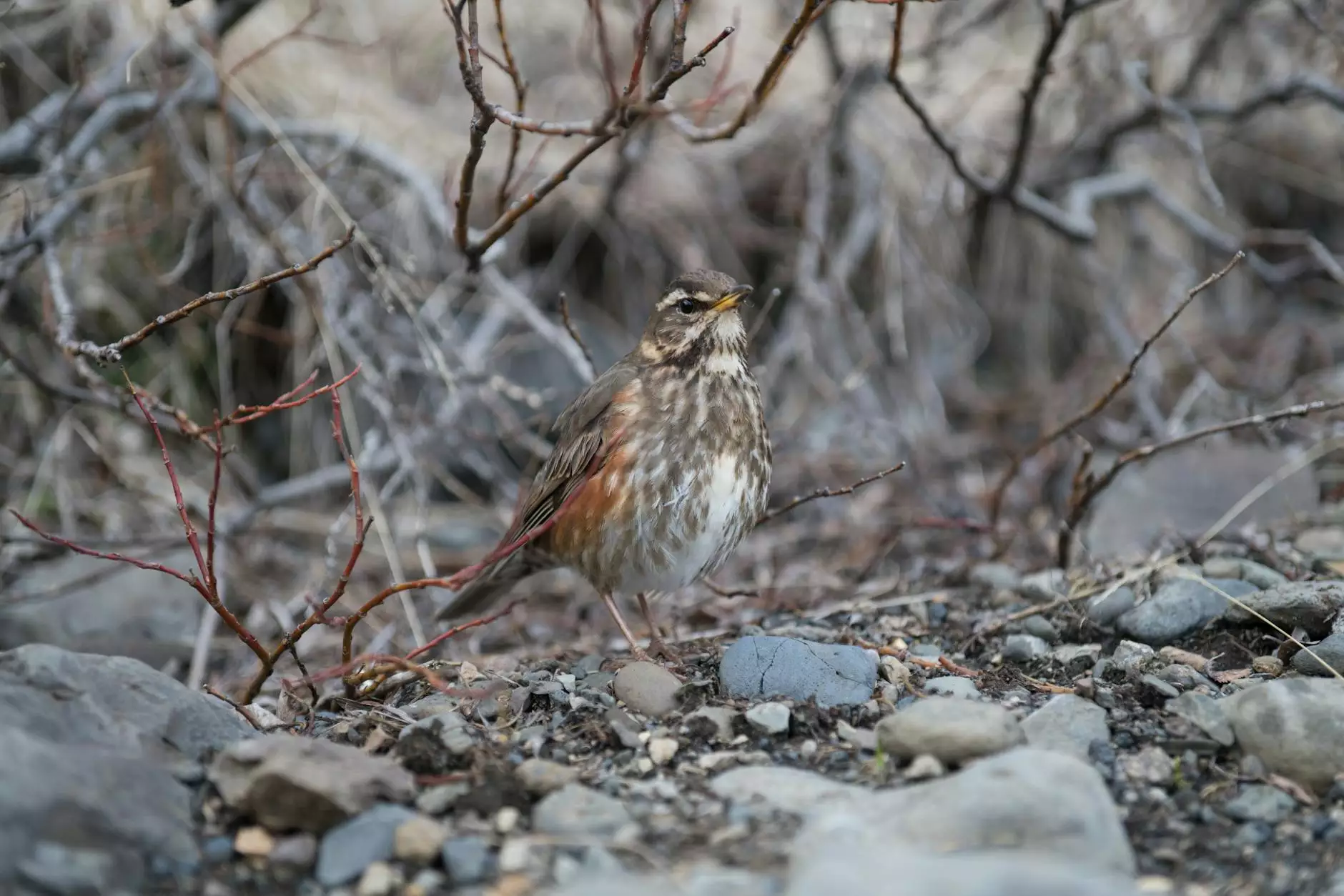 Embracing Faith, Community, and Society at Peace Church
Welcome to Peace Church's reflection for Ordinary Time, Fall 2021. As a community rooted in faith and beliefs, Peace Church is dedicated to fostering an environment of love, peace, and meaningful connections. In this reflection, we delve into the essence of Ordinary Time, explore the significance of faith in our lives, and highlight the role of community and society in our shared spiritual journey.
The Significance of Ordinary Time
Ordinary Time, spanning the period between major liturgical seasons, offers a unique opportunity for introspection, growth, and deepening of our faith. It is a time of reflection, where we are called to embrace the ordinary moments and discover the extraordinary within them. At Peace Church, we believe that every moment holds immense spiritual potential, and Ordinary Time compels us to seek divine meaning in the everyday aspects of our lives.
Exploring Faith at Peace Church
Faith forms the foundation of our journey at Peace Church. We believe in the power of faith to transform lives, nurture relationships, and inspire positive change in the world. Our community thrives on a shared commitment to spiritual growth, guided by the principles of love, compassion, and inclusivity. Through engaging worship services, thought-provoking sermons, and meaningful fellowship, we aim to deepen our understanding of faith and its relevance to our daily lives.
The Role of Community in our Spiritual Journey
Community plays a crucial role in the spiritual journey of every individual. At Peace Church, we foster a vibrant and supportive community where individuals from diverse backgrounds come together to share their experiences, learn from one another, and grow in their faith. We believe in the power of fellowship and the strength it brings to navigate challenges, celebrate joys, and live out our beliefs in tangible ways. Our community is open and welcoming to all, embracing the rich tapestry of humanity that reflects God's love for all creation.
Society, Faith, and the Call to Action
Recognizing the interplay between society and faith, Peace Church is committed to engaging with the world around us. We believe that faith should inspire action, prompting us to seek justice, promote peace, and advocate for the marginalized. Through various initiatives addressing social issues, interfaith dialogue, and community outreach programs, we strive to make a positive impact within our local community and beyond. As followers of Christ, we are called to be catalysts of change, weaving together our faith, beliefs, and values to shape a more compassionate and just society.
Join Peace Church's Vibrant Community
If you are seeking a community that values inclusivity, love, and peace, we invite you to join us at Peace Church. Whether you are exploring your faith, desiring deeper connections, or searching for a place to call home, you are welcome here. Our knowledgeable clergy, passionate congregants, and engaging programs await you, providing a space to grow, learn, and embrace a meaningful spiritual journey.
Contact Peace Church
To learn more about Peace Church, our services, and upcoming events, please visit our website at http://historicpeacechurch.org. We would be delighted to connect with you and assist you on your spiritual path. May this reflection for Ordinary Time, Fall 2021, inspire and guide you as you embark on a deeper exploration of your faith, community, and society.