Join us on January 1st for a special 50th anniversary year kickoff event
Jul 25, 2018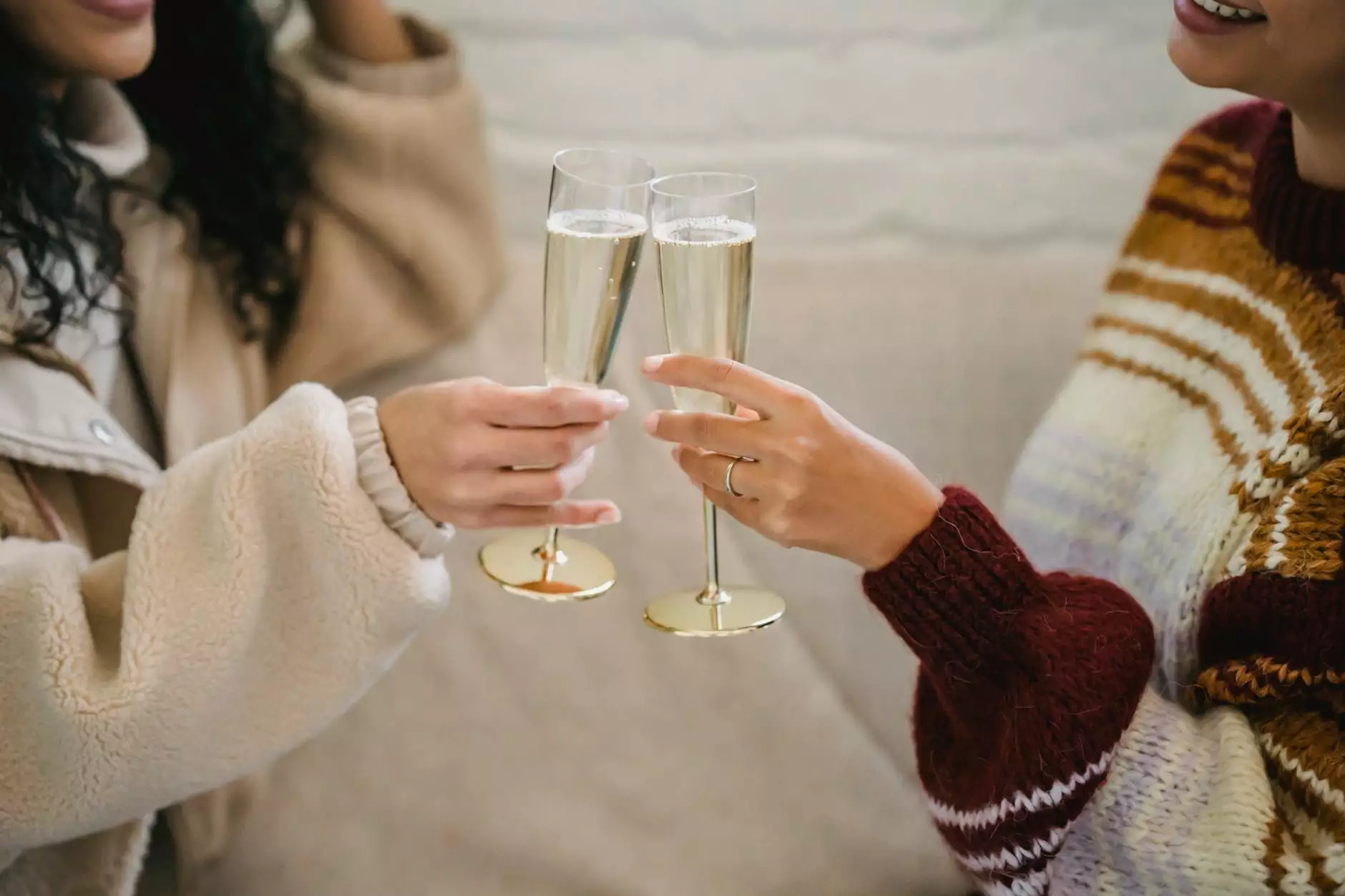 About Peace Church
Welcome to Peace Church, an integral part of the Community and Society - Faith and Beliefs category. For the past 50 years, we have been dedicated to spreading love, compassion, and understanding, making a positive impact on the lives of our members and the wider community.
Celebrating Our 50th Anniversary Year
We are thrilled to announce that on January 1st, we will be hosting a special 50th anniversary year kickoff event. This momentous occasion not only marks five decades of spiritual growth and service but also represents a significant milestone in our journey as a faith community.
An Event to Remember
Our 50th anniversary year kickoff event promises to be an unforgettable day filled with joy, reflection, and togetherness. We have meticulously planned a range of activities and programs to suit all ages and interests.
Highlights of the Event
Inspiring Speeches: Listen to inspiring speeches from our esteemed spiritual leaders, reflecting on our past achievements and sharing their vision for the future.
Interactive Workshops: Engage in thought-provoking workshops that encourage personal growth, foster meaningful connections, and nurture spiritual well-being.
Music Performances: Enjoy captivating musical performances that uplift the spirit and celebrate the power of harmony and unity.
Community Service: Participate in various community service initiatives, embodying our commitment to making a positive difference in the world around us.
Delicious Food: Indulge in a delectable spread of culinary delights, carefully prepared with love and warmth, fostering a sense of camaraderie among attendees.
Family-Friendly Activities: Engage in fun-filled activities tailored for families, including games, storytelling sessions, and creative arts and crafts.
Join Us and Share the Joy
We extend a warm invitation to you and your loved ones to join us on January 1st for this remarkable 50th anniversary year kickoff event. Let us come together to celebrate our rich history, our vibrant present, and our promising future.
Event Details:
Date: January 1st
Time: [Include the specific time of the event]
Location: [Specify the venue]
Admission: Free
Contact Us
If you have any questions or would like more information about our special 50th anniversary year kickoff event, please don't hesitate to reach out to us. We look forward to celebrating this memorable occasion with you!
With gratitude,
The Peace Church Team