Advent & Christmas 2021
Feb 1, 2022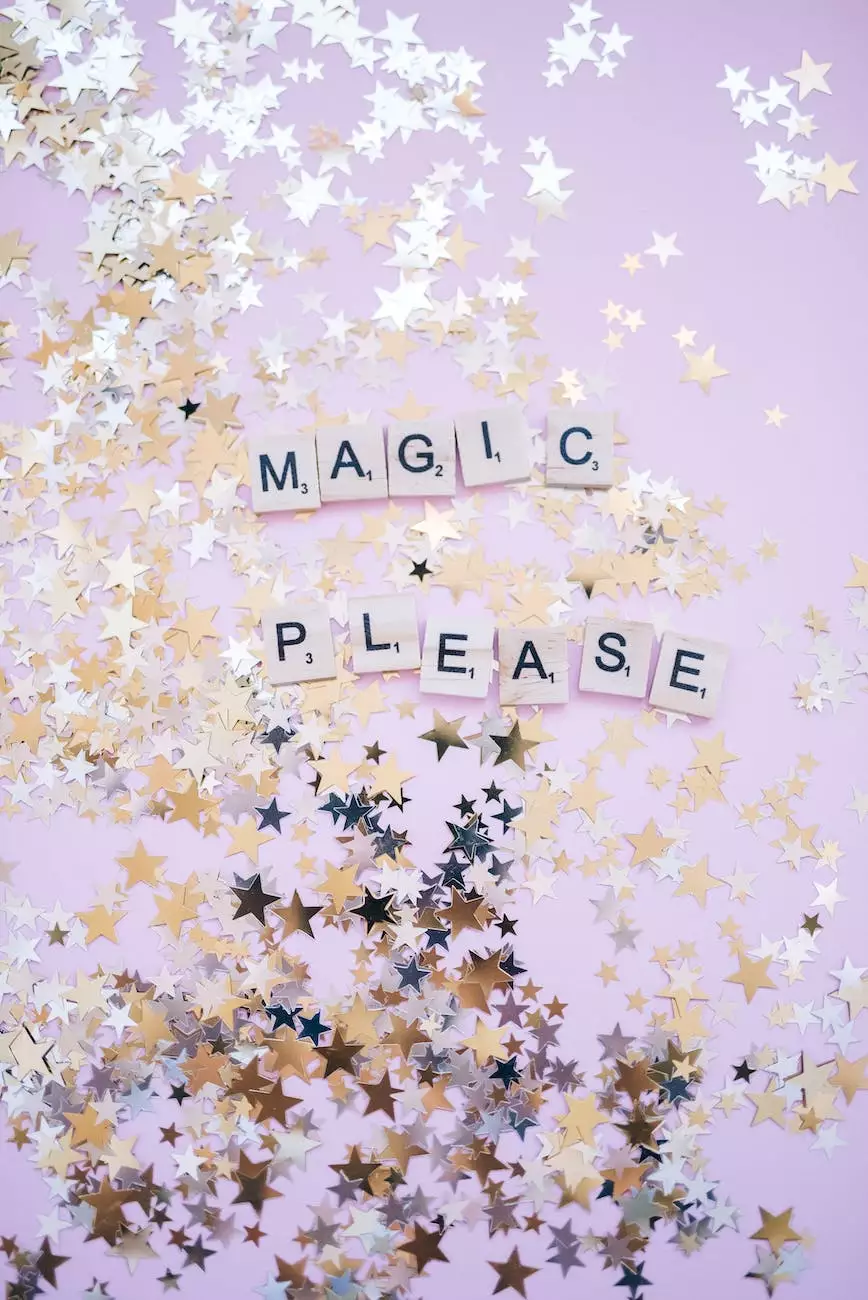 The Significance of Advent and Christmas
As we approach the festive season, Peace Church invites you to join us in celebrating Advent and Christmas 2021. Advent, which means 'coming' in Latin, is a time of joyful anticipation as we prepare our hearts and minds for the birth of Jesus Christ. It is a season of hope, love, joy, and peace.
Christmas, on the other hand, is a celebration of the nativity of Jesus Christ. It is a time to reflect on the profound meaning behind his birth and the impact his life has had on humanity. This season allows us to gather as a community of faith, offering solace, support, and spiritual nourishment to all who seek it.
Upcoming Events and Activities
Peace Church has prepared a variety of events and activities to enrich your Advent and Christmas experience. From traditional services to community outreach programs, there is something for everyone to partake in:
Advent Services
Experience the beauty of our Advent services as we delve into the biblical narratives that lead us toward the birth of Jesus. Our dedicated clergy and talented musicians craft reverent and inspiring worship experiences that radiate hope and joy.
Christmas Eve Candlelight Service
Join us on Christmas Eve for our beloved Candlelight Service. This enchanting tradition includes carols, scripture readings, and a candle lighting ceremony. It is a time to come together, bask in the warmth of the season, and celebrate the birth of Christ surrounded by loved ones.
Community Outreach
At Peace Church, we believe in serving and supporting our community. As part of our Advent and Christmas celebrations, we organize various outreach programs to extend love, care, and compassion to those in need. From food drives to volunteering opportunities, these initiatives allow us to embody the true spirit of the season.
Embrace the Season of Hope and Joy
Advent and Christmas are not merely about the external trappings of decorations, gifts, and festivities. They are a time for deep reflection, spiritual growth, and strengthening our connections with one another and with God. It is an opportunity to find solace, inspiration, and meaning in a world that often feels chaotic and uncertain.
Peace Church invites you to join our congregation during this special time. We warmly welcome individuals and families of all backgrounds and beliefs who seek a place of spiritual belonging. Together, we can embrace the season of hope and joy, finding solace in the transformative message of love and salvation.
Plan Your Visit
If you are planning to attend any of our Advent or Christmas services, we encourage you to check our website regularly for updated schedules and details. You can also contact us directly for any inquiries or to learn more about Peace Church and our community outreach initiatives.
Embrace the true meaning of Advent and Christmas with Peace Church. Join us as we celebrate the birth of Jesus Christ and find inspiration, peace, and joy in the company of fellow believers. We look forward to sharing this blessed season with you!