Join us Monday evenings in Lent for a short Lenten prayer service with the Pax Christi USA Community
May 19, 2020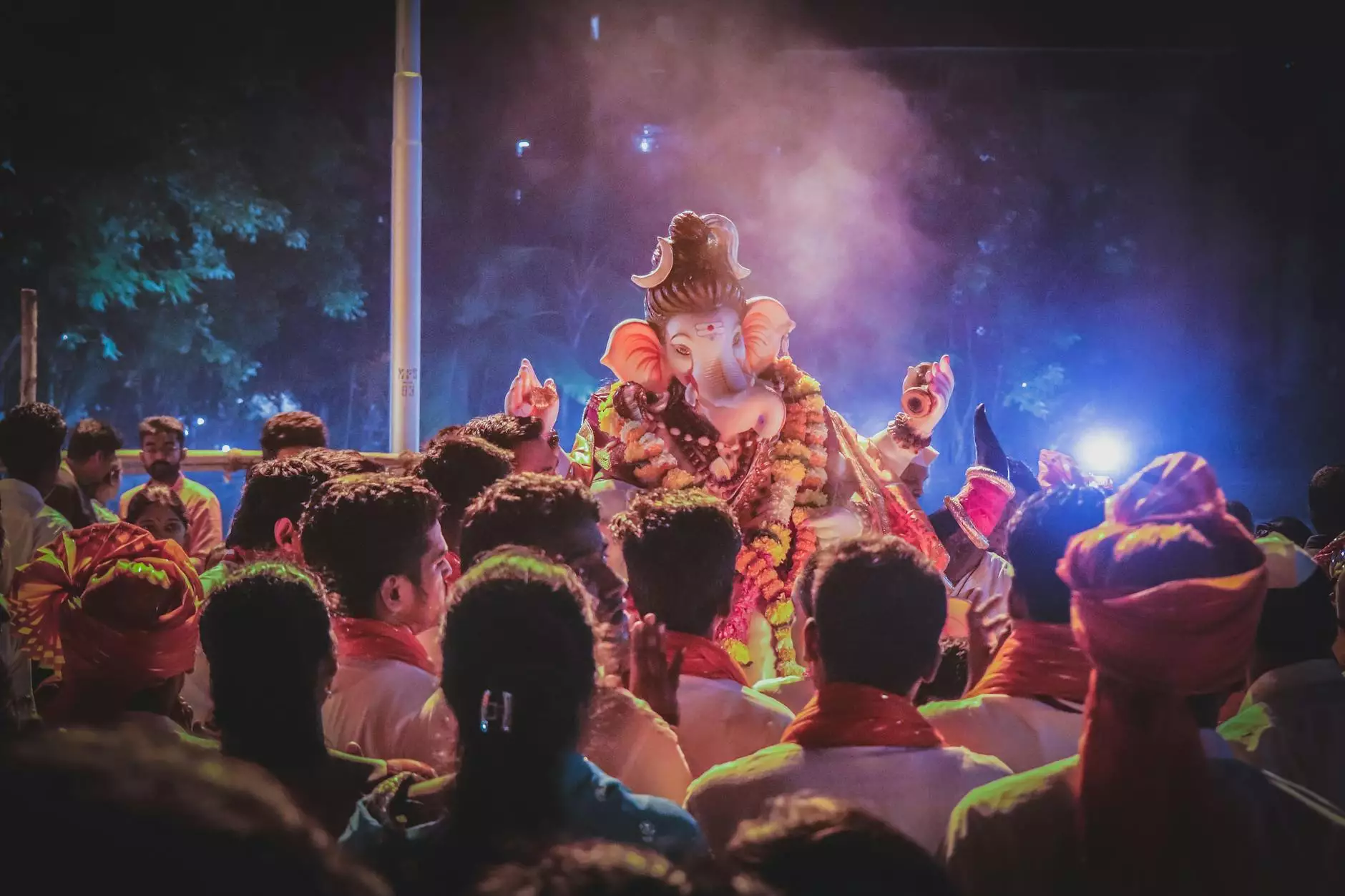 Experience a Soulful and Transformative Lenten Prayer Service
At Peace Church, we invite you to join us every Monday evening during the Lenten season for a meaningful and inspiring Lenten prayer service. Our services are held in collaboration with the Pax Christi USA Community, a renowned organization dedicated to peace, justice, and reconciliation.
A Sacred Time to Deepen Your Faith
Lent is a special time in the Christian calendar, marked by reflection, repentance, and spiritual growth. It is a season of preparation leading up to Easter, providing an opportunity to renew our commitment to God and to our fellow human beings. Our Lenten prayer services offer a sacred space to explore the depths of your faith and draw closer to God.
Engage in Meaningful Prayers and Scripture Readings
During our Lenten prayer services, you will be immersed in a rich tapestry of prayers and scripture readings carefully curated to guide you on your spiritual journey. Our passionate and knowledgeable leaders will lead you through profound meditations, allowing you to contemplate the significance of Lent and its teachings.
Discover the Power of Community
Peace Church believes in the power of community and the strength we find in coming together as a collective. Our Lenten prayer services are an open invitation for individuals of all backgrounds to join us in this shared experience. Together, we create a warm and inclusive environment where everyone is valued and respected.
Cultivate an Atmosphere of Peace, Love, and Reconciliation
At Peace Church, our Lenten prayer services are grounded in the teachings of peace, love, and reconciliation. Inspired by the principles of Pax Christi USA, our services strive to create an atmosphere where compassion, forgiveness, and understanding reign. We believe that through prayer and contemplation, we can foster positive change within ourselves and our communities.
Experience the Transformative Power of Lenten Prayer
Our Lenten prayer services offer you an opportunity to embark on a transformative journey of self-discovery. As we seek spiritual growth and renewal during this holy season, we invite you to partake in these services as a way to connect with God and find solace in the company of others who share a similar devotion.
Service Details and Timing
Our Lenten prayer services take place every Monday evening throughout Lent, allowing you to establish a consistent and meaningful spiritual practice. The services typically begin at 7:00 PM and conclude around 8:30 PM. We encourage you to arrive a few minutes early to find seating and settle into the peaceful ambiance that awaits you.
Location:
Peace Church
123 Main Street
City, State, Zip Code
COVID-19 Safety Measures
Your health and well-being are of utmost importance to us. In light of the ongoing pandemic, we have implemented strict safety protocols to ensure a safe environment for all attendees. Our seating arrangements adhere to social distancing guidelines, and hand sanitization stations are readily available. We kindly request that all attendees wear masks throughout the duration of the service for the comfort and protection of everyone present.
Join Us for a Profound and Uplifting Lenten Journey
Don't miss out on this unique opportunity to embrace the Lenten season with a short Lenten prayer service at Peace Church. Experience the transformative power of prayer, engage with scripture, and connect with a community dedicated to peace and harmony. Whether you are a lifelong believer or exploring your faith for the first time, we welcome you to join us on this profound and uplifting spiritual journey.
Contact Us for More Information
If you have any questions or would like additional information about our Lenten prayer services, please feel free to reach out to our friendly staff. We are here to assist you and provide the guidance you may need to fully immerse yourself in this invaluable experience.
Phone: 123-456-7890
Email: [email protected]
Join Peace Church: Embrace Faith, Foster Community
Peace Church is a vibrant spiritual community committed to living out the teachings of Jesus Christ. Through our various ministries, including worship services, educational programs, and community outreach, we strive to nurture compassion, spread love, and create a sense of belonging for all who walk through our doors.
Discover More at Peace Church
Visit our website to explore the myriad of offerings and opportunities available at Peace Church. From engaging sermons and thought-provoking discussions to service projects and fellowship gatherings, there is something for everyone seeking a deeper connection with God and with fellow believers.
A Welcoming Home for All
No matter where you are on your spiritual journey, Peace Church warmly welcomes you. Join our compassionate and diverse community as we walk together in faith, supporting one another and striving to make a positive impact in the world around us.