Statement on the Passing of Tom Cornell, Pax Christi USA Ambassador of Peace
Jan 1, 2021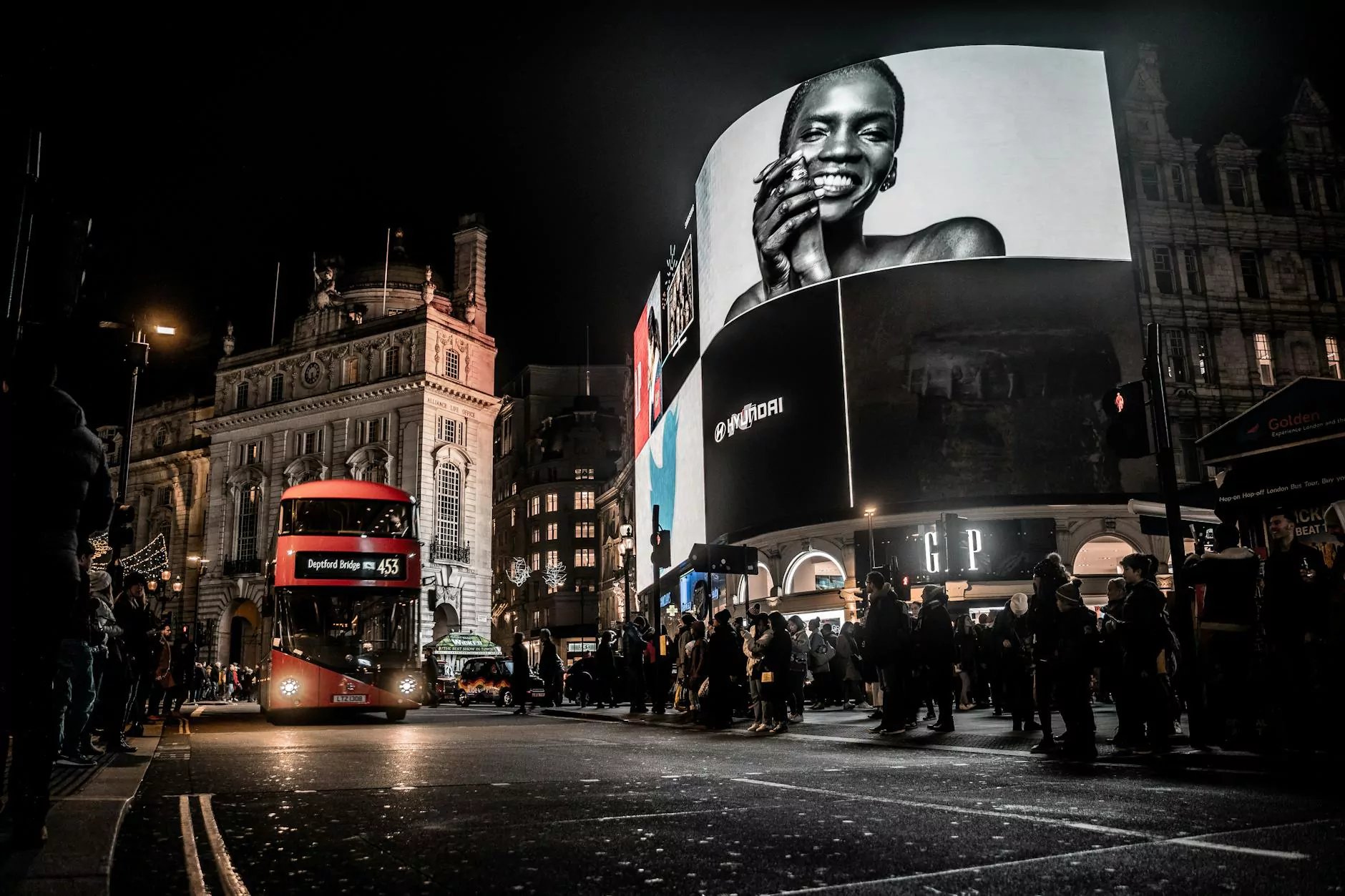 Remembering Tom Cornell: A True Ambassador of Peace
Peace Church extends its deepest condolences to the family, friends, and colleagues of Tom Cornell, a dedicated advocate for peace who recently passed away. As a longstanding member of Pax Christi USA and an Ambassador of Peace, Cornell made significant contributions to our community and the wider world.
Honoring a Lifetime of Activism
Tom Cornell's tireless commitment to promoting peace and justice spanned decades, leaving an indelible impact on our society. Throughout his life, he worked diligently to raise awareness about nonviolence, disarmament, and social equality. His involvement with Pax Christi USA allowed him to collaborate with various organizations and individuals, advocating for peaceful resolutions.
Building Bridges and Fostering Dialogue
One of the key aspects of Tom Cornell's work was his ability to bridge gaps between individuals of different beliefs and backgrounds. With his empathetic and compassionate nature, Cornell fostered fruitful dialogue among diverse groups, striving for understanding and unity. His dedication to constructive conversations played a pivotal role in facilitating meaningful change.
Tom Cornell's Impact on Peace Church
Peace Church had the privilege of working closely with Tom Cornell over the years, witnessing firsthand the profound impact he had on our congregation and community. His wise counsel, inspiring speeches, and unwavering commitment to peacebuilding served as catalysts for positive transformation.
Continuing the Legacy of Peace
Although we mourn the loss of Tom Cornell, his memory will forever inspire us to carry on his invaluable work. At Peace Church, we remain steadfast in our commitment to promoting peace and justice. We will honor Cornell's legacy by continuing to advocate for nonviolence, compassion, and equality.
Join Us in Celebrating Tom Cornell's Life
Peace Church invites everyone who was touched by Tom Cornell's legacy to join us in a celebration of his life. Together, let us remember the positive impact he made and the lessons he taught us. Through shared remembrance and storytelling, we can ensure that his fight for peace lives on.
Contact Peace Church
If you have any questions about Tom Cornell's legacy or would like to learn more about our ongoing peace initiatives, please feel free to reach out to Peace Church. We are always eager to connect with individuals who share our vision for a more peaceful world.
Conclusion
Tom Cornell's passing leaves a void in the peacebuilding community, but his remarkable contributions will continue to inspire generations to come. Peace Church remains deeply grateful for the invaluable work he accomplished, and we are committed to upholding his vision of a more harmonious and compassionate world. Let us remember Tom Cornell as a true ambassador of peace, eternally striving for justice and unity.