A Reflection for the Feast of Our Lady of Guadalupe - December 12
Jul 11, 2023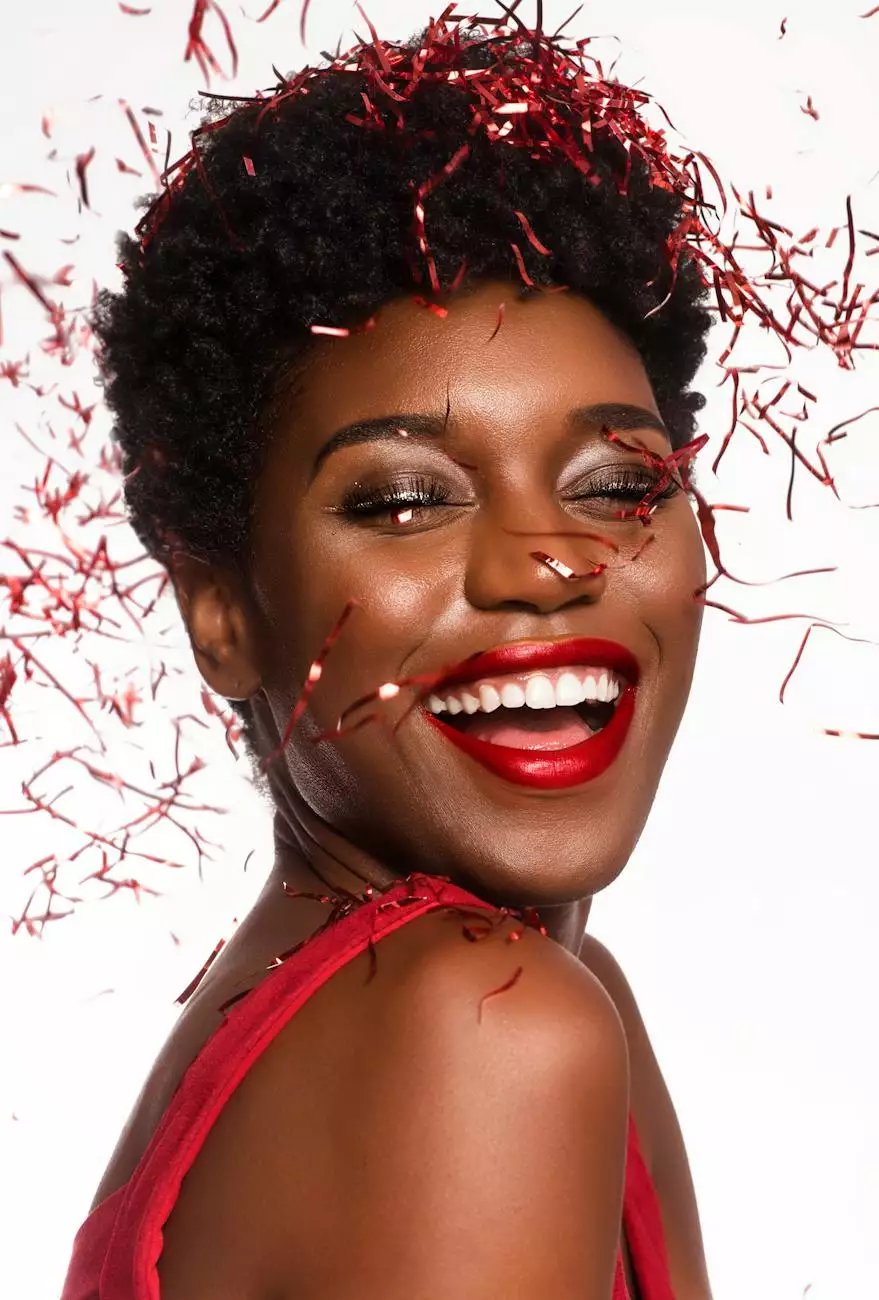 Welcome to Peace Church, where faith, community, and celebration come together. In this reflection, we invite you to explore the significance and beauty of the Feast of Our Lady of Guadalupe on December 12. Join us as we delve into the rich history, tradition, and spirituality surrounding this cherished celebration.
The Story Behind Our Lady of Guadalupe
Our Lady of Guadalupe holds a special place in the hearts of millions around the world. The story dates back to 1531 when the Virgin Mary is said to have appeared to a humble indigenous man named Juan Diego in what is now present-day Mexico. The apparitions took place over a series of days, and during one encounter, the Virgin Mary instructed Juan Diego to gather roses from a barren hilltop in his cloak. When Juan Diego presented the roses before the local bishop, a miraculous image of the Virgin Mary appeared on the cloak, known as the tilma.
This extraordinary event sparked a spiritual revolution in Mexico and continues to inspire believers across the globe. The image of Our Lady of Guadalupe, as seen on the tilma, has become an enduring symbol of faith, hope, and love.
Significance of the Feast
The Feast of Our Lady of Guadalupe has become a significant event within the Catholic Church, particularly in Mexico and among the Latin American community. It is a time for believers to honor and commemorate the miraculous apparitions of the Virgin Mary and celebrate her presence in their lives.
At Peace Church, we hold this feast day in high regard, offering a special Mass and a range of activities to honor the devotion to Our Lady of Guadalupe. We invite you to join us in this celebration, connecting with the deep faith and love within our community.
Engaging in Faith and Commemoration
During the Feast of Our Lady of Guadalupe, we come together as a community to engage in various spiritual practices and commemorative activities. These can include special Masses, processions, prayers, hymns, and vibrant cultural performances.
At Peace Church, we believe in fostering a welcoming and inclusive environment for all individuals to engage with their faith and participate in the celebration of diverse traditions. Whether you are a seasoned devotee, someone exploring their faith, or simply interested in learning more about the Feast of Our Lady of Guadalupe, you are warmly invited to join us during this special time.
Experience the Deep Devotion
The Feast of Our Lady of Guadalupe offers a unique opportunity to witness and experience the deep devotion of our community. It transcends borders, language barriers, and cultural differences, uniting individuals in their shared love for Mary, the mother of Jesus.
By attending our celebrations, you will gain a deeper understanding of the spiritual significance of this feast day. You will be embraced by the warmth and kindness of our congregation, who will gladly share their stories, traditions, and personal experiences related to Our Lady of Guadalupe. Together, we create a space where faith is nurtured, connections are formed, and hearts are filled with immense joy and gratitude.
Join the Celebration at Peace Church
At Peace Church, we extend an open invitation to all individuals seeking spiritual connection and a sense of community. Our dedication to honoring the Feast of Our Lady of Guadalupe is just one testament to the inclusive and vibrant nature of our faith-based organization.
Join us on December 12 for a day filled with prayer, reflection, music, and cultural expressions of devotion. Together, let us celebrate the life and impact of the Virgin Mary in our lives and find solace in the incredible power of faith.
Connect with Peace Church
If you are interested in participating in our Feast of Our Lady of Guadalupe celebrations or would like to learn more about our community, we encourage you to visit our website at historicpeacechurch.org. Here, you will find information about our upcoming events, Mass schedules, and ways to get involved.
Peace Church is dedicated to creating an environment where individuals can flourish spiritually, connect with others, and deepen their relationship with God. We warmly welcome you to experience the beauty and warmth of our faith community.