Join us for an online Advent Retreat series with Cranaleith Spiritual Center
Oct 6, 2021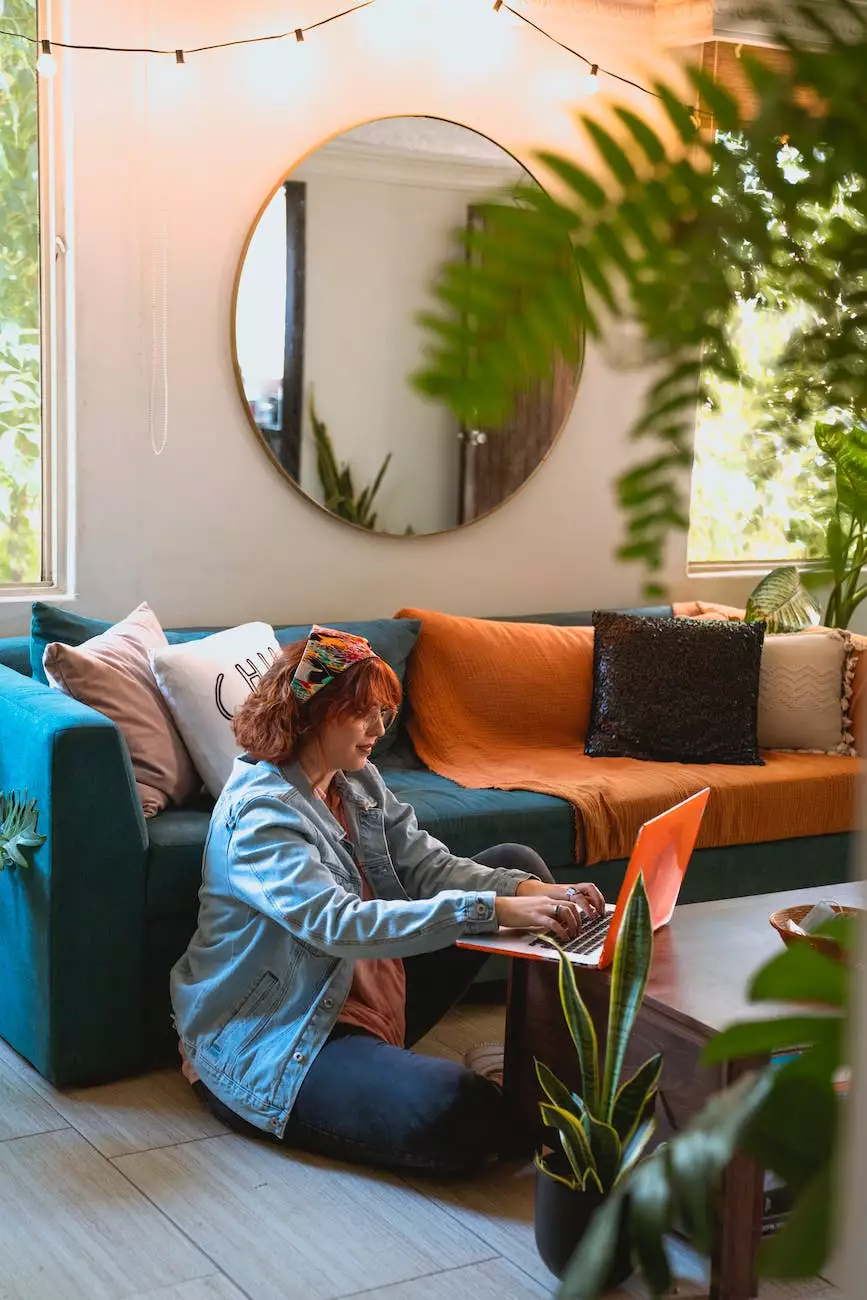 Welcome to Peace Church, where we invite you to join us for an enriching online Advent Retreat series in collaboration with Cranaleith Spiritual Center. This transformative retreat series aims to help you deepen your faith, find peace within, and truly embrace the spirit of the Advent season.
Discover the True Meaning of Advent
Advent is a special season of anticipation and preparation observed by Christians worldwide. It is a time to reflect on the coming of Christ and to prepare our hearts and minds for the celebration of His birth. At Peace Church, we believe that Advent is a perfect opportunity for spiritual growth, deeper connections, and self-reflection.
Why Choose Our Online Advent Retreat Series?
Our online Advent Retreat series offers a unique opportunity to participate in a transformative experience from the comfort of your own home. Designed to be accessible to individuals of all ages and backgrounds, this series combines expert facilitation, engaging discussions, and reflective practices to guide you on your spiritual journey.
Expert Facilitators
Our retreat series is led by knowledgeable and experienced facilitators from Cranaleith Spiritual Center. With their expertise in spiritual formation and guidance, they will provide valuable insights and lead meaningful discussions throughout the series. You will have the opportunity to interact with these facilitators and learn from their wisdom.
Engaging Discussions
Our online Advent Retreat series fosters a supportive and inclusive environment for meaningful discussions. You will have the chance to connect with fellow participants and share your insights, questions, and experiences. We believe that through dialogue and shared exploration, we can deepen our understanding of faith and strengthen our sense of community.
Reflective Practices
Throughout the retreat series, you will be guided through a variety of reflective practices designed to help you connect with your inner self and nourish your spiritual journey. From guided meditations and journaling exercises to contemplative prayer and scripture study, these practices will provide you with the tools to develop a deeper connection with your faith.
Retreat Schedule and Topics
Our Advent Retreat series will take place every Tuesday in December, allowing you to fully immerse yourself in the Advent season. Each session will focus on a specific topic related to Advent and will build upon the previous ones. Here is a glimpse of the topics we will cover:
The Meaning of Hope: Explore the theme of hope and its significance during Advent.
The Power of Love: Reflect on the transformative power of love as we journey towards Christmas.
The Gift of Peace: Discover how cultivating inner peace can lead to a more meaningful and fulfilling Advent season.
The Joy of Sharing: Embrace the joy of giving and sharing as we celebrate the birth of Christ.
How to Register
Registration for our online Advent Retreat series is simple. Just visit our website at historicpeacechurch.org and navigate to the dedicated page for the retreat series. There, you will find a registration form. Fill in your details and select the sessions you wish to attend. Once registered, you will receive all the necessary information to join the retreat series online.
Join us for an Advent of Transformation
Don't miss this opportunity to experience a transformative Advent season with Peace Church and Cranaleith Spiritual Center. Our online retreat series offers a safe and nurturing space for you to connect with your faith, find inner peace, and deepen your understanding of the true meaning of Christmas. We look forward to welcoming you to this enriching experience.