Bishop Stowe's Homily at the Closing Mass
Jul 24, 2023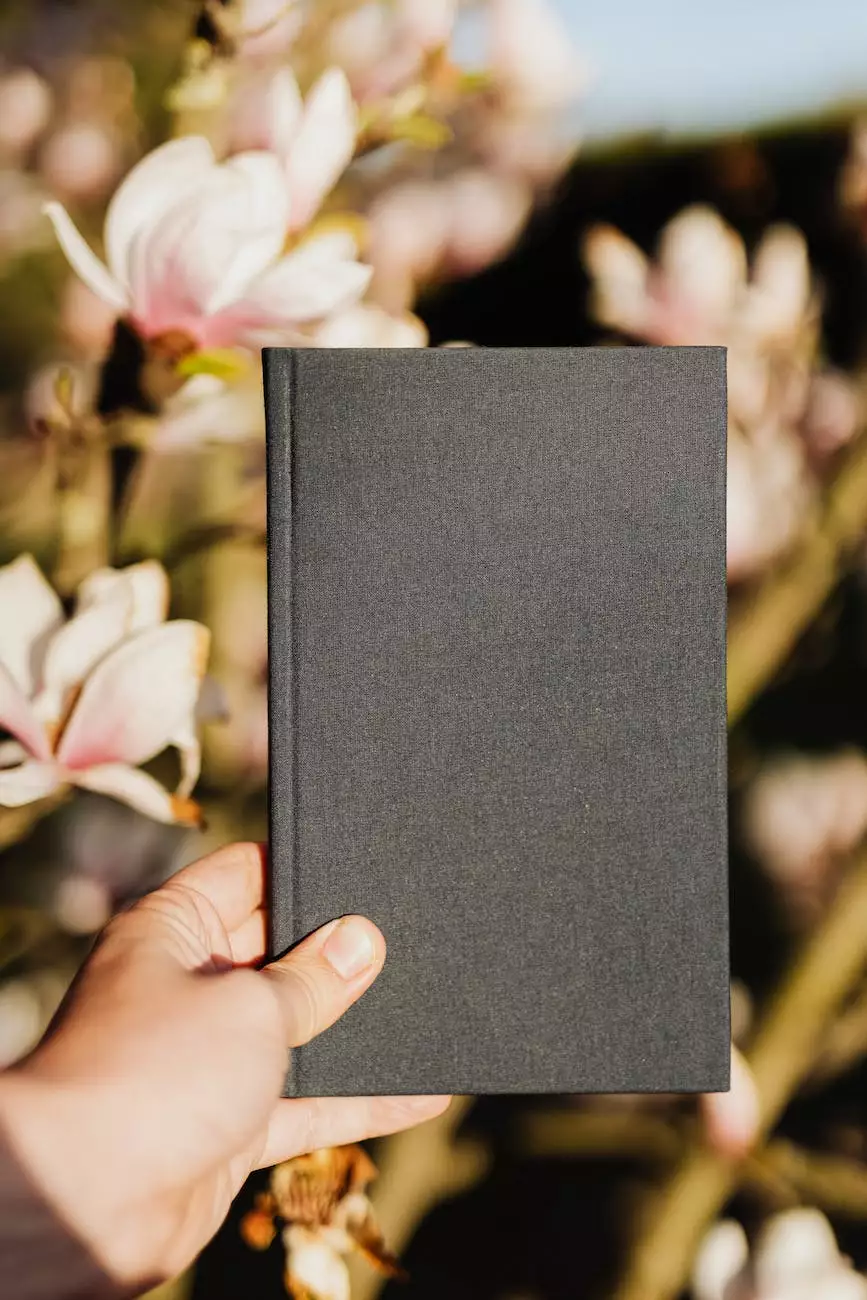 The Importance of Peace and Justice: Reflecting on 50 Years of Pax Christi USA
Welcome to Peace Church, where we strive to foster a community grounded in faith and beliefs. In this sacred space, we gather to reflect on the closing Mass presided over by Bishop Stowe, who graced us with his powerful homily. Join us as we delve deep into the lessons shared and discover the profound significance of Pax Christi USA's remarkable 50-year legacy of unwavering commitment to peace and justice.
Embracing Pax Christi USA's Mission
Founded in 1972, Pax Christi USA has been a guiding light for individuals and communities across the nation, a torchbearer of peace, and an advocate for justice. Bishop Stowe's homily touched upon the transformative power of Pax Christi's mission, emphasizing the importance of unity and solidarity in building a world free from violence and oppression.
The closing Mass served as a poignant reminder that peace and justice are not abstract concepts but tangible goals that require concerted effort. Pax Christi USA's tireless commitment over the past five decades has contributed to creating a society rooted in compassion, understanding, and social harmony.
Lessons from Bishop Stowe's Homily
Bishop Stowe's homily resonated deeply with the congregation, intertwining spiritual teachings with real-world applications. Through his words, he highlighted the urgent need for individuals of all faiths and backgrounds to come together in pursuit of peace and justice.
One of the central themes of the homily was the call for active nonviolence. Bishop Stowe underscored the significance of embracing love, empathy, and forgiveness as powerful tools to dismantle cycles of violence and create lasting change in our communities.
Moreover, Bishop Stowe emphasized the importance of fostering dialogue and understanding among people with diverse perspectives. He encouraged us to seek common ground, forging connections that transcend boundaries and contribute to the collective well-being of society.
Join Our Community Rooted in Faith and Beliefs
At Peace Church, we extend an open invitation to all seeking spiritual nourishment, community, and a platform to actively engage in the pursuit of peace and justice. Inspired by Bishop Stowe's homily and the remarkable journey of Pax Christi USA, we continue to foster an inclusive space that embraces people from all walks of life.
By joining our community, you become part of a larger movement working towards a world guided by compassion, understanding, and social equality. In addition to attending regular Masses and prayer services, we offer various faith-based programs, educational initiatives, and opportunities for collective action.
Our Commitment to Impactful Change
Peace Church, together with Pax Christi USA, remains vigilant in effecting change and making a difference in the lives of individuals and communities. Through our collaborative efforts, we strive to address systemic injustices, advocate for the marginalized, and build bridges of understanding in an increasingly divided world.
Our community actively engages in interfaith dialogue, supports social justice movements, and provides resources to empower individuals to advocate for a more just and peaceful society.
Start Your Journey with Peace Church Today
As you reflect on Bishop Stowe's impactful homily at the closing Mass, we invite you to join our community rooted in faith and beliefs. Together, let us embark on a shared journey to foster peace, promote justice, and build a future where every individual is valued and respected.
Visit Peace Church today and discover a sanctuary where spirituality, compassion, and action converge to inspire meaningful change.
Attend our regularly scheduled Masses and prayer services.
Engage in our various faith-based programs and educational initiatives.
Explore opportunities for collective action and community outreach.
Join our interfaith dialogue and contribute to building bridges of understanding.
Advocate for social justice and be an agent of change in your community.
At Peace Church, we believe that together we can create a world guided by peace, justice, and unwavering compassion. Join us on this transformative journey today.