STATEMENT: Pax Christi International statement on Article 9 of the Japanese Constitution
Jan 6, 2021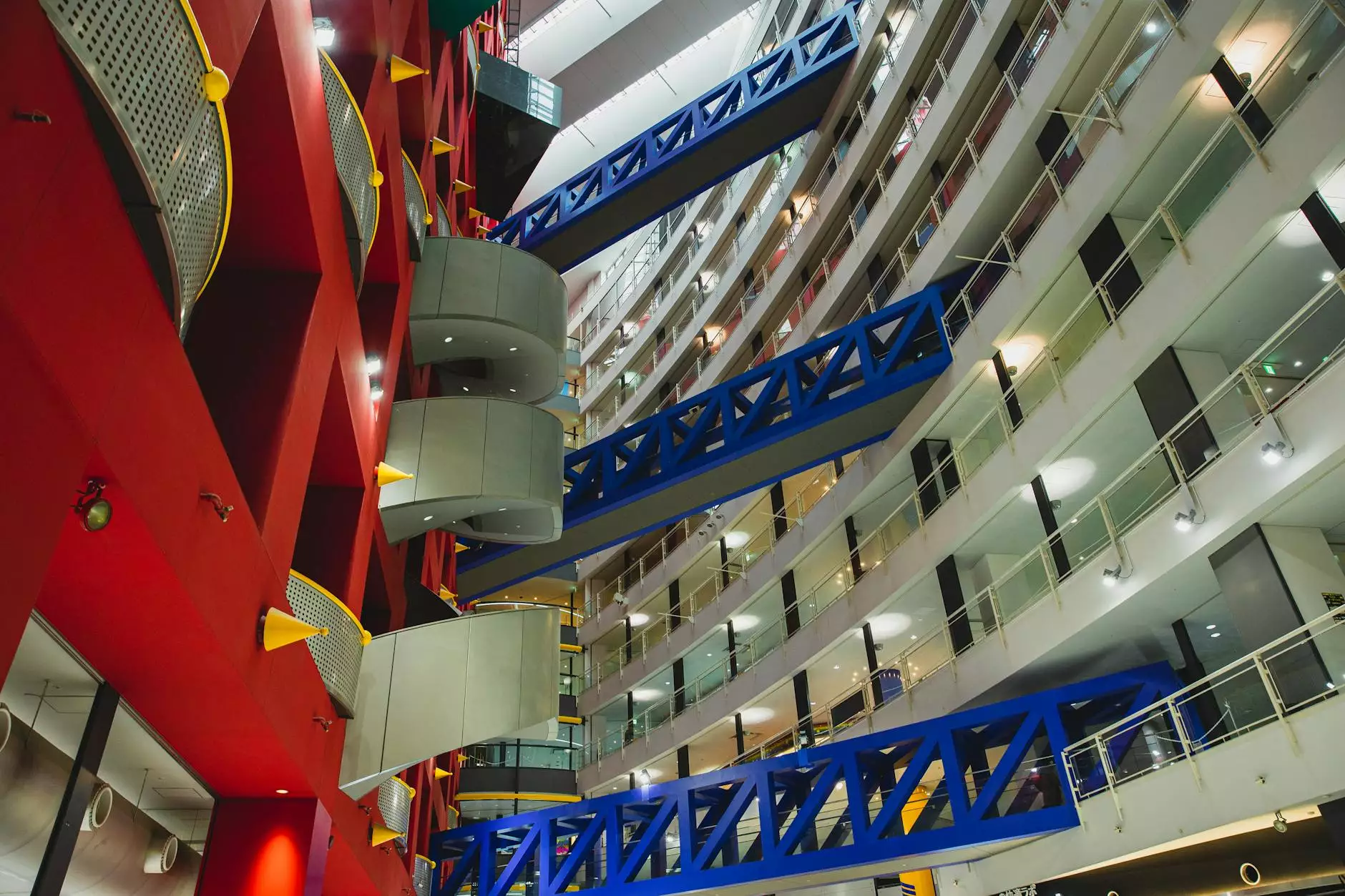 Promoting Peace and Understanding at Peace Church
Welcome to Peace Church, a community dedicated to promoting peace, understanding, and faith. In this statement, Pax Christi International provides a comprehensive perspective on Article 9 of the Japanese Constitution.
Understanding Article 9 of the Japanese Constitution
Article 9 of the Japanese Constitution, often referred to as the "Peace Clause," is a key provision that renounces war as a sovereign right of the nation and prohibits the maintenance of armed forces. It was adopted in the aftermath of World War II and has a significant impact on Japan's defense policies.
Pax Christi International's Perspective
Pax Christi International, a global Catholic peace movement, has released a statement on Article 9 of the Japanese Constitution. The organization believes that Article 9 serves as a symbol of Japan's commitment to peace and non-aggression, and contributes to regional and global stability.
In their statement, Pax Christi International emphasizes the importance of upholding and protecting Article 9. They argue that Japan's pacifist stance plays a crucial role in preventing conflict escalation and maintaining peaceful relations with other nations.
Promoting Peace within the Community
At Peace Church, we align ourselves with the values expressed in Article 9 and the Pax Christi International statement. We believe in the power of faith and understanding to build bridges between individuals, communities, and nations, fostering peace both locally and globally.
Our spiritual community actively works to promote dialogue, reconciliation, and justice. We organize interfaith events, peace seminars, and humanitarian initiatives that aim to inspire and engage individuals in prioritizing peaceful resolutions to conflicts.
Building a Peaceful Future
Peace Church recognizes the importance of education and awareness in promoting a peaceful future. We collaborate with local schools, universities, and community organizations to provide resources and educational programs that encourage dialogue, ignite compassion, and nurture peaceful coexistence.
Through our outreach activities, we aim to empower individuals to become advocates for peace, equipped with the knowledge and understanding to address conflicts constructively and promote harmonious relationships.
Join Peace Church in Our Pursuit of Peace
As a faith-based community committed to peace and understanding, Peace Church welcomes all individuals who share our passion for building a more peaceful world. We believe that by embracing diversity, fostering dialogue, and cultivating compassion, we can move closer to achieving harmony and justice.
Join us today in our journey towards peace. Together, let's make a positive impact on our community, society, and the world at large.