Tag: Scott Wright
Feb 15, 2021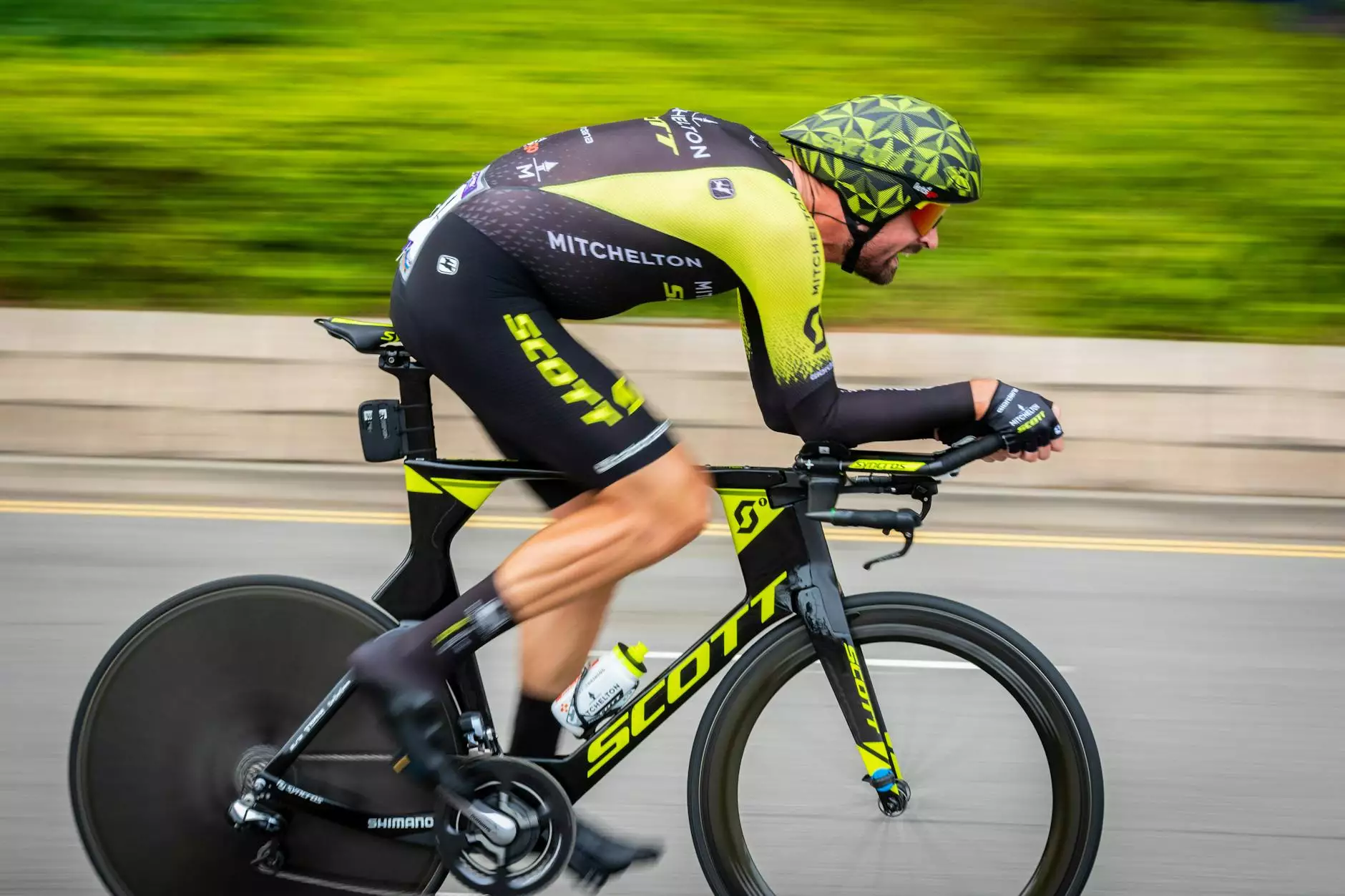 Who is Scott Wright?
In this section, we dive into the spiritual journey and teachings of Scott Wright, a prominent figure in the faith community associated with Peace Church. Scott Wright is a renowned spiritual leader, author, and speaker who has dedicated his life to sharing his profound insights and empowering messages of love, compassion, and unity.
Teachings and Wisdom
Scott Wright's teachings revolve around nurturing and enriching one's spiritual journey, emphasizing the importance of self-discovery, personal growth, and connecting with a higher power. His profound wisdom provides guidance and inspiration to individuals seeking a deeper understanding of life's purpose, inner peace, and personal transformation.
Empowering the Community
Peace Church, a community-focused organization, works closely with Scott Wright to empower individuals from diverse backgrounds and foster a sense of belonging. Through workshops, retreats, and spiritual gatherings, Scott Wright and Peace Church create a supportive environment for personal and collective growth.
Bringing People Together
Inspired by Scott Wright's teachings, Peace Church strives to build bridges of understanding, harmony, and love within the community. Through their shared vision, they encourage inclusivity, empathy, and acceptance, creating a space where all individuals can explore their faith, share their experiences, and support one another.
Transformative Experiences
At Peace Church, the transformative experiences led by Scott Wright guide individuals on a spiritual journey to discover their authentic selves and cultivate a deep connection with their spirituality. These experiences are designed to evoke profound insights, healing, and personal growth, enabling individuals to forge a path towards a more meaningful and fulfilling life.
Get Involved with Scott Wright at Peace Church
If you are intrigued by Scott Wright's teachings and want to immerse yourself in a supportive faith community, attending Peace Church's events and gatherings is highly recommended. Connect with like-minded individuals, engage in meaningful conversations, and be part of a community dedicated to personal and spiritual development.
Join Us Today
Join us at Peace Church as we embark on a journey of self-discovery, compassion, and faith. Explore the transformative teachings of Scott Wright and experience the profound impact they can have on your life. Together, let's create a community that embraces diversity, fosters love, and celebrates the power of faith.