All Saints Day calls us to consider our vocation to holiness
Mar 10, 2023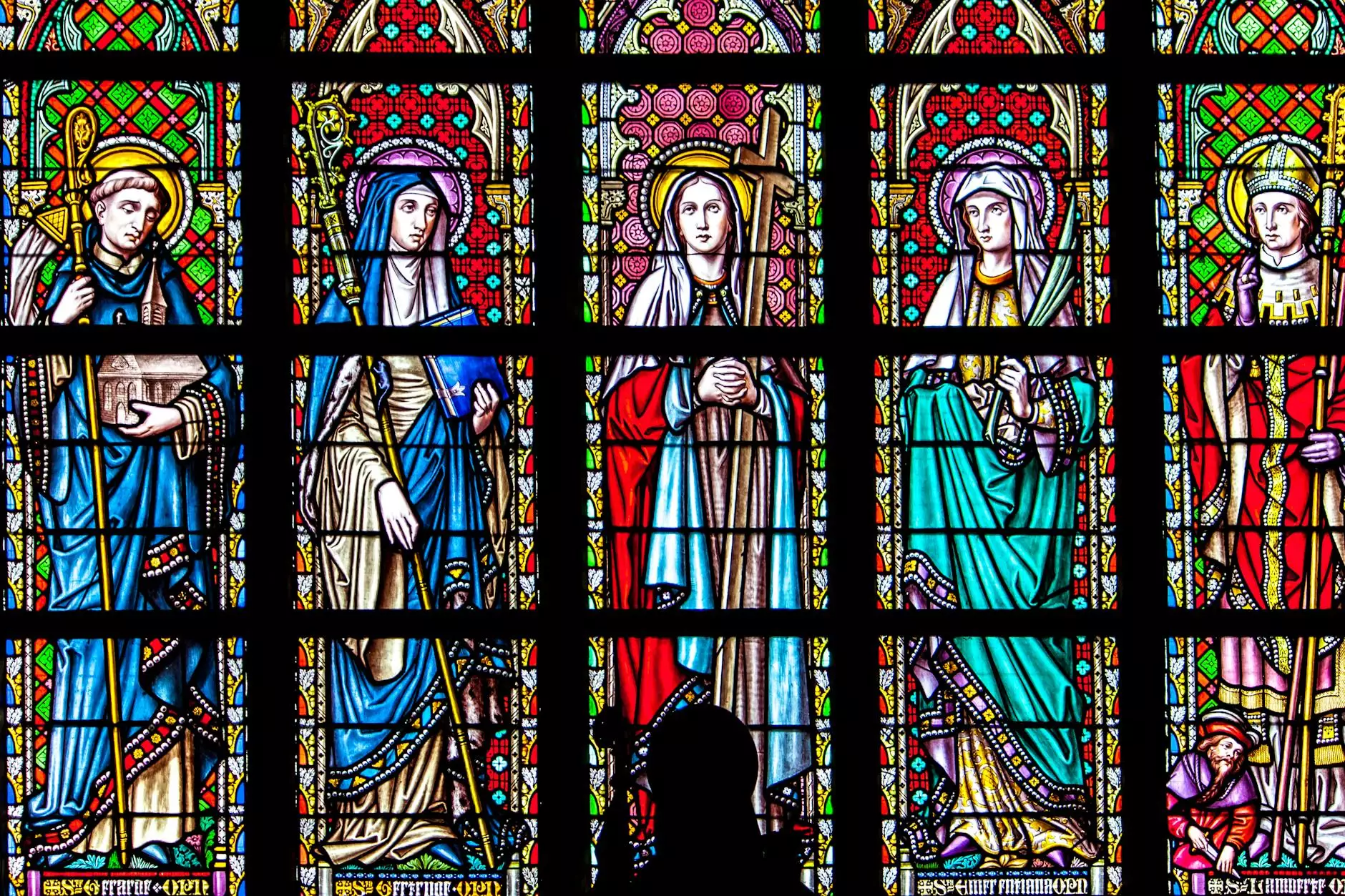 Introduction
Welcome to Peace Church, a community dedicated to faith and beliefs. On this sacred day, All Saints Day, we come together to reflect on the importance of holiness in our lives. This day serves as a reminder of our inherent call to live a life of virtue and strive for communion with the divine.
The Significance of All Saints Day
All Saints Day, also known as All Hallows' Day, is a Christian holiday observed on November 1st. It is a time to honor and remember all the saints, known and unknown, who have lived their lives in service to God and others. This day celebrates their virtuous examples and invites us to emulate their spiritual journey.
At Peace Church, we believe that All Saints Day invites us to reflect on our own vocation to holiness. It encourages us to examine the path we have chosen and assess whether we are living a life aligned with the principles of love, compassion, and humility.
Exploring Our Vocation to Holiness
Our vocation to holiness is a lifelong journey, a continuous process of growth and transformation. It encompasses all aspects of our lives: our thoughts, words, actions, and relationships. It requires us to seek a deeper understanding of our faith, nourish our spirituality, and actively pursue moral excellence.
At Peace Church, we provide a supportive community and resources to help individuals explore and deepen their vocation to holiness. Through regular worship services, spiritual retreats, and educational programs, we strive to empower our members to live authentic lives of faith.
Embracing the Virtues of the Saints
The saints serve as inspiring role models for us as we seek to embrace the virtues they exemplify. Their lives are a testament to the transformative power of faith and a demonstration of what it means to live a holy life.
From Saint Francis of Assisi's selfless devotion to nature and Saint Teresa of Calcutta's unwavering compassion for the poor and marginalized, to Saint Augustine's journey of conversion and Saint Joan of Arc's courage in the face of adversity, the saints offer us a diverse array of virtues to emulate.
Your Sacred Journey Begins
At Peace Church, we invite you to embark on your own sacred journey towards holiness. Regardless of where you are on your spiritual path, our community is here to support you. We believe that through a conscious cultivation of our vocation to holiness, we can contribute to the betterment of ourselves, our community, and the world at large.
Join us as we reflect, learn, and grow together. Together, we can deepen our understanding of what it means to live a holy life and embrace the transformative power of faith. Visit our website for more information on our services, programs, and how you can become a part of our loving community.
Conclusion
All Saints Day reminds us of the saints who have gone before us and the great potential for spiritual growth within all individuals. It calls us to consider our vocation to holiness and encourages us to embrace the virtues exemplified by the saints.
At Peace Church, we are committed to fostering a community where each individual can explore their own vocation to holiness and find support in their spiritual journey. Join us in this sacred endeavor as we strive to live lives rooted in love, compassion, and faith.