New Ways Ministry praises Synod working document inclusion of LGBTQ+ people
Aug 23, 2022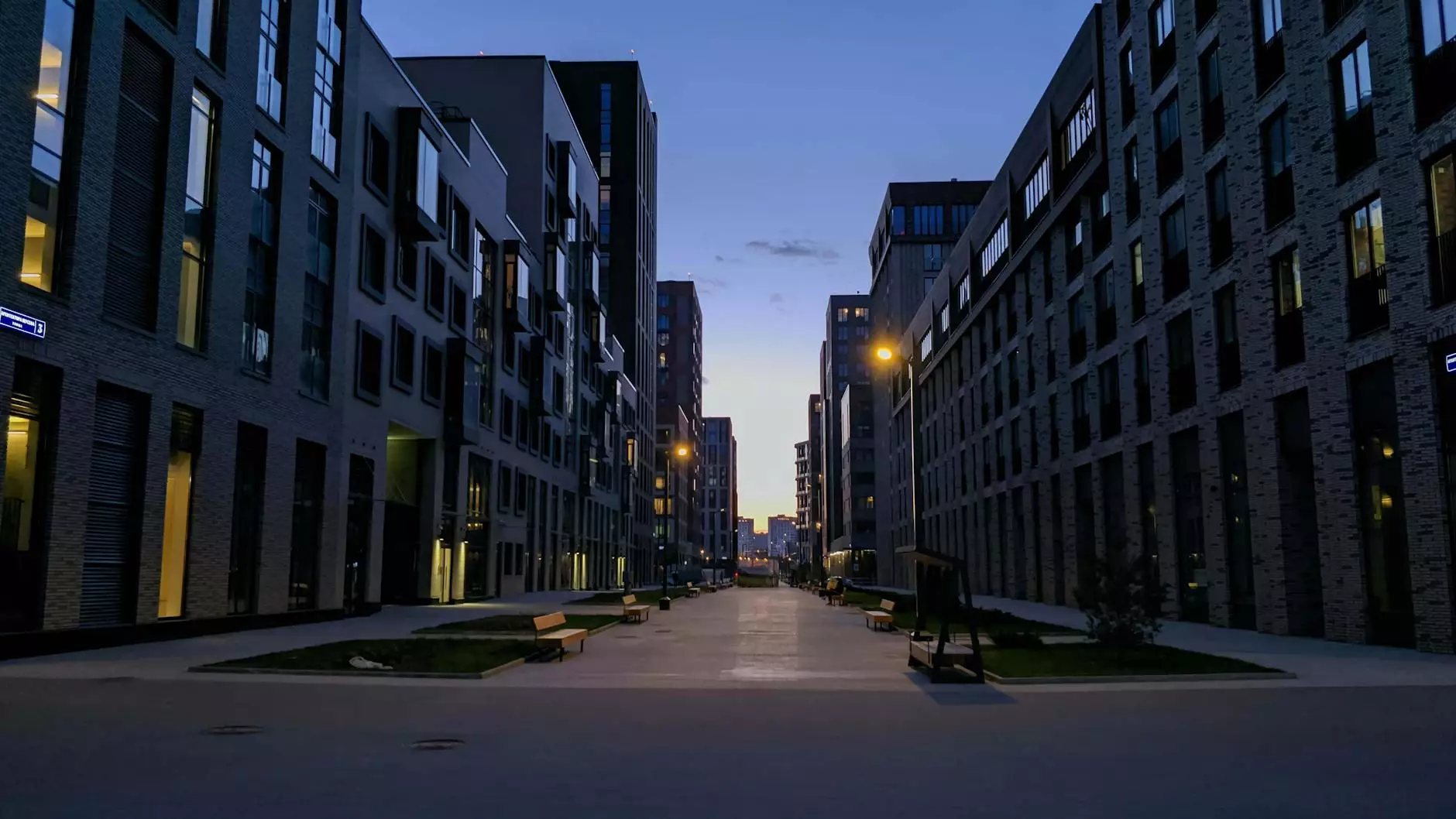 A Progressive Approach to Faith and Inclusion
At Peace Church, we believe in promoting a progressive and inclusive approach to faith and spirituality. We are proud to highlight the recent approval of the Synod working document, which recognizes and includes the LGBTQ+ community within the broader framework of our faith. New Ways Ministry, an organization dedicated to advocating for justice and equality for LGBTQ+ individuals within the Catholic Church, commends this significant step forward.
New Ways Ministry: Advocates for Equality
New Ways Ministry has been at the forefront of advocating for LGBTQ+ inclusion within the Catholic Church for over 40 years. Their mission is grounded in the belief that all individuals, regardless of sexual orientation or gender identity, should be fully embraced as beloved members of our faith communities. Their tireless efforts have led to transformative progress within the Church, fostering an atmosphere of acceptance and understanding.
Inclusive Approach to Faith at Peace Church
At Peace Church, we are inspired by the work of New Ways Ministry and are committed to creating a welcoming and inclusive environment for all. We believe that every person deserves respect, dignity, and love, regardless of who they are or who they love. Our faith community is open and affirming, providing a safe space for LGBTQ+ individuals to explore their spirituality and find community.
A Welcoming Community for All
Peace Church proudly celebrates the diversity of our congregation. We value the unique experiences and perspectives each individual brings, understanding that our collective strength lies in our differences. We strive to create an environment where everyone feels seen, heard, and valued for exactly who they are.
Support and Resources
Peace Church offers various resources and support systems for LGBTQ+ individuals and their families. We have dedicated counseling services that provide a safe space for discussions surrounding identity, spirituality, and acceptance. Additionally, we offer educational workshops, support groups, and regular LGBTQ+-inclusive events to foster dialogue and understanding within our congregation.
A Safe Haven for LGBTQ+ Individuals
For LGBTQ+ individuals seeking a supportive faith community, Peace Church stands as a sanctuary where you can find solace, acceptance, and understanding. Our clergy and fellow congregants are committed to creating an environment free from judgment and discrimination. We recognize that spirituality is a personal journey and welcome all who seek to explore their faith in a loving and open-minded setting.
Join Us in Celebrating Inclusivity
If you are searching for a faith community that embraces and celebrates diversity, we invite you to join us at Peace Church. Together, we can continue to foster a space where everyone is fully embraced, regardless of sexual orientation or gender identity. Let us journey together towards a more inclusive and loving future, where every individual is valued and cherished.
Contact Us
If you have any questions or would like to learn more about the inclusive programs and initiatives at Peace Church, please feel free to reach out to us. We are here to support and guide you on your faith journey.
Peace Church
123 Main Street, Anytown, USA
Phone: 123-456-7890
Email: [email protected]