Pax Christi International hosts conference exploring Pope Francis' practice and example of nonviolence
May 27, 2023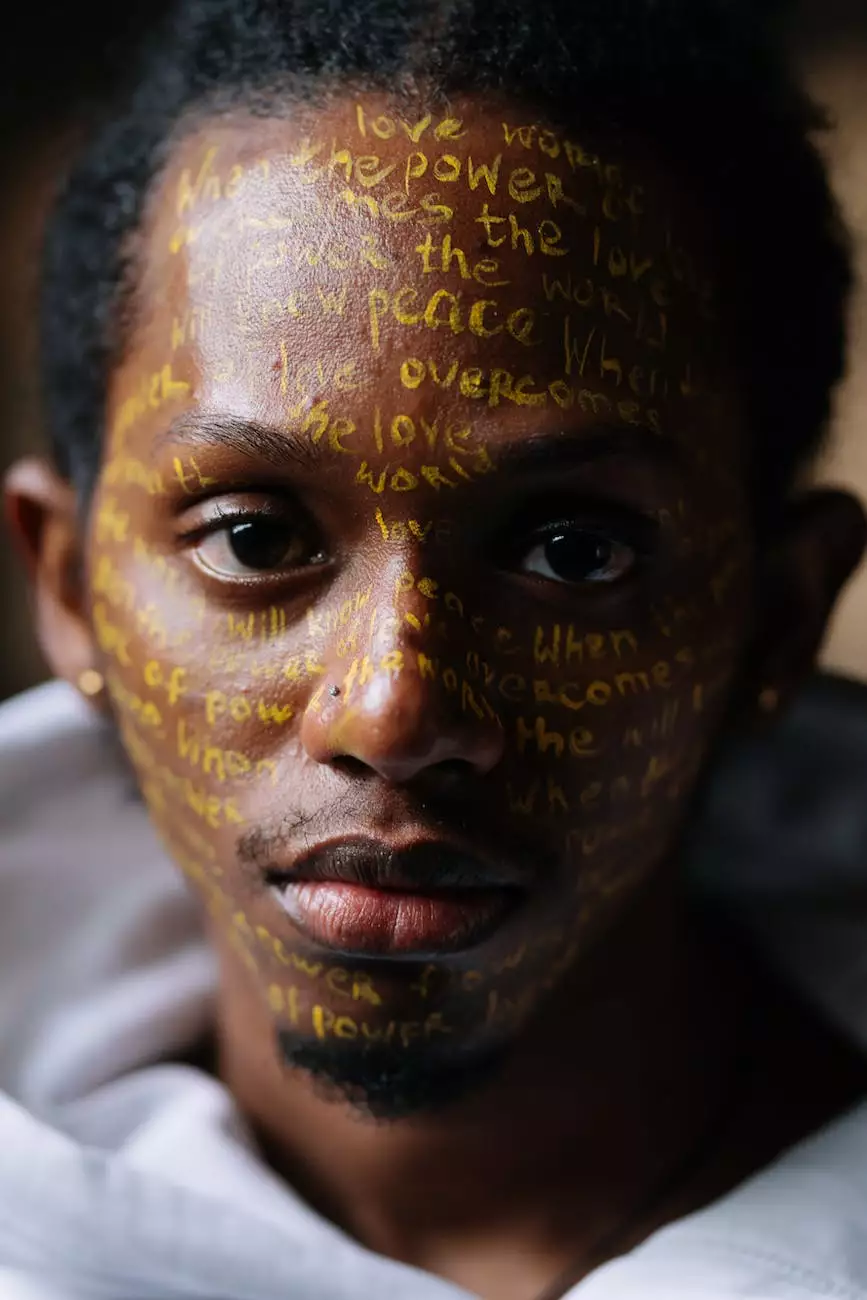 About the Conference
The Peace Church is thrilled to announce the upcoming conference hosted by Pax Christi International. This conference will be a remarkable opportunity to delve into the practice and example of nonviolence by Pope Francis, a globally revered spiritual leader dedicated to promoting peace and harmony.
Why Attend?
By attending this conference, you will have the unique chance to explore the teachings and actions of Pope Francis that actively promote nonviolence as a means to create a just and compassionate world. Discover how his deeply-rooted faith and commitment to peace shape his approach to resolving conflicts and advocating for social justice.
Key Topics
During the conference, renowned experts on Pope Francis and nonviolence will lead comprehensive discussions on a variety of key topics:
1. The Theology of Nonviolence
Gain an in-depth understanding of Pope Francis' theological perspectives on nonviolence, examining the biblical foundations and ethical principles that inform his teachings on peace.
2. Pope Francis' Practical Examples
Explore the practical examples of nonviolence set by Pope Francis through his actions and initiatives around the world. Witness how his interactions with diverse communities exemplify unity, understanding, and reconciliation.
3. Promoting Social Justice
Understand how Pope Francis addresses social justice issues, including poverty, inequality, human rights, and climate change, with a nonviolent approach. Discover how his teachings inspire transformative change in individuals and societies.
4. Interfaith Dialogue and Nonviolence
Learn about Pope Francis' commitment to interfaith dialogue as an integral part of promoting nonviolence. Explore the connections between various faith traditions and the shared goal of fostering peace and respect among diverse communities.
5. Nonviolence in Global Conflicts
Examine Pope Francis' efforts in building bridges and fostering dialogue in conflict-ridden regions. Understand how he encourages peaceful resolutions and promotes nonviolent approaches to transform conflicts and build lasting peace.
Who Should Attend?
This conference welcomes individuals from all walks of life who are passionate about peacebuilding, social justice, and interfaith dialogue. It is ideal for:
Community and faith leaders
Activists and civil society members
Students and researchers in theology and peace studies
Those interested in understanding Pope Francis' contributions to nonviolence
Event Details
The conference will take place at the Peace Church on December 5, 2022. Join us for a full day of enlightening sessions, engaging discussions, and meaningful connections with like-minded individuals passionate about embracing nonviolence as a path to peace.
Registration
To secure your spot at this exceptional conference, registration is required. Simply visit our website and complete the registration form. Early registration is recommended as space is limited.
Join Us in Embracing Nonviolence
At Peace Church, we are dedicated to creating a world where peace, compassion, and understanding prevail. Join us at the conference hosted by Pax Christi International as we explore Pope Francis' practice and example of nonviolence. Together, let us pave the way for a more harmonious and just society.