March 21: Virtual Briefing on the Philippine Human Rights Act
Oct 17, 2022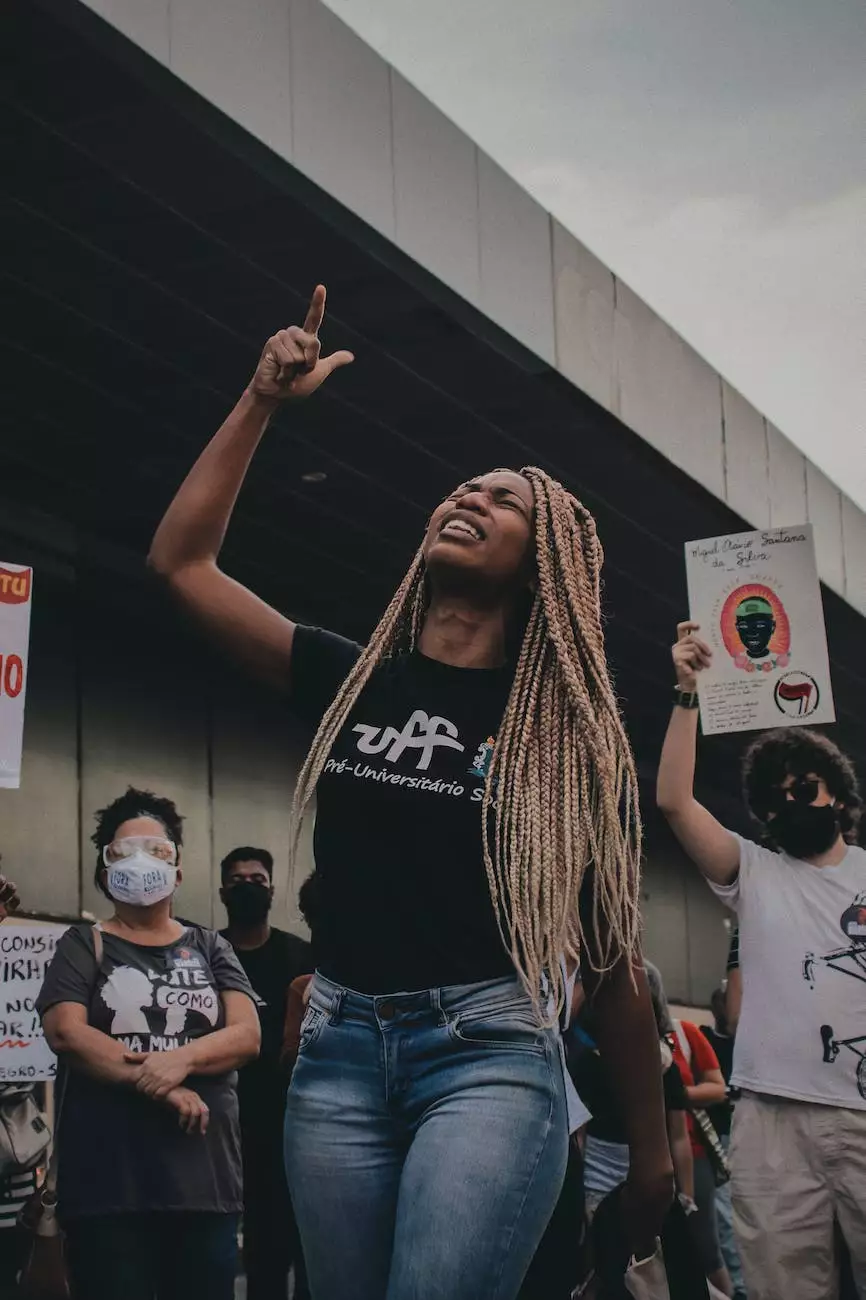 Join Peace Church and Advocate for Human Rights
Welcome to Peace Church, a community dedicated to promoting faith, beliefs, and advocating for justice and human rights. We are excited to bring you the upcoming virtual briefing on the Philippine Human Rights Act, a significant event that seeks to address human rights violations. Join us on March 21 to learn more about this crucial legislation and how you can make a difference.
A Call for Justice and Human Rights
The Philippine Human Rights Act is a proposed legislation that aims to hold accountable individuals and entities involved in human rights violations in the Philippines. The Act seeks to halt U.S. aid to the Philippine government's security forces until significant improvements are made in respecting human rights and ending extrajudicial killings. Peace Church proudly supports this Act and invites everyone to attend the virtual briefing to gain a deeper understanding of its importance.
Advocating for Change
At Peace Church, we firmly believe in standing up for justice and advocating for the protection of human rights. This virtual briefing will provide an opportunity for attendees to hear from prominent speakers who will shed light on the human rights situation in the Philippines, the significance of the proposed legislation, and how individuals can actively contribute to its success.
Learning and Empowerment
The virtual briefing will feature expert panels, discussions, and presentations to provide participants with a comprehensive understanding of the Philippine Human Rights Act. Topics will include the historical context of human rights violations, the impact on affected communities, and the importance of international solidarity. Attendees will gain valuable insights on how to actively contribute towards advocating for human rights in the Philippines.
Opportunities for Engagement
As a participant, you will have the chance to engage with like-minded individuals, organizations, and activists who share a commitment to upholding human rights. We encourage open dialogue, networking, and collaboration to collectively work towards positive change. Together, we can amplify our voices and raise awareness about the Philippine Human Rights Act.
Make a Difference
By attending this briefing, you are taking an important step towards making a difference. Peace Church invites you to join a movement committed to fighting for human rights, justice, and equality. This is your opportunity to actively contribute to positive change and build a better future for the people of the Philippines.
Register Now
Don't miss out on this significant event. Register now for the virtual briefing on the Philippine Human Rights Act. Together, let's create a world where human rights are respected, justice is served, and every voice is heard.
Event Details:
Date: March 21, 2023
Time: [Insert Time]
Location: Virtual (Online)
Registration: [Insert Registration Details]
Don't miss out on this opportunity to make a difference. Register now and be part of the change!