A Reflection for Christmas Eve, December 24
Oct 12, 2018
Directions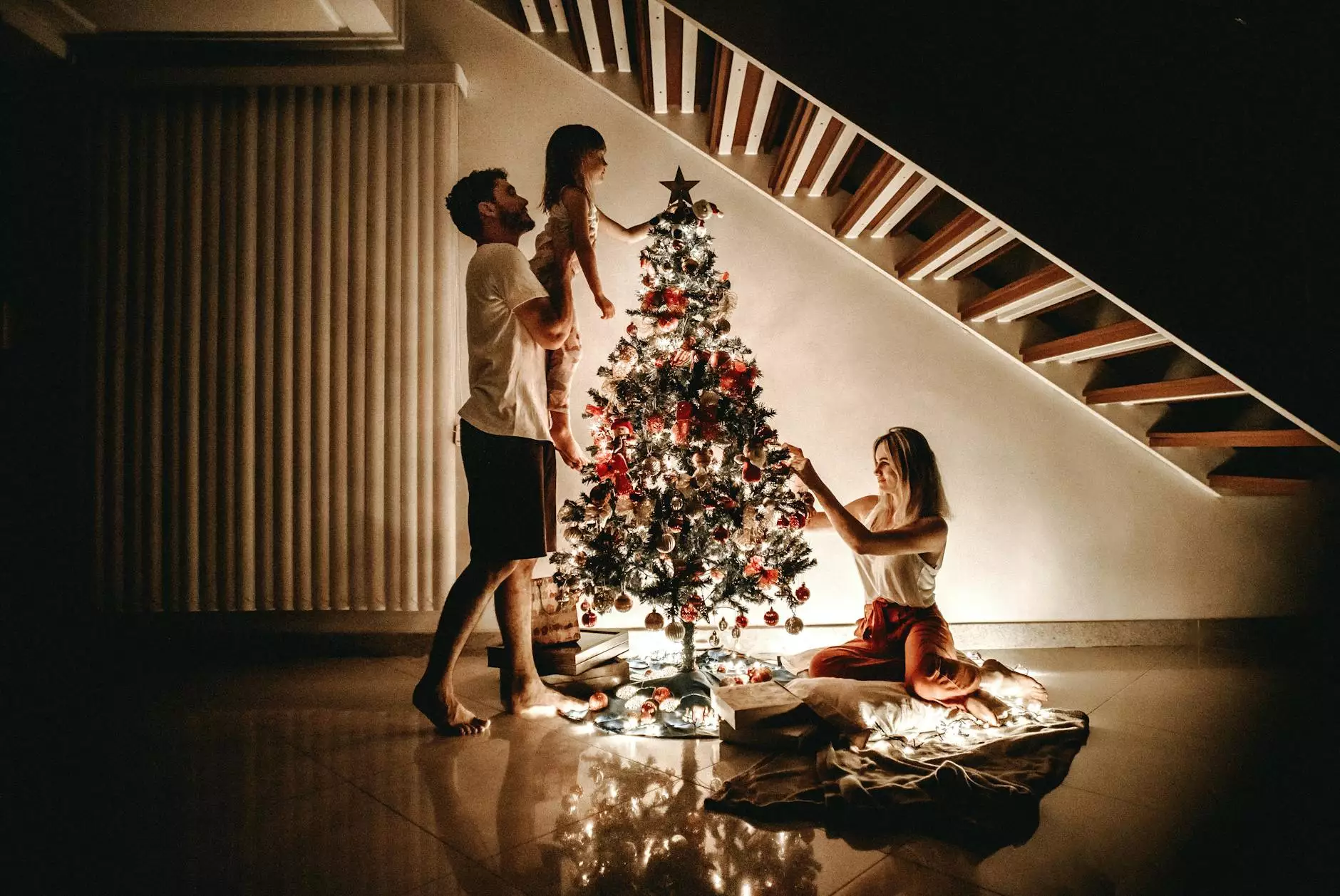 Discover the True Meaning of Christmas
Welcome to Peace Church, a place of love, community, and faith. As we approach Christmas Eve on December 24, we invite you to join us for a moving reflection on the significance of this special day. Christmas is a time that brings people together, reminding us of the hope, joy, and love that exist in the world. It is a time for introspection and gratitude, as we reflect on the birth of Jesus Christ and what his arrival means to us as individuals and as a community.
Celebrate with Peace Church
At Peace Church, we believe in the power of faith and the strength of community. Our Christmas Eve reflection service is a cherished tradition where we gather to share in the spirit of Christmas. This year, we have prepared a heartwarming and thought-provoking program that will touch your soul, leaving you with a renewed sense of purpose and hope. Our dedicated team of pastors and volunteers have crafted a service that combines scripture readings, music, and personal reflections to create a meaningful experience for all who attend.
Experience the Magic of Christmas
Immerse yourself in the magic of Christmas Eve at Peace Church. Our beautifully decorated sanctuary creates an atmosphere of warmth and tranquility, providing the perfect environment for reflection and connection. As you enter our doors, you will be greeted with smiles and open arms, embracing the true spirit of the season. Our talented musicians and choir will uplift your spirit with soul-stirring hymns and carols, inviting you to sing along and engage in the joyous celebration.
Embrace the Joy, Hope, and Love
Christmas is a time to embrace the core values of joy, hope, and love. It is a reminder of the incredible gift of love that was bestowed upon us through the birth of Jesus Christ. As we gather on Christmas Eve, we reflect on the impact his life has had on humanity and reaffirm our commitment to spreading love and compassion in our community and beyond. Peace Church is dedicated to nurturing these values and providing a safe and inclusive space for individuals from all walks of life to come together and experience the power of faith and togetherness.
Join Us This Christmas Eve
We cordially invite you to join us at Peace Church for a truly memorable Christmas Eve reflection service on December 24. Come and be part of our welcoming community as we celebrate the birth of Jesus Christ and the enduring message of hope and love. Step into the magic of Christmas at Peace Church, where faith comes alive, and hearts are filled with joy. We look forward to sharing this special evening with you and your loved ones.
Contact Us
If you have any questions or would like more information about our Christmas Eve reflection service, please feel free to contact us at Peace Church. We are here to assist you and provide you with the guidance you seek. Join us on this beautiful journey of faith, and together, let us make this Christmas a truly remarkable and transformative experience.