Reflection for Holy Thursday, April 6, 2023
Aug 24, 2021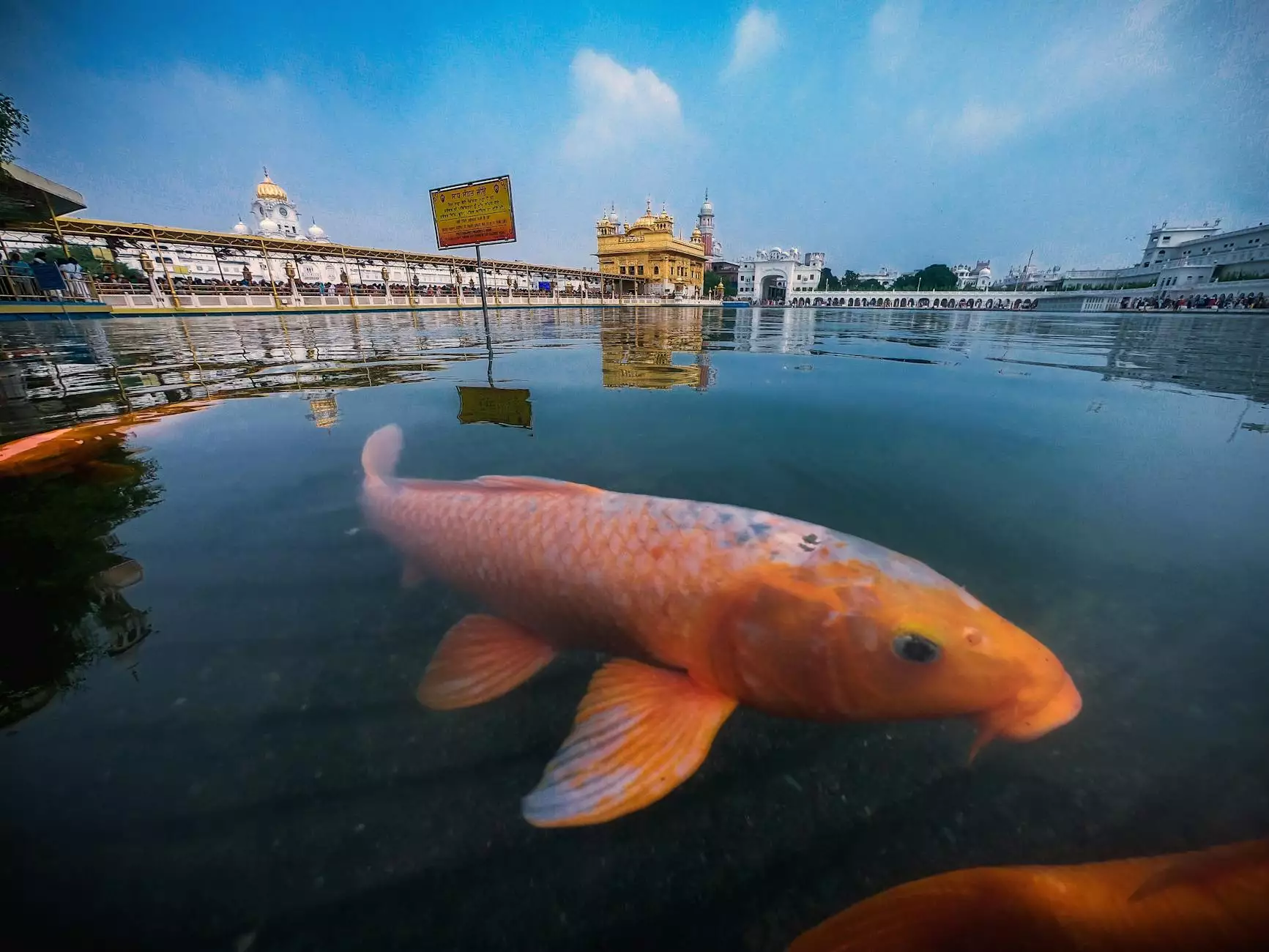 The Significance of Holy Thursday
Holy Thursday, also known as Maundy Thursday, is a significant day in the Christian calendar. It commemorates the Last Supper of Jesus Christ with his disciples, where he established the sacrament of the Eucharist and the practice of foot washing as a symbol of humility and service.
A Time for Reflection
At Peace Church, we invite you to join us on this Holy Thursday for a time of reflection and deep spiritual connection. Our community gathers to remember and contemplate the profound events that took place on this day. It is a moment of introspection, as we seek to understand the sacrifice and love that Jesus displayed through his actions.
Encountering the Divine
As you enter our doors and immerse yourself in the tranquil atmosphere, you will find yourself enveloped in a space where you can connect with the divine. Our dedicated clergy and supportive congregation are here to guide you on your spiritual journey, offering prayers, scripture readings, and thought-provoking sermons.
We believe that encountering the divine is a personal and transformative experience. Through worship and reflection, we aim to create an environment where you can deepen your faith, seek solace, and find renewed strength for your daily life.
The Importance of Community
Peace Church is more than just a place of worship. It is a community of individuals who share a common belief and come together to support and uplift one another. We understand the importance of community in nurturing our spiritual growth.
On Holy Thursday, we join together not only to remember the events of the past but also to share in the collective experience of faith. As we reflect on the love and sacrifice of Jesus, we are reminded of the value of community and the power of coming together in communion.
Participate in Holy Thursday Observances
By participating in our Holy Thursday observances, you have the opportunity to engage in various activities that foster a deeper connection with your faith and community. Some of the activities include:
1. Holy Eucharist
During the Holy Eucharist service, we partake in the blessed sacrament of the bread and wine, symbolizing the body and blood of Christ. This sacred ritual allows us to remember and experience the sacrifice of Jesus.
2. Foot Washing Ceremony
In remembrance of Jesus washing the feet of his disciples, we engage in a foot washing ceremony. This act of humility and service reminds us of the importance of selflessness and compassion towards others.
3. Prayer and Meditation
We set aside time for prayer and meditation, creating an opportunity for personal reflection and connection with the divine. Through silent contemplation and guided prayers, we seek peace, guidance, and a deepened sense of spirituality.
Come and Join Us
Don't miss out on this meaningful and spiritual experience on Holy Thursday, April 6, 2023. At Peace Church, we welcome individuals and families from all walks of life to come and join our faith community. Together, let us embark on a journey of faith, love, and understanding.
Explore More at Peace Church
At Peace Church, we offer a range of programs and events throughout the year to support your spiritual growth. From Bible study groups to community service initiatives, we strive to provide opportunities for you to deepen your faith and contribute to the betterment of society.
Connect with Us
If you have any questions or would like more information about our Holy Thursday observances or any other aspect of Peace Church, we encourage you to reach out to us. Our dedicated team is here to help and provide you with the support you need.
Come Experience the Reflection
Join us on Holy Thursday, April 6, 2023, for a transformative reflection at Peace Church. Discover the power of community, delve into the depths of your faith, and find solace in the presence of the divine. We look forward to welcoming you with open arms.