Sr. Mary Lou Kownacki: Mother of the Spirituality of Nonviolence
May 17, 2021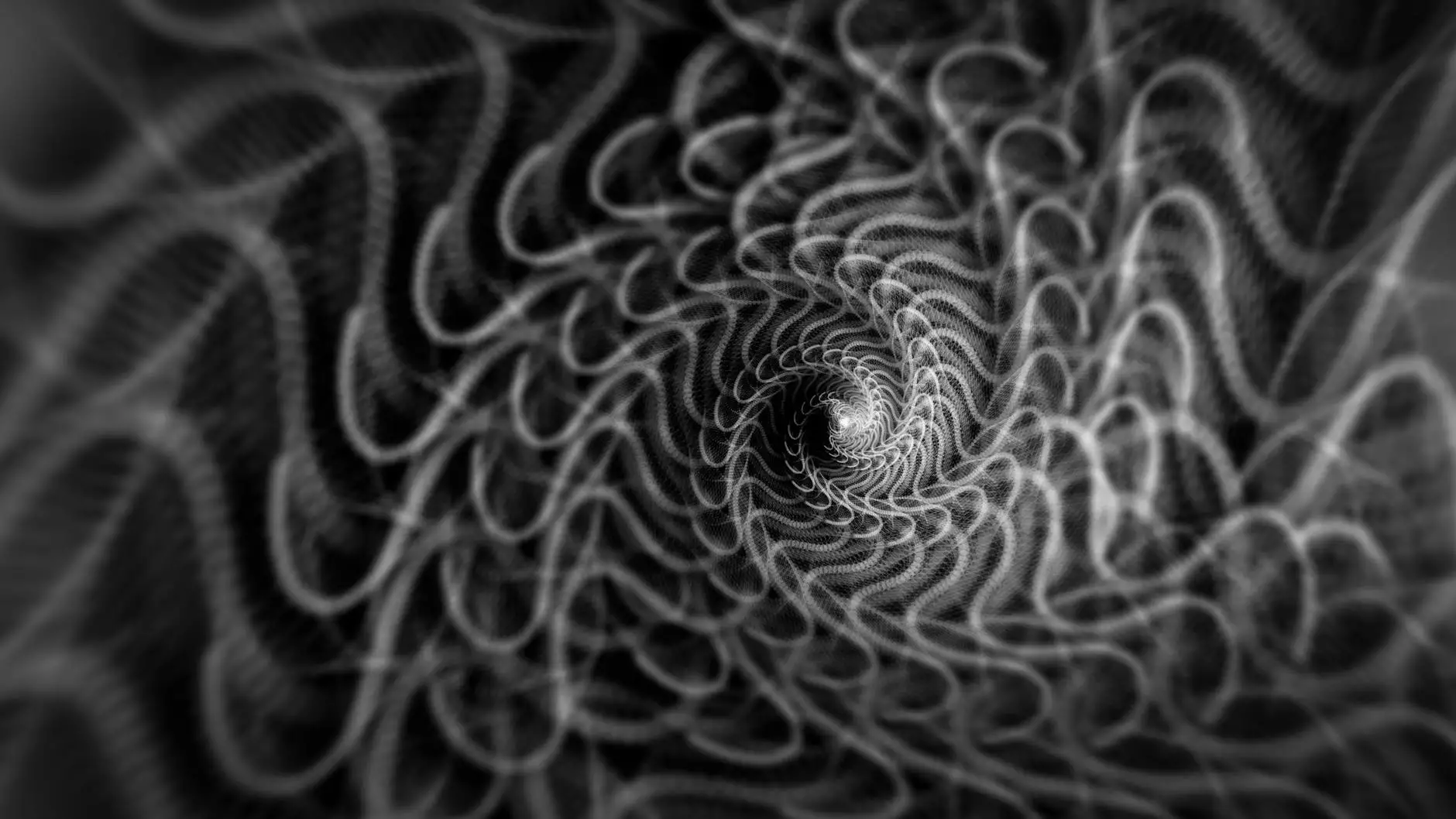 The Life and Impact of Sr. Mary Lou Kownacki
Sr. Mary Lou Kownacki, a prominent figure in the realm of spirituality and nonviolence, has left an indelible mark on the Peace Church community. Her life's work and teachings have significantly influenced the understanding and practice of nonviolence within our faith-based community.
Embracing Nonviolence: Sr. Mary Lou's Teachings
At the heart of Sr. Mary Lou's teachings lies the principle of embracing nonviolence as a way of life. Through her insightful writings, speeches, and workshops, she has provided invaluable guidance to the Peace Church community in fostering a deep commitment to nonviolent practices.
The Power of Compassion
Sr. Mary Lou emphasizes the transformative power of compassion. She invites us to recognize the inherent dignity and worth of every individual, fostering a genuine understanding that violence only perpetuates more violence. Through acts of compassion, we can break this cycle and sow the seeds of peace.
Spiritual Foundations of Nonviolence
In her exploration of nonviolence, Sr. Mary Lou delves into the spiritual foundations that underpin this philosophy. Drawing from various religious and philosophical traditions, she highlights the universal principles of love, forgiveness, and justice as essential pillars of nonviolence.
Application in Personal and Community Life
Sr. Mary Lou's teachings transcend theory and find practical application in our personal lives and within the wider Peace Church community.
Fostering Dialogue and Understanding
Central to the practice of nonviolence is the commitment to fostering dialogue and understanding. Sr. Mary Lou encourages open and respectful communication, enabling individuals to engage in constructive conversations and bridge divides.
Advocacy for Peace and Social Justice
Sr. Mary Lou's teachings inspire the Peace Church community to be advocates for peace and social justice. They embolden individuals to address systemic injustices and work towards creating a more equitable and compassionate society.
Sr. Mary Lou Kownacki's Legacy
The impact of Sr. Mary Lou's teachings within the Peace Church community is profound and enduring. Her legacy continues to shape our understanding of spirituality, nonviolence, and the pursuit of peace. We honor her vision by embracing her teachings and seeking to embody the principles she lived by.
Join the Movement
Discover the transformative power of Sr. Mary Lou Kownacki's spirituality of nonviolence. Become part of the Peace Church community and embark on a journey towards embracing peace, compassion, and nonviolent principles. Together, let us build a more peaceful and harmonious world.