Sept. 21: PAX Mass starts off the Catholic Nonviolence Days of Action
Mar 20, 2023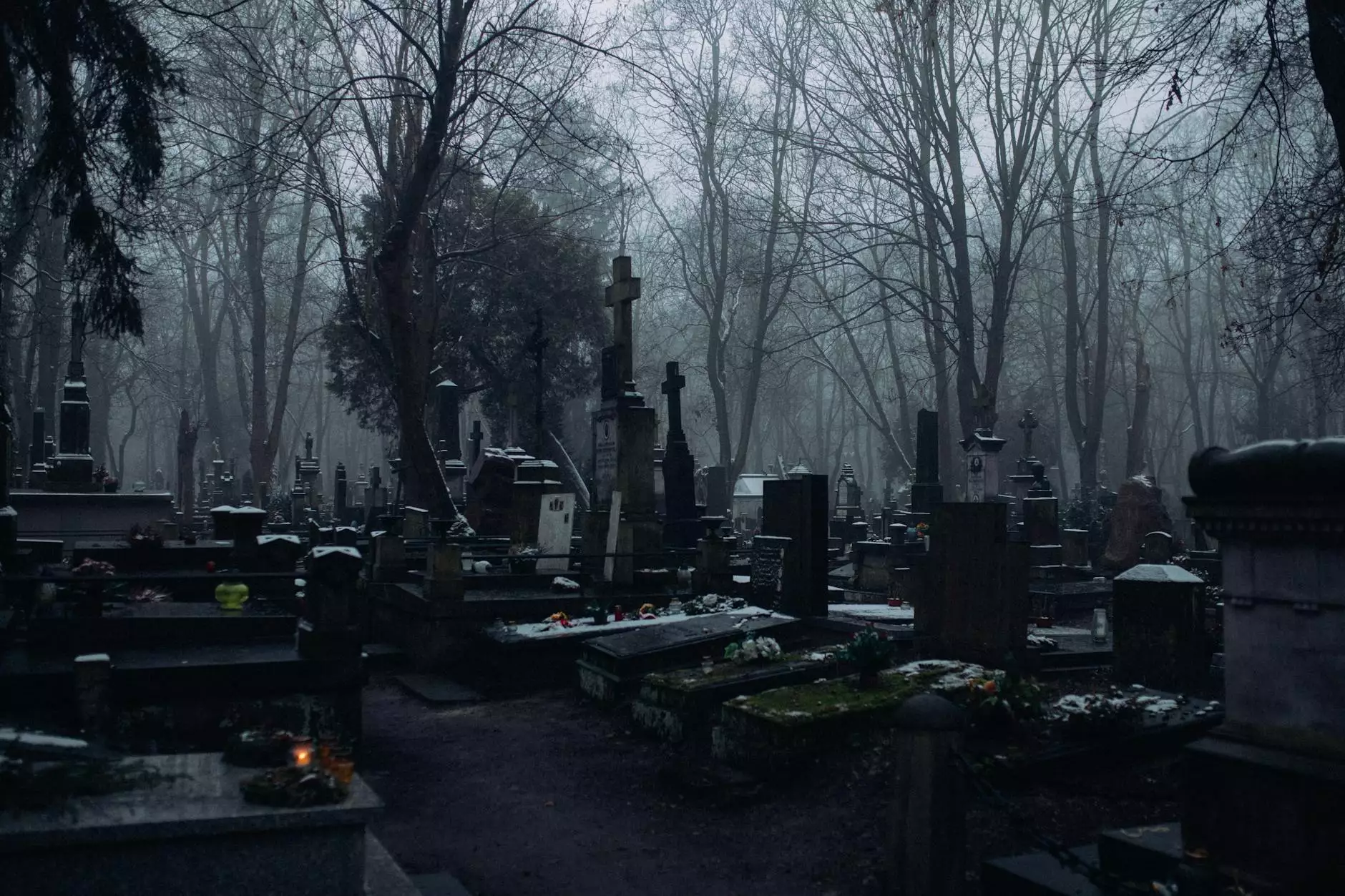 Welcome to Peace Church, where community and faith come together to promote peace and nonviolence. Join us on September 21st for the PAX Mass, the kickoff event for the Catholic Nonviolence Days of Action. This powerful initiative aims to spread awareness about the importance of peaceful coexistence and advocate for nonviolent solutions to conflicts.
What is the Catholic Nonviolence Days of Action?
The Catholic Nonviolence Days of Action is an annual event that brings together individuals and communities from various backgrounds to pledge their commitment to nonviolence and peace. It is a time to reflect on the values of compassion, unity, and understanding, and to promote peaceful dialogue and actions.
Join us for the PAX Mass
The PAX Mass serves as the official start of the Catholic Nonviolence Days of Action. It is a special gathering where members of the Peace Church community, along with other churches and individuals, come together to celebrate and pray for peace. This inspirational Mass highlights the importance of nonviolence and encourages participants to actively engage in creating a more peaceful world.
When and where?
The PAX Mass will take place on September 21st at our Peace Church location. Join us for a soul-stirring experience filled with powerful prayers, heartfelt sermons, and beautiful music that uplifts the spirit and reminds us of the profound impact we can make when we choose nonviolence.
Why attend the PAX Mass?
Attending the PAX Mass is an opportunity to connect with like-minded individuals who share a common goal of promoting peace and nonviolence. This gathering serves as a source of inspiration, rejuvenation, and encouragement for those who are passionate about building a more compassionate society.
During the Mass, you will hear stories of individuals who have actively worked towards nonviolent solutions, creating positive change in their communities. It is a time to come together, reflect, and gain new perspectives on how we can contribute to a world free from violence and oppression.
Get involved
There are several ways you can get involved in the Catholic Nonviolence Days of Action and support the mission of Peace Church:
Attend the PAX Mass on September 21st
Spread the word about the event and the importance of nonviolence
Engage in peaceful discussions and promote nonviolent conflict resolution
Join local peace organizations and collaborate on initiatives
Volunteer your time and skills for peace-building projects
By joining the Catholic Nonviolence Days of Action, you become part of a community dedicated to making a substantial impact on creating a more peaceful world. Together, we can strive for a society where conflicts are resolved peacefully and where the dignity and rights of all individuals are respected.
Conclusion
The PAX Mass on September 21st marks the beginning of the Catholic Nonviolence Days of Action. Join Peace Church and individuals from diverse communities as we come together to celebrate peace, advocate for nonviolence, and work towards creating a more compassionate and harmonious world. Let us stand united in our commitment to fostering understanding, promoting dialogue, and finding nonviolent solutions to the conflicts that surround us.