March 4: John Dear and Steve Georgiou discuss Merton's Friend Robert Lax
May 31, 2020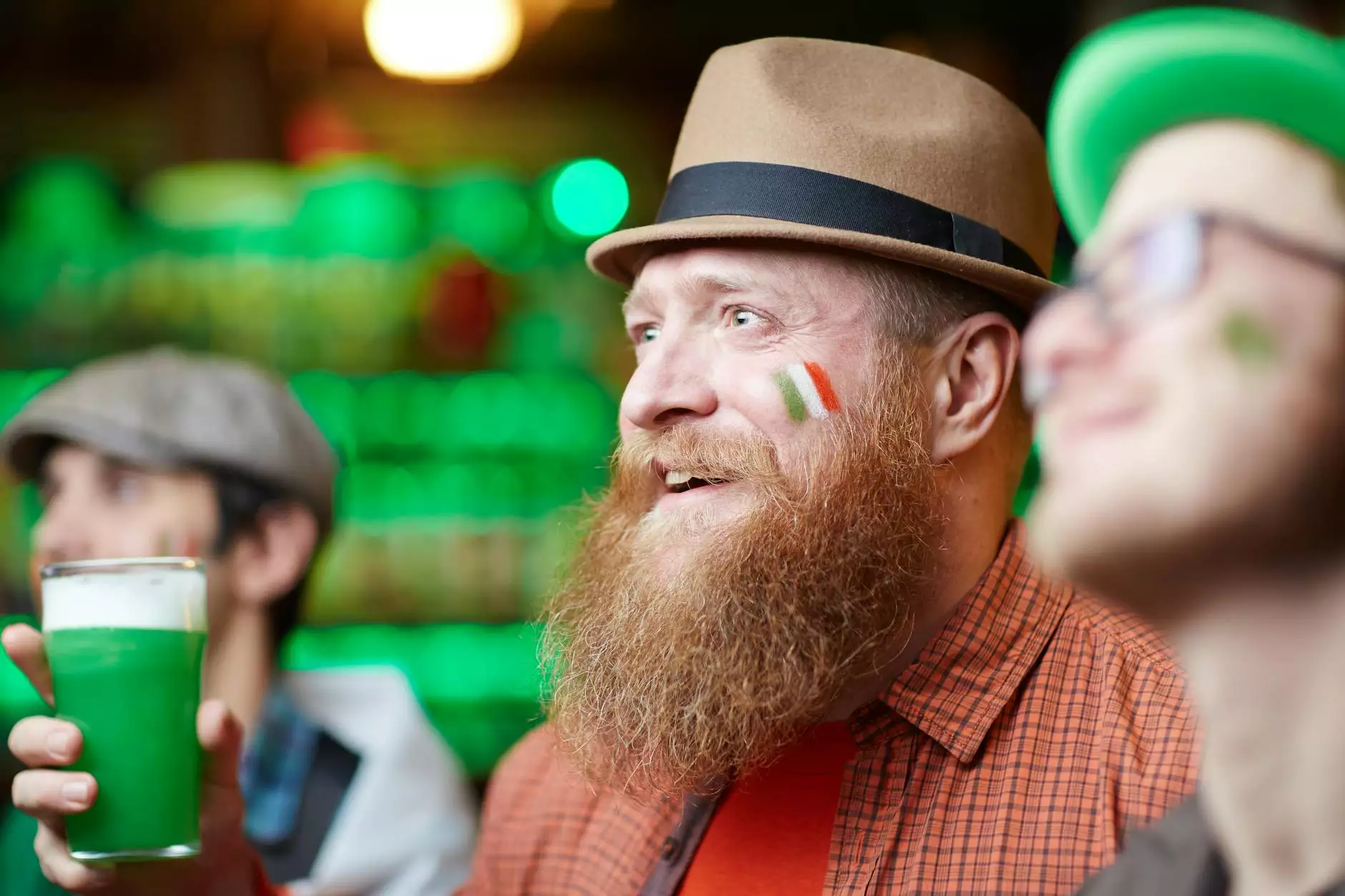 About Peace Church
Welcome to Peace Church, a place where communities come together, rooted in faith and beliefs. Our mission is to foster spiritual growth, promote peace, and inspire individuals to live a life of purpose and compassion.
Join us on March 4th
Mark your calendars for an enlightening evening on March 4th as we bring together renowned speakers John Dear and Steve Georgiou to discuss the life and friendship of Thomas Merton and Robert Lax. This captivating discussion will allow us to explore the profound impact these two individuals had on spirituality, art, and contemplative living.
Thomas Merton and Robert Lax
Thomas Merton, a Trappist monk, and Robert Lax, a poet, shared a deep and spiritual friendship that lasted for decades. They met during their time at Columbia University and their bond only grew stronger as they both journeyed in search of deeper meaning and purpose. Merton's introspective writings and Lax's poetic genius created a parallelism that resonated with many individuals seeking spiritual awakening.
John Dear's Insights
John Dear, a renowned peace activist and author, will shed light on the intricate relationship between Merton and Lax. With his vast knowledge of Merton's works and teachings, Dear brings a unique perspective on the spiritual significance of this friendship. He will explore how their friendship influenced their own spiritual journeys, and how their collaborative efforts contributed to the greater good.
Steve Georgiou's Perspective
Steve Georgiou, a scholar specializing in the study of Christian mysticism and poetry, will offer his insights into the poetic nature of Lax's writings. Georgiou will delve into the intimate connection between Lax's poetry and his own journey of spiritual transformation. His interpretations will highlight the profound impact of Lax's creative expression and its relevance in today's world.
An Evening of Inspiration
This exclusive event at Peace Church promises to be an evening filled with intellectual stimulation, thought-provoking discussions, and deep introspection. It is an opportunity for individuals seeking spiritual growth and a greater understanding of the intertwining relation between friendship, art, and faith.
Join Us at Peace Church
We warmly invite you to join us on March 4th at Peace Church. Discover the transformative power of friendship, poetry, and spirituality as we explore the profound impact of Thomas Merton and Robert Lax. Engage in meaningful conversations, connect with like-minded individuals, and find inspiration for your own spiritual journey. Together, we can create a more peaceful and compassionate world.
Stay Connected with Peace Church
Subscribe to our Newsletter
Sign up for our newsletter to receive updates on upcoming events, inspiring articles, and resources for your spiritual growth. Stay connected and never miss any of our thought-provoking discussions.
Follow us on Social Media
Stay connected with Peace Church through our social media platforms. Follow us on Facebook, Twitter, and Instagram to stay updated with our latest news, events, and inspirational content.
Conclusion
The March 4th event featuring John Dear and Steve Georgiou discussing the friendship between Thomas Merton and Robert Lax promises to be a memorable evening of intellectual and spiritual enlightenment. Secure your spot at Peace Church for a thought-provoking conversation that will deepen your understanding of friendship, spirituality, and the transformative power of art. Allow yourself to be inspired and embark on a journey towards inner peace and compassion. Peace Church welcomes you with open arms.