Judy Coode joins Pax Christi USA staff as communications director
Sep 8, 2023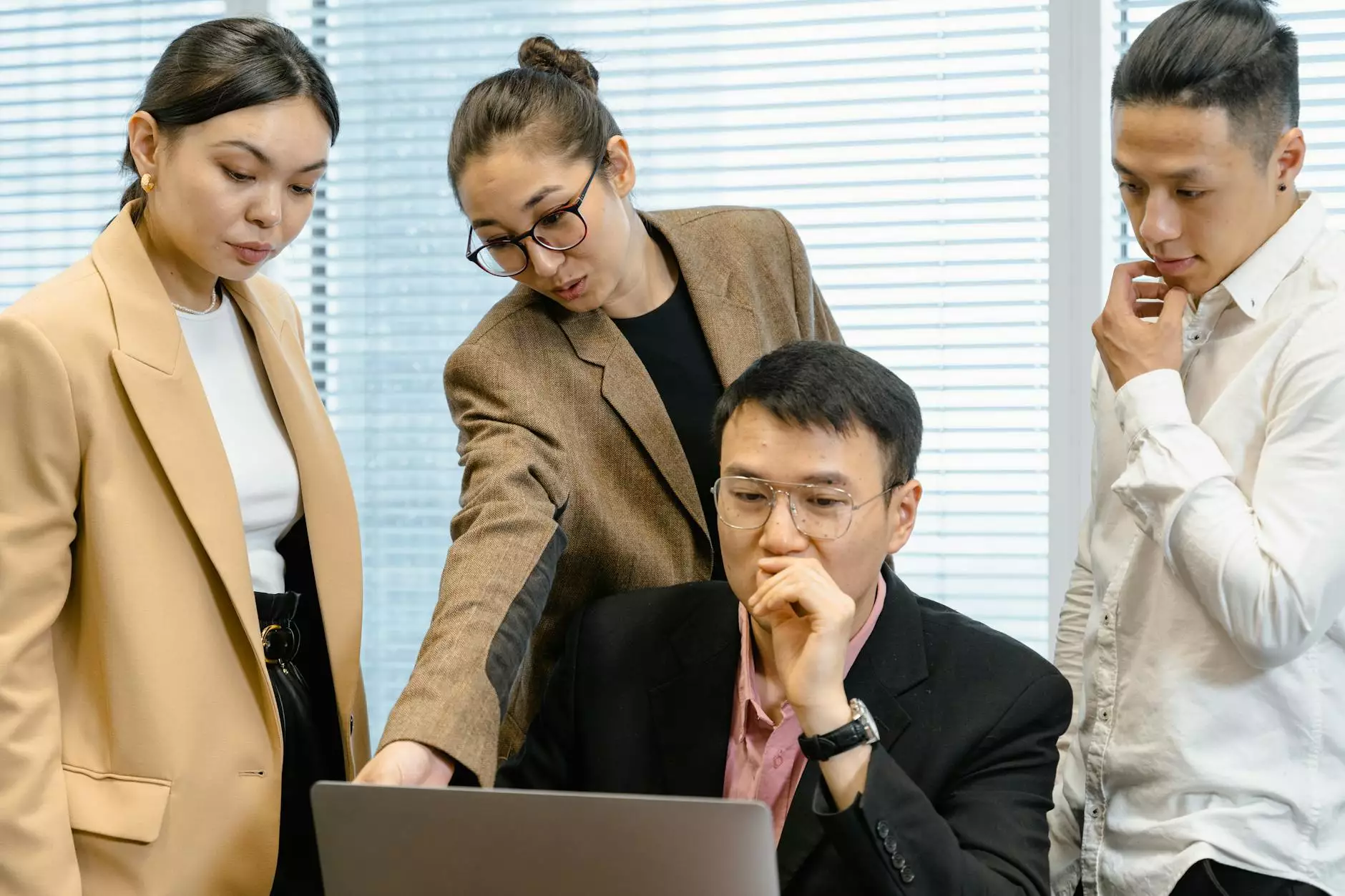 Peace Church is delighted to announce that Judy Coode has taken on the role of Communications Director at Pax Christi USA. This appointment marks another milestone in our commitment to fostering peace, justice, and strong community ties.
The Path to Peace
With a passion for social justice and extensive experience in communications, Judy Coode is the perfect fit for this vital position. Her dedication to promoting peace and amplifying important voices aligns perfectly with the values of Pax Christi USA. Through her expertise and vision, she will contribute significantly to our mission of creating a more peaceful and equitable society.
A Champion for Change
Judy Coode brings a wealth of knowledge and experience to Pax Christi USA. With a diverse professional background and extensive involvement in human rights and social justice movements, Judy's contributions will undoubtedly make a significant impact on our communications strategy.
As Communications Director, Judy will be responsible for crafting compelling narratives that convey the importance of peace and justice in today's world. She will spearhead our efforts in raising awareness, engaging with communities, and amplifying the voices of those affected by conflict and oppression.
Fostering Dialogue and Collaboration
Judy Coode's commitment to fostering dialogue and collaboration is evident in her previous roles. Through her work, she has cultivated partnerships with various organizations, faith communities, and individuals dedicated to creating positive change. Her ability to build bridges of understanding and unity will undoubtedly strengthen our network and enhance our collective impact.
Background and Qualifications
Judy Coode's journey towards becoming a leader in peace advocacy began years ago. She holds a Bachelor's degree in Communications, specializing in Public Relations. With this strong foundation, she has built a successful career spanning over a decade in the nonprofit sector.
Prior to joining Pax Christi USA, Judy served in prominent communications roles within other peace and justice organizations. Her work focused on promoting social transformation, advocating for human rights, and empowering marginalized communities.
Moreover, Judy's expertise extends beyond communications. She has facilitated workshops and training sessions on conflict resolution, nonviolent activism, and restorative justice. Her commitment to holistic peacebuilding ensures that her work encompasses various dimensions of social change.
Contributions to Pax Christi USA
As a valued member of our team, Judy Coode will play an integral role in advancing the mission and values of Pax Christi USA. Her passion for peace and justice, combined with her exceptional skills, will guide our organization towards even greater achievements.
Judy will be instrumental in expanding our digital footprint, utilizing innovative communication strategies to reach diverse audiences across different platforms. Through her leadership, we aim to create meaningful connections and empower individuals with the tools to work towards a more equitable and just society.
Engaging the Community
One of Judy's key objectives will be to foster engagement within communities. By cultivating partnerships and strengthening relationships both within and beyond our existing networks, she will create opportunities for meaningful dialogue, collaboration, and collective action.
Through interactive forums, webinars, and social media campaigns, Judy will facilitate space for open conversations centered around peace, justice, and social change. Her aim is to empower individuals and communities to take meaningful steps towards creating a more inclusive and peaceful world.
Conclusion
Judy Coode's appointment as Communications Director at Pax Christi USA is a testament to our commitment to fostering peace, justice, and genuine societal progress. We are confident that her expertise, passion, and strategic vision will propel our organization to new heights and inspire positive change.
Join us as we embark on this transformative journey led by Judy Coode. Together, we can create a world where peace and justice thrive, and humanity is anchored in compassion and understanding.