Pax Christi USA recognizes Joe Nangle, OFM with the 2023 Teacher of Peace Award
Oct 9, 2021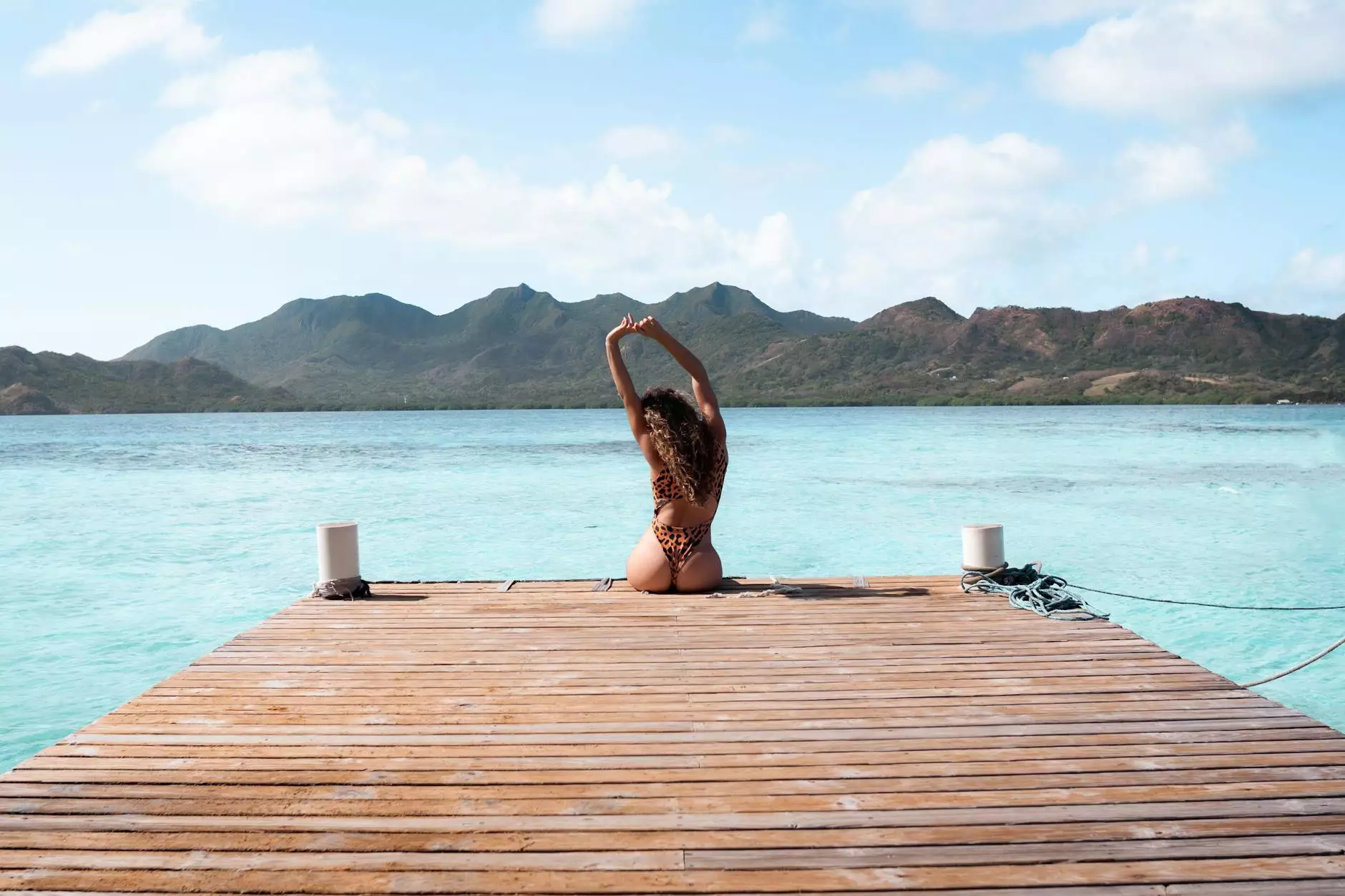 About Joe Nangle, OFM
Joe Nangle, a member of the Order of Friars Minor (OFM), is a distinguished recipient of the 2023 Teacher of Peace Award bestowed by Pax Christi USA. With a lifelong commitment to promoting peace and justice, Joe Nangle has made significant contributions to the pursuit of harmony and understanding in our society.
A Life Dedicated to Peace Activism
Throughout his career, Joe Nangle has been an inspiring advocate for nonviolence and social justice. From grassroots movements to international platforms, he has tirelessly worked towards building a more equitable and peaceful world.
Community Engagement
Joe Nangle firmly believes in the power of community engagement. He has actively participated in various peace organizations, coordinating efforts to address systemic issues such as poverty, inequality, and discrimination. By fostering connections within local communities, Joe Nangle has been instrumental in creating networks that bring about positive change.
Interfaith Dialogue
Fostering interfaith dialogue and understanding has been at the core of Joe Nangle's approach to advancing peace. Recognizing the importance of inclusive conversations, he has worked alongside representatives from different religious traditions to bridge gaps and promote mutual respect. Through his efforts, Joe Nangle has helped to create platforms where individuals from diverse backgrounds can come together to find shared solutions.
Advocacy and Education
Joe Nangle's commitment to peace extends beyond activism. He has dedicated himself to educating others about the principles of nonviolence and the possibilities of peaceful coexistence. Through his work as an educator and public speaker, he has inspired countless individuals to question the status quo and strive for a world free from violence and injustice.
Impact on Society
Joe Nangle's contributions to peace activism have reverberated throughout our society, bringing about positive change at both a local and a national level. His tireless efforts have helped to shape public discourse and raise awareness about important social issues. By challenging the prevailing narratives and advocating for marginalized communities, Joe Nangle has played a crucial role in creating a more just and inclusive society for all.
Acknowledgment from Pax Christi USA
Pax Christi USA, a prominent Catholic peace organization, recognized Joe Nangle's exceptional dedication and named him the recipient of the 2023 Teacher of Peace Award. This prestigious honor reflects the deep appreciation and gratitude for Joe Nangle's significant contributions to advancing peace in our world.
Join Us in Celebrating Joe Nangle's Journey
Peace Church invites you to join us in celebrating Joe Nangle, OFM, and his remarkable journey as a peace advocate. Through his example, we are inspired to cultivate peace within ourselves and promote harmonious relationships within our communities. Let us come together to honor Joe Nangle's contribution to the pursuit of peace and create a world filled with compassion, understanding, and justice.