"No Guilty Bystander," a new biography of Bishop Tom Gumbleton now available
Mar 9, 2020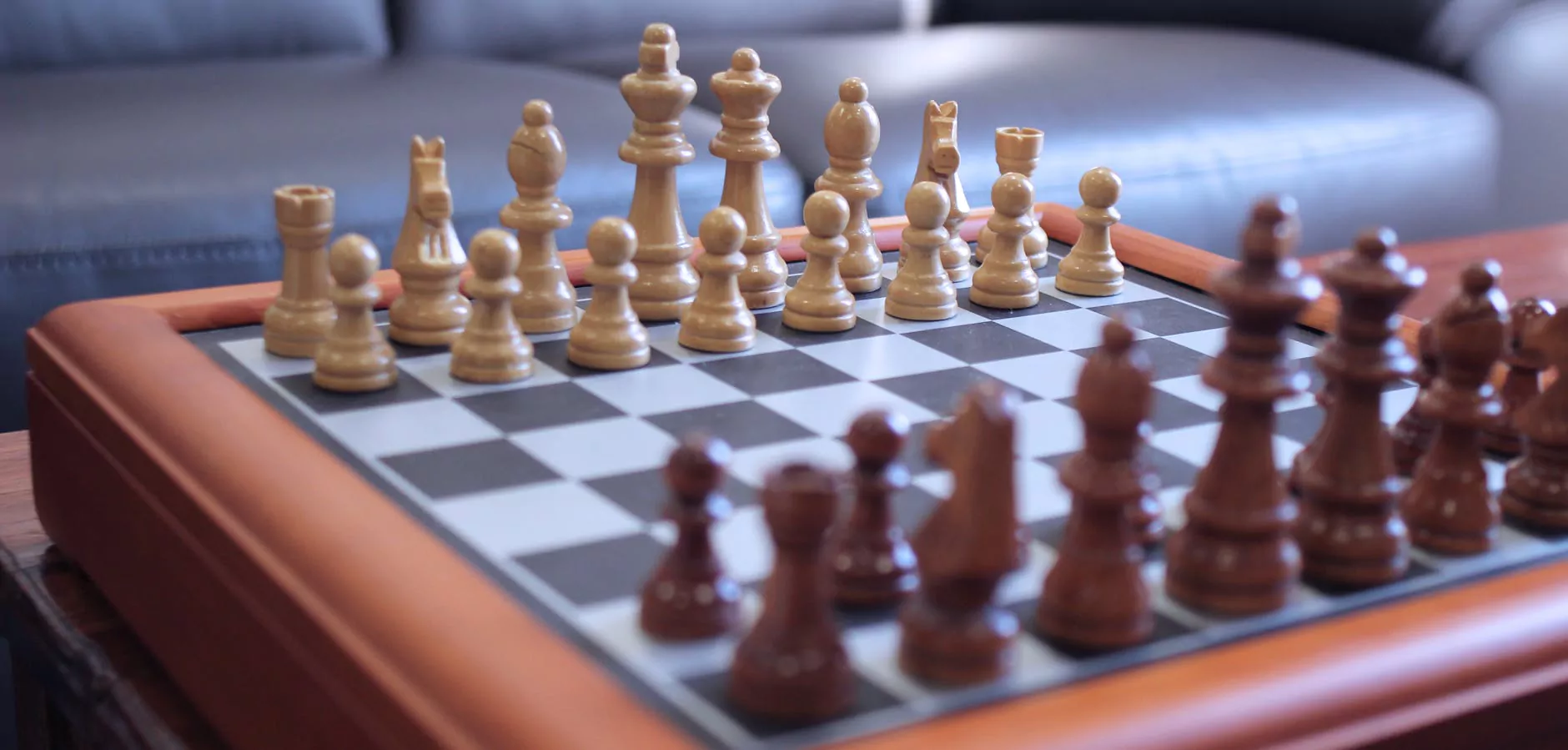 A Tribute to a Remarkable Figure in Faith and Beliefs
Welcome to Peace Church, the hub of community and faith where we embrace the values that guide our lives. Today, we are thrilled to announce the release of a groundbreaking biography, "No Guilty Bystander," detailing the extraordinary life and enduring legacy of Bishop Tom Gumbleton.
The Life and Journey of Bishop Tom Gumbleton
Bishop Tom Gumbleton has devoted his life to the pursuit of justice, compassion, and love. Born and raised in the heart of Michigan, his unyielding commitment to social justice issues began at an early age. Throughout his career, Bishop Tom Gumbleton has fearlessly and tirelessly fought for the rights of the marginalized, standing up against inequality, war, and injustice in all its forms.
In "No Guilty Bystander," the reader embarks on a deeply personal journey, tracing Bishop Tom Gumbleton's remarkable life from his humble beginnings to his spiritual calling and his subsequent rise as a beacon of hope for people around the world. The biography delves into the critical moments that shaped his faith and inspired his unwavering dedication to addressing the needs of those who are often overlooked.
Exploring the Pages of "No Guilty Bystander"
"No Guilty Bystander" presents an intimate portrayal of Bishop Tom Gumbleton's experiences, providing an in-depth understanding of his struggles and triumphs. The biography is meticulously researched and expertly written, weaving together personal anecdotes, historical context, and thought-provoking insights.
Within these pages, readers will discover the profound impact of Bishop Tom Gumbleton's tireless work, including his pivotal role in advocating for peace, social justice, and human rights worldwide. From his involvement in the civil rights movement to his unwavering dedication to addressing poverty and homelessness, Bishop Gumbleton's story is one of unwavering persistence in carrying out the teachings of his faith.
A Celebration of Faith and Community
At Peace Church, we are honored to celebrate the release of "No Guilty Bystander," as it not only sheds light on Bishop Tom Gumbleton's extraordinary journey but also serves as a reminder of the power of faith and beliefs to effect positive change in the world. Through his example, we are inspired to advocate for justice, promote peace, and extend compassion to all.
Join us in embracing the spirit of solidarity and inclusivity as we delve into the profound insights offered by "No Guilty Bystander." Let Bishop Tom Gumbleton's legacy awaken the activist within you, igniting a desire to create a fairer, more compassionate world for all.
Get Your Copy Today
"No Guilty Bystander" is a must-read for anyone seeking inspiration, guidance, and a deeper understanding of the power of faith in action. Don't miss the opportunity to immerse yourself in the extraordinary life story of Bishop Tom Gumbleton. Order your copy today and embark on a thought-provoking journey that will leave an indelible mark on your soul.
Peace Church is thrilled to be a part of sharing this incredible biography with the world. Together, let's honor Bishop Tom Gumbleton's life and legacy, continuing to build a more peaceful and just society.