LENT 2015: Reflection for the first Sunday of Lent - Peace Church
Dec 15, 2018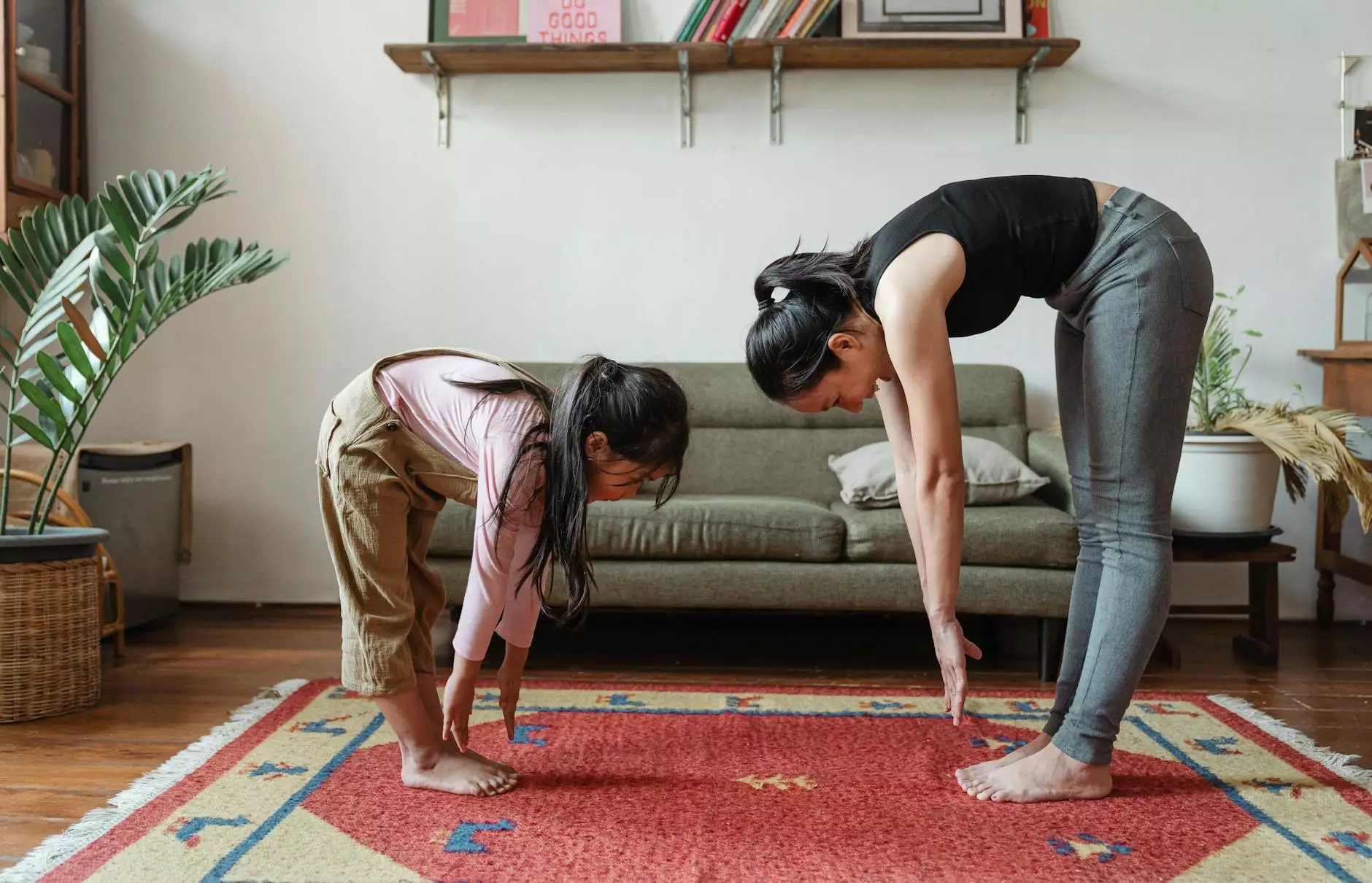 Introduction
Welcome to Peace Church, a community dedicated to exploring and nurturing our faith and beliefs. As we embark on the journey of Lent 2015, we invite you to join us in reflecting on the significance of this season and the profound impact it can have on our spiritual growth and connection to God.
The Meaning of Lent
Lent is a period of forty days (excluding Sundays) leading up to Easter Sunday. It is a time of preparation, reflection, and renewal. During Lent, we follow the footsteps of Jesus Christ, who spent forty days fasting and praying in the wilderness. This period symbolizes the journey of self-examination, repentance, and strengthening our relationship with God.
The First Sunday of Lent
The first Sunday of Lent holds a special place in our spiritual calendar. It marks the beginning of this solemn season and sets the tone for our introspection and devotion. On this day, we gather as a community to reflect on the significance of God's love and mercy, which are central themes of Lent.
Exploring God's Love
During the first Sunday of Lent, we focus on experiencing and understanding God's immense love for us. It is a time to ponder on how His love sustains us and gives us the strength to navigate the challenges of life. Through prayers, readings, and thoughtful reflections, we delve into the depths of God's love, recognizing that His love knows no bounds and is available to all who seek Him.
Embracing God's Mercy
As we embark on this spiritual journey, we acknowledge our shortcomings and the areas in our lives where we have fallen short. The first Sunday of Lent is an opportunity to embrace God's mercy and forgiveness, acknowledging that we are all in need of His grace. It is a time to let go of guilt and shame, allowing God's mercy to wash over us, bringing healing and restoration.
Finding Strength in Community
At Peace Church, we understand the importance of community and support in deepening our faith. During the Lenten season, we come together as a tight-knit community and embark on this journey of reflection and growth side by side. We encourage one another, share our struggles and joys, and seek solace in the power of communal worship.
Embodying Faith and Beliefs
Our faith and beliefs provide the foundation for everything we do at Peace Church. We believe in the power of love, compassion, and inclusivity. During Lent, we strive to embody these values in our daily lives, extending a helping hand to those in need, and fostering a sense of community and belonging.
Nurturing Spiritual Growth
The Lenten season provides us with a unique opportunity to nurture our spiritual growth. Through prayer, contemplation, and intentional acts of kindness, we seek to deepen our connection with God and strengthen our faith. We explore various spiritual practices and engage in meaningful discussions that challenge and inspire us.
Exploring the Scriptures
At Peace Church, we believe in the transformative power of Scripture. During Lent, we delve into the richness of the Bible, examining the stories, teachings, and wisdom it contains. Through guided readings and discussions, we gain a deeper understanding of God's word and its relevance to our lives today.
Join Us for Lent 2015
As we prepare ourselves for Lent 2015, we invite you to join us in this sacred journey of reflection, renewal, and spiritual growth. At Peace Church, we strive to create a welcoming and inclusive space for all who seek to explore their faith and beliefs. Together, let us embrace the profound beauty and significance of this season as we draw closer to God and one another.
Contact Information
For more information about Peace Church and our upcoming Lenten services and events, please visit our website historicpeacechurch.org or reach out to us via email at [email protected].