LENT 2016: Less than a week to Ash Wednesday!
Feb 8, 2021
Directions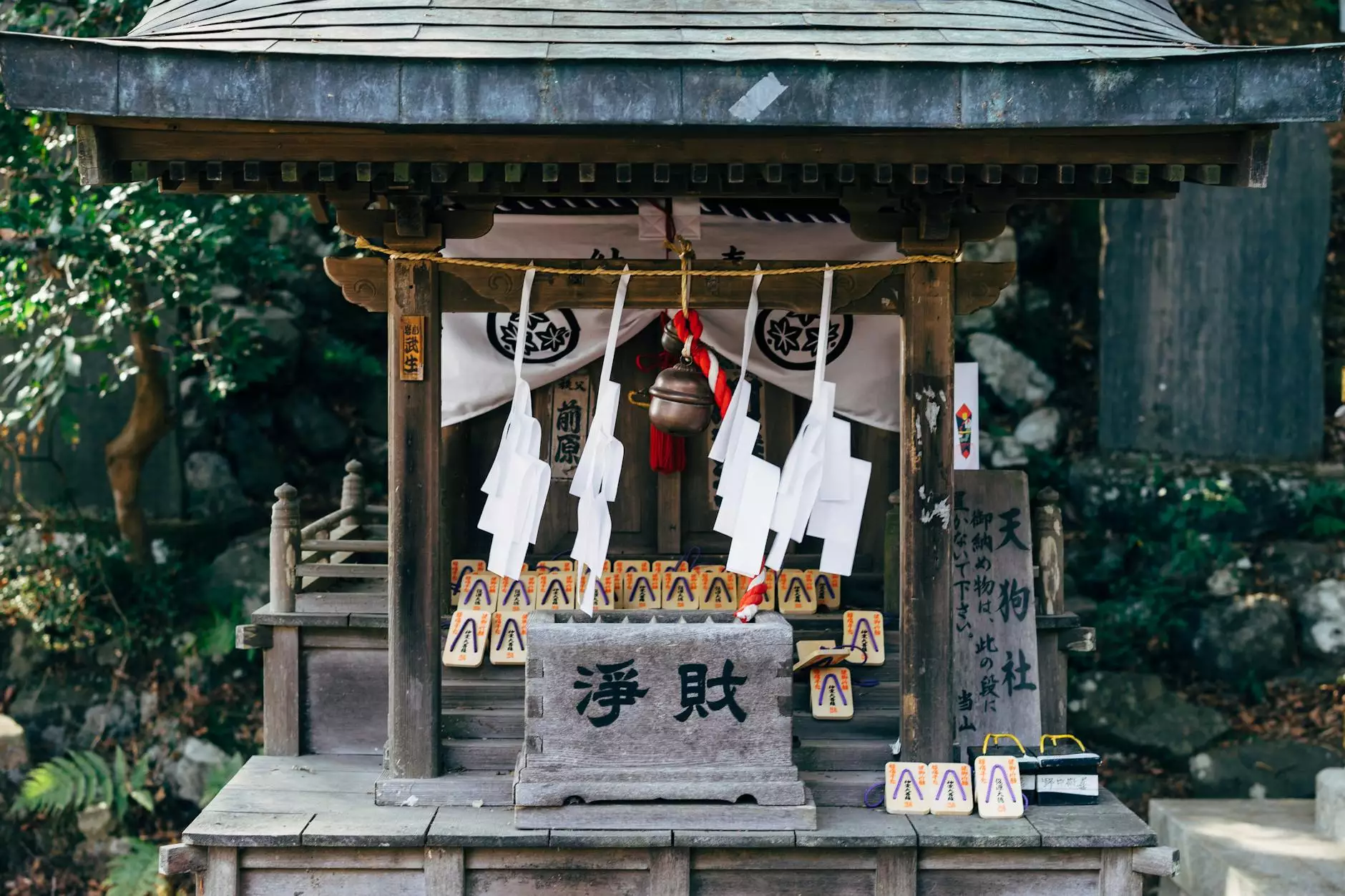 Welcome to Peace Church's Lenten Season
As we approach Ash Wednesday, the beginning of the solemn and reflective period of Lent, Peace Church invites you to join us in a journey of spiritual growth and self-reflection. This sacred season holds a special place in the hearts of Christians around the world, marking the countdown to Easter Sunday and celebrating the life, death, and resurrection of Jesus Christ.
Discover the Meaning of Lent
Lent, derived from the Old English word "lencten" meaning "spring," is a 40-day period leading up to Easter that mirrors Jesus' 40 days of fasting in the wilderness. It is a time of repentance, self-examination, and preparation. During this solemn season, Christians reflect on their lives, seek forgiveness, and commit to acts of charity and kindness. It is an opportunity to deepen our faith and reorient our lives towards God's grace and mercy.
Download Your Lenten Reflection Booklet
At Peace Church, we have prepared a comprehensive Lenten Reflection Booklet to accompany you on your spiritual journey. This booklet serves as a valuable resource for personal reflection, prayer, and meditation. It provides daily readings, devotions, and insightful reflections to help you engage with the themes of Lent and grow closer to God.
What You'll Find in the Lenten Reflection Booklet
1. Daily Readings
Our Lenten Reflection Booklet offers carefully selected daily Bible readings, guiding you through various passages that highlight key moments in Jesus' life, ministry, and sacrifice. These readings are tailored to provoke thought and inspire contemplation.
2. Devotional Content
In addition to the daily readings, the booklet contains devotional content designed to encourage self-reflection and personal growth. These devotions address different aspects of the Lenten journey, such as humility, forgiveness, and renewal. They aim to challenge and uplift your spirit during this holy season.
3. Reflective Prompts
We understand the importance of introspection during Lent. Therefore, our booklet includes reflective prompts and questions to help you delve deeper into your own faith, personal struggles, and aspirations. These prompts are meant to guide your thoughts and encourage meaningful conversations with God.
4. Prayer and Meditation
Prayer and meditation are integral parts of the Lenten experience. The Lenten Reflection Booklet offers a collection of prayers, meditative passages, and spiritual exercises to assist you in connecting with God on a profound level. These resources enable you to find solace, strength, and hope in God's presence.
Embracing Lenten Traditions
While Lent is a deeply personal journey, it is also a time when communities of faith come together to support and uplift one another. Peace Church encourages active participation in various Lenten traditions that foster spiritual growth and strengthen the bonds within our community. Some of these traditions include:
Attending Ash Wednesday Services: Ash Wednesday marks the beginning of Lent and is a time for receiving ashes as a reminder of our mortality and the need for repentance and forgiveness. Join us for our Ash Wednesday service to kickstart your Lenten journey.
Observing Fasting and Abstinence: Fasting from certain foods or activities serves as a reminder of the sacrifices made by Jesus and helps us focus on our spiritual journey. It is complemented by acts of abstinence, where we give up something meaningful to us during the Lenten season.
Participating in Prayer Groups: Joining a prayer group or attending special prayer services during Lent provides an opportunity to deepen your relationship with God and fellow believers. Engaging in communal prayer encourages unity, support, and shared strength.
Serving the Community: Lent is a time to live out our faith through acts of service and charity. Consider volunteering your time or resources to local organizations and initiatives that help those in need. By doing so, you reflect God's love and bring hope to others.
Begin Your Lenten Journey with Peace Church
At Peace Church, we wholeheartedly believe in the transformative power of the Lenten season. We invite you to download our Lenten Reflection Booklet today and embark on a spiritual journey like no other. Through the practices of self-reflection, prayer, and acts of kindness, may this Lent be a time of renewal, growth, and deepening of your faith.
Join us at Peace Church as we enter into this sacred season together. Let us walk hand in hand, supporting and encouraging one another, as we draw closer to God's redeeming love. Download your Lenten Reflection Booklet today and prepare your heart for the profound meaning and joy of Easter Sunday.