The Parish Post
May 17, 2023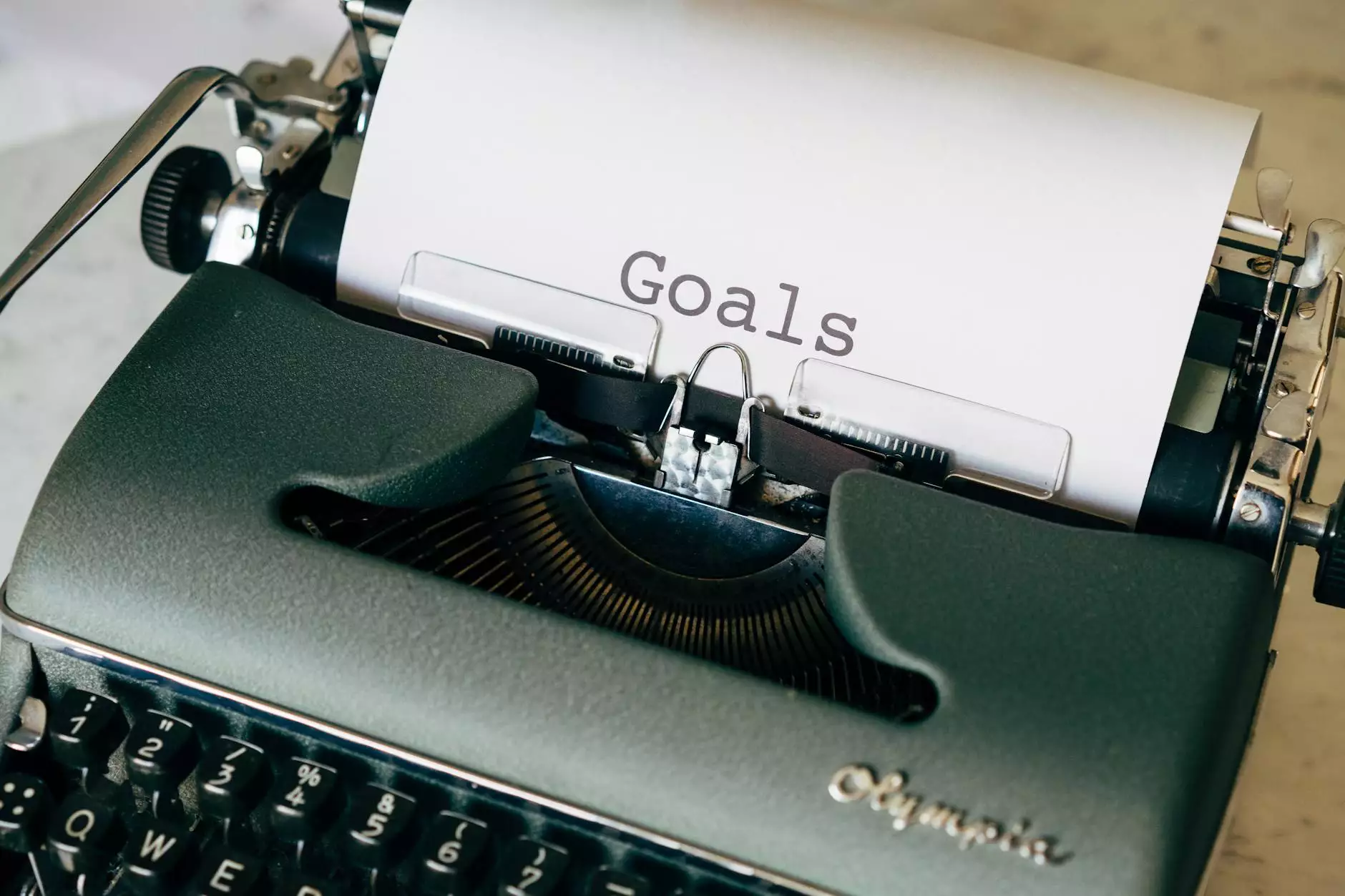 Welcome to The Parish Post - Your Source for Faith and Community
Welcome to The Parish Post, the official blog of Peace Church. Here, you'll find a wealth of information and resources on faith, beliefs, and our vibrant community. As a pillar of the Community and Society - Faith and Beliefs category, Peace Church strives to be a guiding light for individuals seeking spiritual growth, community engagement, and a deeper understanding of their beliefs. Join us on this journey of discovery, connection, and enlightenment.
Discovering the Essence of Faith
At Peace Church, we believe that faith is a deeply personal experience. We understand that everyone's journey towards spirituality is unique, and that's why we aim to provide a comprehensive range of content to cater to your individual needs. Through The Parish Post, we offer thought-provoking articles, inspiring stories, and practical guidance to help you nurture and develop your faith.
Exploring our Vibrant Community
Community is at the heart of Peace Church. We believe that coming together with like-minded individuals can foster growth, support, and a sense of belonging. The Parish Post serves as a platform to explore our vibrant community, providing updates on upcoming events, community initiatives, and volunteer opportunities. Discover how you can actively contribute to making a positive impact in the lives of others.
Insights on Faith and Beliefs
Our talented team of writers and contributors are passionate about faith and beliefs. Through The Parish Post, we aim to ignite meaningful discussions, promote tolerance, and provide a platform for diverse viewpoints. We delve into various aspects of faith, including theology, spirituality, religious practices, and the intersection of faith and everyday life. Join us as we explore the depths of faith and its impact on our society.
Stay Connected and Engaged
Subscribe to The Parish Post to receive regular updates on our latest articles, community events, and exclusive content. Our emails will keep you informed and engaged in our ever-growing community. We encourage you to actively participate in the conversation by leaving comments, sharing your thoughts, and connecting with fellow readers.
Join Our Vibrant Community Today
Whether you're seeking guidance, inspiration, or a welcoming community, Peace Church and The Parish Post are here to guide and support you along your spiritual journey. Join our vibrant community today and embark on a path of self-discovery, connection, and personal growth. Together, let's create a world of understanding, compassion, and love.