Find/Contact Us - Peace Church
Jan 23, 2018
Directions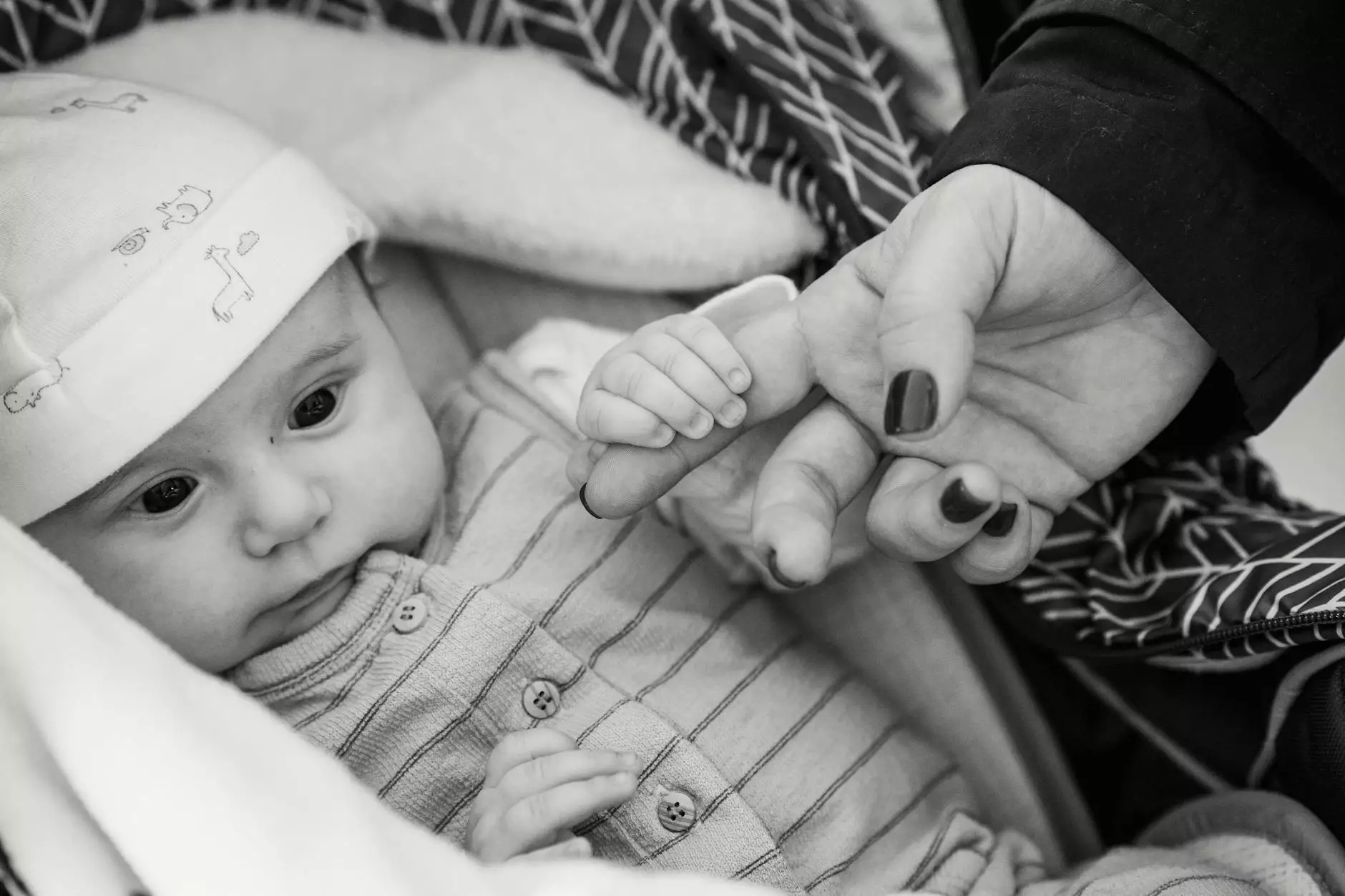 Discover Our Vibrant Community
Thank you for visiting Peace Church in your search for a welcoming community that values faith and beliefs. We are dedicated to providing a warm and inclusive environment where individuals and families can come together to worship, grow spiritually, and make meaningful connections.
Visit Our Peaceful Location
Conveniently located, our church is situated at 123 Main Street, in the heart of the beautiful Providence community. As you step through our doors, you will immediately be embraced by a sense of tranquility and peace. Our peaceful location provides the perfect setting for quiet reflection and spiritual growth.
Services and Worship Times
At Peace Church, we offer a variety of worship services and programs designed to meet the diverse spiritual needs of our community. Join us for our traditional Sunday morning service at 9:00 AM, where you can experience the power of collective worship and engage in heartfelt sermons delivered by our dedicated clergy members.
We also understand the importance of flexibility, so we offer an additional contemporary service at 11:00 AM, which incorporates modern elements to create a dynamic and relevant worship experience. Whether you prefer a traditional or contemporary style, we have a service that will resonate with you.
Engage in Spiritual Growth
At Peace Church, we believe that spiritual growth is an ongoing journey. We provide a wide range of educational programs, Bible studies, and small group gatherings to help you deepen your understanding of faith and develop a closer relationship with God.
Our dedicated team of clergy and lay leaders are passionate about guiding individuals of all ages on their spiritual path. Whether you are just starting your spiritual journey or seeking to deepen your existing faith, we have a program that will inspire and nurture your growth.
Get Involved in our Active Community
Peace Church is not just a place of worship, but a thriving community that actively seeks to make a positive impact in the lives of others. We offer numerous opportunities for you to get involved and contribute your unique talents and passion.
Our community outreach programs, local missions, and volunteering opportunities allow you to make a difference in the lives of those facing challenges within our community. Get involved in our food pantry, mentorship programs, disaster relief efforts, and more to experience the joy of serving others and living out your faith.
Contact Peace Church Today
If you are searching for a welcoming community that embraces faith and beliefs, we invite you to reach out to us. Connect with us today to learn more about our programs, services, and upcoming events. We are here to answer your questions, provide guidance, and help you feel at home within our Peace Church family.
To contact us, you can call our office at 555-123-4567, send us an email at [email protected], or simply fill out the contact form on our website. We are eager to connect with you and welcome you into our community.
Join Us at Peace Church
Peace Church is more than just a place of worship - it is a vibrant community where faith, community, and beliefs come together. We invite you to join us and become a part of our welcoming family.
Experience the power of collective worship, engage in meaningful spiritual growth, and make a positive impact in the lives of others through our community outreach programs. Connect with us today to take the first step in your journey towards a deeper faith and a stronger sense of community.