Vision & History - Providence Presbyterian Church
Aug 7, 2021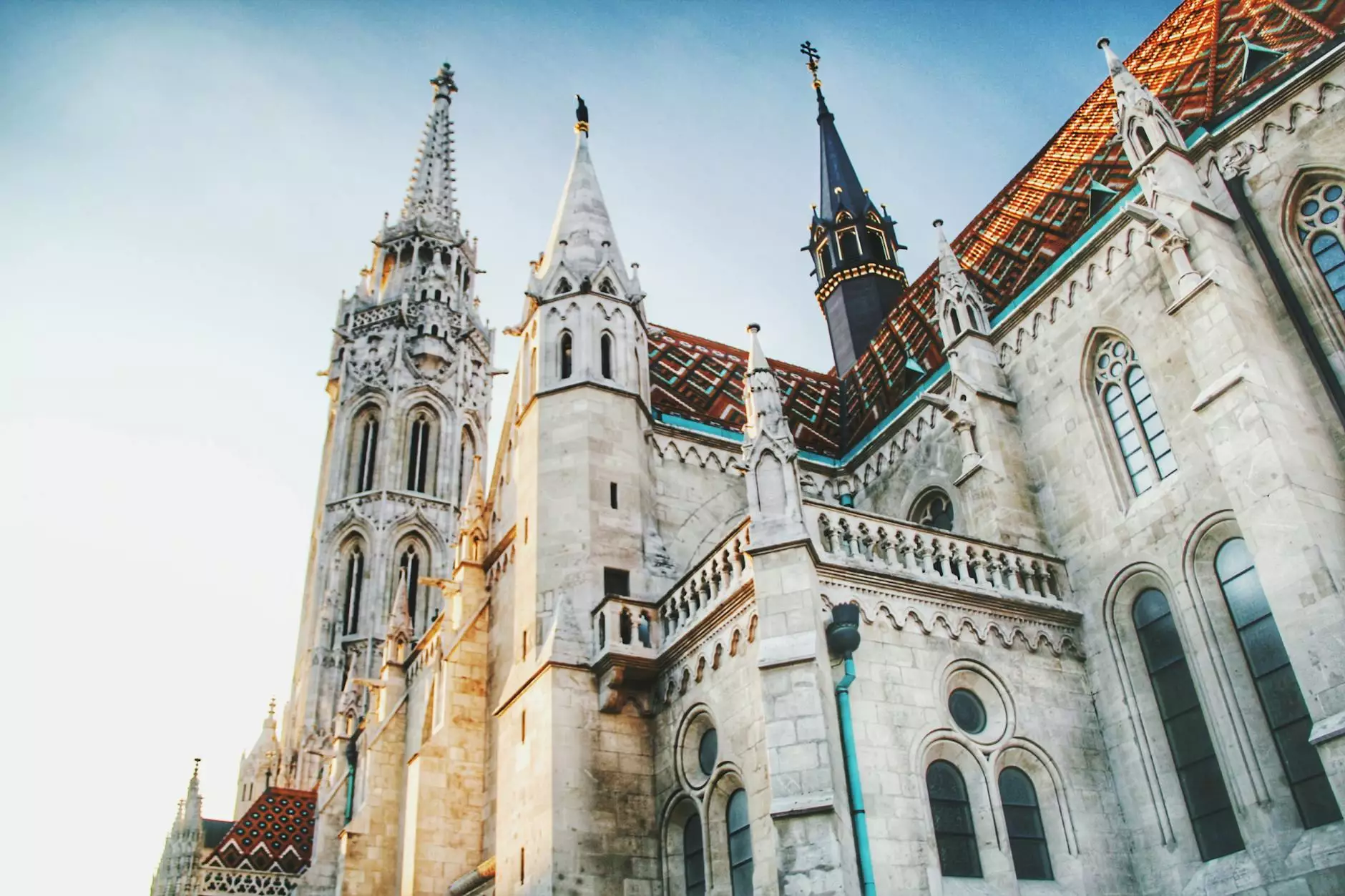 Our Inspiring Vision
At Peace Church, we strive to build a strong foundation on faith, love, and compassion. Our vision is to create a nurturing environment where individuals can grow spiritually, connect with one another, and find purpose in their lives. We believe that by fostering a community that embraces diversity and embodies the teachings of Christ, we can make a positive impact in the lives of our congregation and the world around us.
Our Rich History
Peace Church has a long-standing history that dates back several decades. Our roots trace back to the establishment of Providence Presbyterian Church, which was founded in the early 1900s. Over the years, our church has witnessed the ebb and flow of societal changes and has adapted to meet the evolving needs of our community.
Founding Years
During the founding years, Providence Presbyterian Church aimed to provide a space for worship, fellowship, and spiritual growth. With a small but dedicated group of individuals, the church quickly became a beacon of hope in the community, offering support and guidance to those in need.
Expansion and Growth
As the years went by, Providence Presbyterian Church experienced significant growth. This growth led to various expansions and the establishment of additional programs and ministries. Our church's commitment to service and outreach continued to shape our identity and mission.
Peace Church Today
Today, as Peace Church, we carry forward the legacy of Providence Presbyterian Church with pride. Our congregation is a diverse blend of individuals who come from different backgrounds, cultures, and walks of life. We celebrate this diversity and believe that it enriches our worship and strengthens our community.
Our Core Beliefs
At Peace Church, we hold firm to several core beliefs that guide our actions and shape our community. These beliefs are:
1. Faith in God
We believe in the power of God's love and grace and strive to deepen our relationship with Him daily. We seek to live out our faith in our words, actions, and interactions with others.
2. Love and Compassion
Love and compassion are at the heart of our community. We aspire to treat others with kindness, empathy, and respect, just as Jesus taught us.
3. Fellowship and Community
We believe in the strength of community and the importance of fellowship. We foster an inclusive environment where individuals can connect, support one another, and cultivate meaningful relationships.
4. Service to Others
Service is a fundamental aspect of our faith. We strive to serve others both within our congregation and in the broader community. Through various outreach programs and initiatives, we aim to make a positive impact in the lives of those around us.
Making a Difference
At Peace Church, we are deeply committed to making a difference in the Community and Society - Faith and Beliefs category. We believe that our faith should not be confined within the walls of the church but should extend to all areas of our lives.
Engaging Worship Services
Our engaging worship services provide a space for individuals to connect with God and find solace and inspiration. Through heartfelt sermons, uplifting music, and communal prayer, we aim to create a transformative worship experience for all.
Supportive Small Groups
We offer a variety of small groups where individuals can gather in intimate settings to discuss faith, share experiences, and find encouragement. These groups provide a safe space for personal growth and spiritual development.
Community Outreach Programs
With a heart for service, we actively engage in community outreach programs. From providing meals to the homeless to partnering with local organizations, we strive to address the needs of our community and bring about positive change.
Youth and Children's Ministries
We invest in the future generation through our youth and children's ministries. These programs focus on nurturing young minds, cultivating their faith, and equipping them with tools to navigate life's challenges.
Join Our Faith-Based Community
If you are searching for a faith-based community that values love, compassion, and making a positive impact, we invite you to join Peace Church. Our doors are open to all who seek spiritual growth, fellowship, and a meaningful connection with God and others.
Experience the rich history, inspiring vision, and welcoming embrace of Peace Church. Together, let us journey towards a brighter future.