Events/Announcements - Peace Church
Aug 13, 2019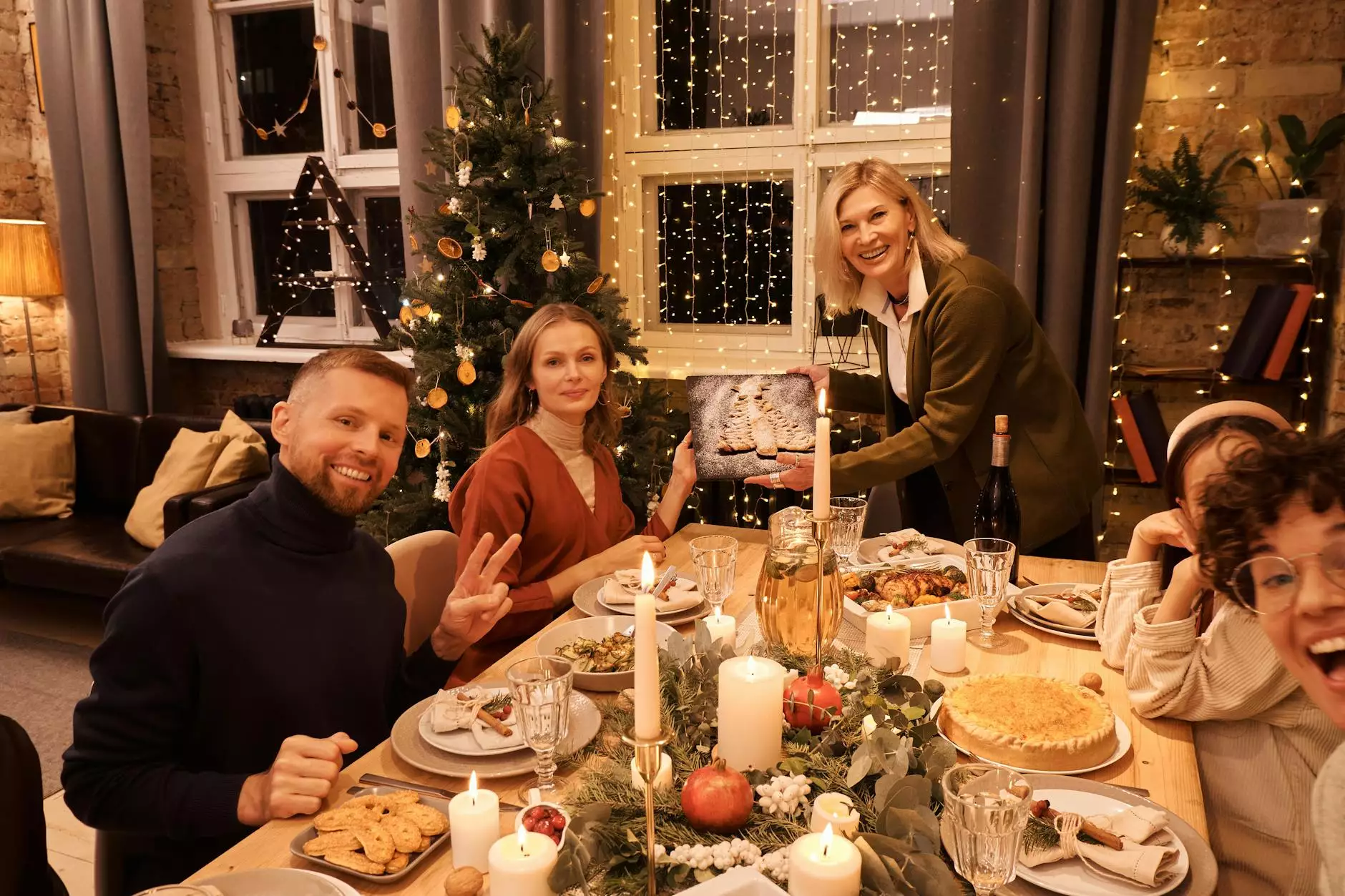 Experience a Community Filled with Faith and Beliefs
Welcome to Peace Church, a place where spirituality thrives and beliefs flourish. Our community is dedicated to helping individuals connect with their faith and find solace in a world that can sometimes seem overwhelming. Through a range of events and announcements, we strive to foster a sense of community and provide opportunities for personal growth. Join us in our journey and discover the many enriching experiences that await you.
Upcoming Events
At Peace Church, we believe in creating a vibrant community that offers a multitude of events designed to ignite spiritual growth. Mark your calendars for these upcoming events that will inspire, educate, and connect you with others who share your beliefs:
Spiritual Retreat - Join us for a weekend retreat focused on deepening our spiritual connection and exploring new dimensions of our faith. Connect with like-minded individuals in a serene setting that encourages introspection and personal growth.
Community Outreach Program - As a church rooted in community and society, we organize regular outreach programs that seek to make a positive impact on the lives of those in need. From food drives to volunteer initiatives, these programs allow us to serve others while embodying our faith.
Bible Study Groups - Delve into the teachings of the Bible alongside fellow members of our community. These small group sessions provide an opportunity for thoughtful discussions, shared insights, and a deeper understanding of our faith.
Worship Services - Join us every Sunday for uplifting worship services that celebrate our shared values and beliefs. With engaging sermons, inspiring music, and a welcoming atmosphere, our services offer a chance to connect with the divine and draw strength from our community.
Social Gatherings - Building relationships and connecting on a personal level is an essential part of our community. We organize social gatherings where members can come together, share stories, and forge lifelong friendships.
Stay Connected with the Latest Announcements
Our commitment to transparent communication ensures that you are informed about all the exciting events and updates happening within our community. Stay connected by regularly checking our website for the latest announcements, or sign up for our newsletter to receive updates directly in your inbox.
We believe in the power of unity, and our announcements cover a wide range of topics to keep you informed and engaged. From important organizational updates to inspirational messages, here are some of the announcement categories you can expect:
Ministry Updates - Get the latest news about our ministries and their ongoing initiatives. Learn how you can get involved and make a difference in the areas that resonate with your beliefs.
Upcoming Events - Stay in the loop about all the exciting events happening in our community. From guest speakers to special workshops, our events are designed to inspire, educate, and nurture your spirituality.
Volunteer Opportunities - Discover meaningful ways to give back to society through various volunteer opportunities. Our announcements highlight ways in which you can contribute your time, skills, and resources to make a positive impact on the lives of others.
Community Initiatives - We actively participate in community initiatives aimed at improving the lives of those around us. Stay informed about ongoing projects and find ways to join forces with others who share the same vision.
Inspirational Messages - Our announcements also include messages of hope, love, and inspiration. Take a moment to reflect on thought-provoking insights that deepen your connection to your beliefs and provide guidance on your spiritual journey.
Join Our Faith-Filled Community Today
With a commitment to fostering spirituality and creating a community that embraces faith and beliefs, Peace Church invites you to embark on a transformative journey. Attend our events, engage in meaningful discussions, and discover the joy of connecting with like-minded individuals who share your spiritual path.
Stay updated on the latest events and announcements by visiting our website regularly or subscribing to our newsletter. Together, let's create a stronger community rooted in love, compassion, and a shared commitment to living a purpose-driven life.