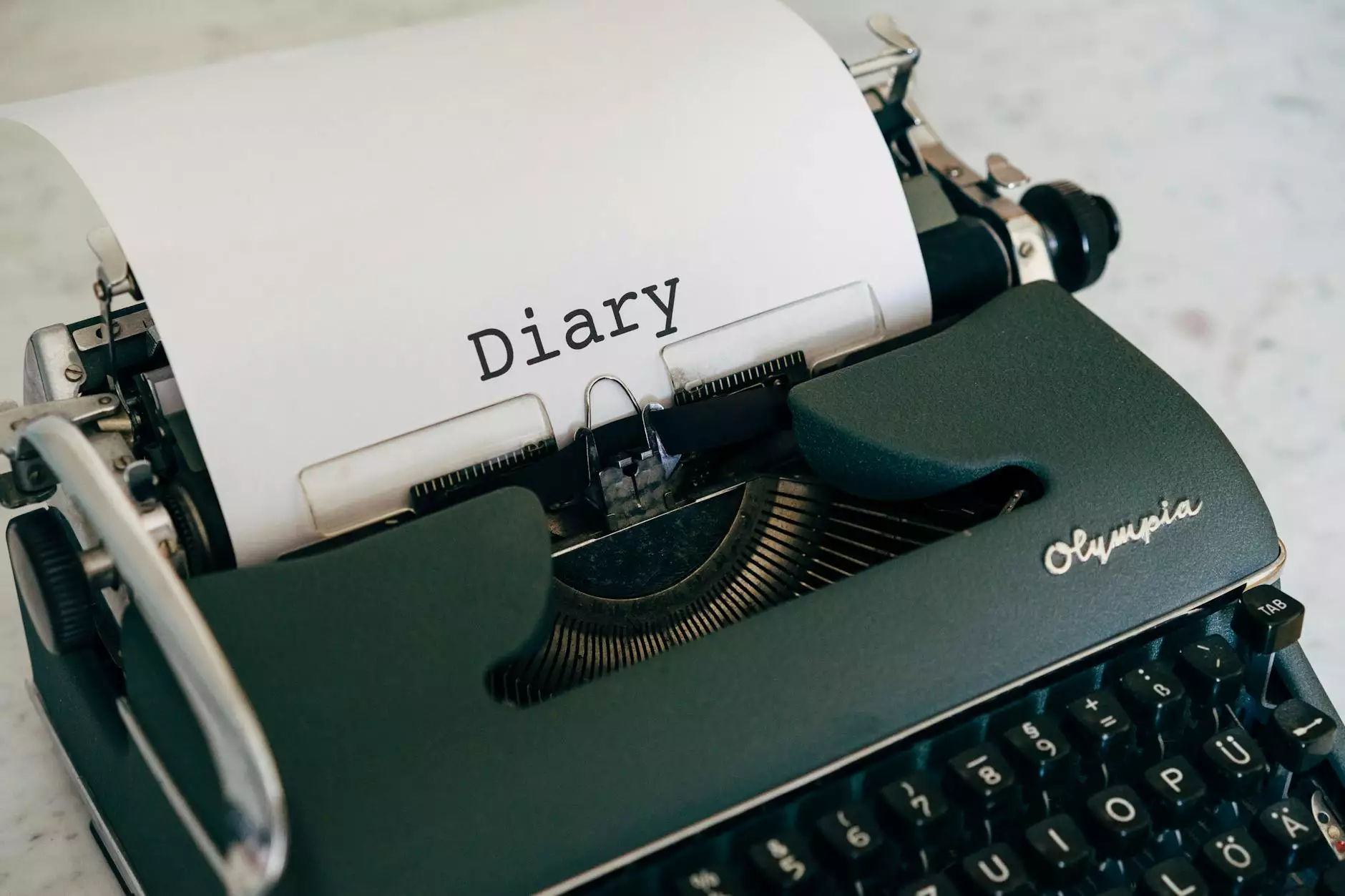 Welcome to the Peace Church Blog
Welcome to the Peace Church blog page, where we share a variety of thought-provoking articles, stories, and reflections. In this collection of blog posts, Jesse O'Hara, a passionate member of our community, offers deep insights into various aspects of faith and beliefs.
Discover a Wealth of Knowledge
Our blog covers a wide range of topics related to community and society, faith, and beliefs. Whether you're seeking guidance on spiritual matters, looking for ways to engage with your community, or interested in exploring different perspectives on faith, our blog is designed to provide you with valuable resources and information.
Community and Society
Our community and society play a significant role in shaping our lives and perspectives. Through our blog, Jesse O'Hara delves into various aspects of community engagement, highlighting the importance of fostering unity, inclusivity, and compassion. Explore insightful articles on community-building initiatives, volunteering, and creating positive change in society.
Faith and Beliefs
At Peace Church, faith is at the heart of our community. Our blog offers a space to explore different beliefs, traditions, and spiritual practices. Jesse O'Hara shares personal stories, reflections, and thought-provoking articles that provide valuable insights into the journey of faith. Discover topics such as prayer, meditation, finding meaning in everyday life, and understanding the role of faith in navigating challenges.
Engage and Connect
We encourage you to dive into these rich, comprehensive, and detailed blog posts. Take the time to read and reflect on the wealth of knowledge shared by Jesse O'Hara. Engage with the content by leaving comments, sharing your own experiences, and connecting with the Peace Church community.
Stay Up-to-Date
Don't miss out on any of our captivating blog posts. Subscribe to our newsletter to receive regular updates on new articles, stories, and reflections by Jesse O'Hara. Stay connected with the Peace Church community and join us in the journey of exploration, growth, and spiritual enrichment.
Find Inspiration
Our goal is to provide you with a source of inspiration, encouragement, and insight through our blog. We believe that by sharing our collective wisdom and experiences, we can create a stronger, more compassionate world. Join us on this journey of self-discovery, spiritual growth, and community engagement.
Explore More
Visit our website to delve deeper into our community and society activities, faith services, and belief systems. Check out our calendar of events, educational programs, and engage with our diverse community. We invite you to be part of the Peace Church experience and embrace the power of faith, unity, and compassion.