The Women's Ministry Summer Psalms Series at Peace Church
Nov 3, 2019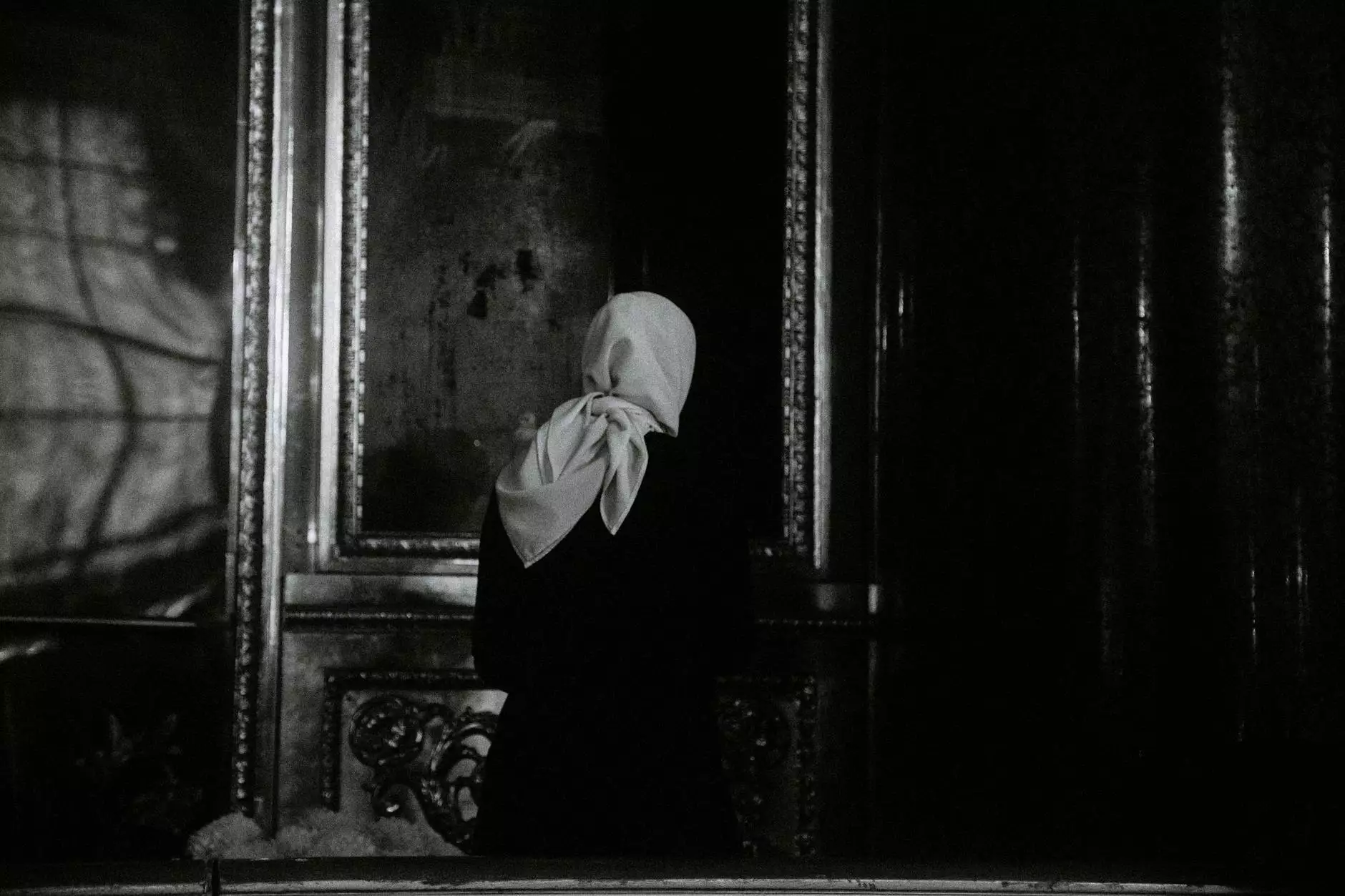 Discover the Transformative Power of Psalms
Welcome to the CFC Blog, your ultimate resource for everything related to the Women's Ministry Summer Psalms Series at Peace Church. Join us as we embark on a journey through the ancient and timeless book of Psalms — a collection of heartfelt songs, prayers, and poems that offer solace, inspiration, and guidance.
Unveiling the Beauty of the Psalms
Through our Summer Psalms Series, we aim to delve deep into the beauty and wisdom of the Psalms, uncovering their profound impact on our faith and daily lives. Each week, we will explore different Psalms, their historical context, and their enduring relevance in today's world.
Connecting with Women in Faith
This series is specifically designed for women in our faith community who seek to deepen their spiritual journey and foster meaningful connections with fellow believers. We encourage you to come together, share your insights, experiences, and reflections, and grow in faith alongside other remarkable women.
Weekly Themes and Lessons
Throughout the Summer Psalms Series, we will address a variety of themes and timeless lessons from the Psalms. From finding comfort in times of distress to expressing gratitude for blessings, we will explore topics that resonate deeply with women of all ages and walks of life.
Some of the themes we will be discussing include:
The Power of Prayer and Worship
Seeking Strength and Encouragement
Experiencing God's Love and Forgiveness
Finding Peace in Times of Uncertainty
Cultivating Joy and Gratitude
How the Psalms Impact Our Daily Lives
At Peace Church, we firmly believe that the Psalms have the power to transform our daily lives. They offer us profound insights and guidance, enabling us to navigate through life's challenges with grace and resilience. Through the Summer Psalms Series, we will explore practical ways to apply the lessons from the Psalms in our personal lives, relationships, work, and community.
Join Us for the Summer Psalms Series
Are you ready to embark on a transformative journey through the Psalms? We invite you to join us for the Women's Ministry Summer Psalms Series at Peace Church. Experience the beauty, strength, and timeless wisdom found within these sacred texts.
Stay tuned for our upcoming sessions, insightful reflections, and thought-provoking discussions about the Psalms. Prepare to be inspired, uplifted, and equipped with practical tools to deepen your faith and enhance your everyday life.
Visit our website to learn more about our Women's Ministry and other engaging programs that promote spiritual growth, community, and connectivity. We look forward to welcoming you to our vibrant, inclusive, and empowering community at Peace Church.
About Peace Church
As a cornerstone of the community, Peace Church is committed to fostering spiritual growth, providing support, and promoting connection among individuals and families. We offer a wide range of programs and ministries designed to inspire, nurture, and empower individuals on their faith journey. Our welcoming community embraces diversity, encourages dialogue, and promotes service to others. Learn more about Peace Church and our offerings by visiting our website.