The Servant King - Community Fellowship Church
Jun 13, 2022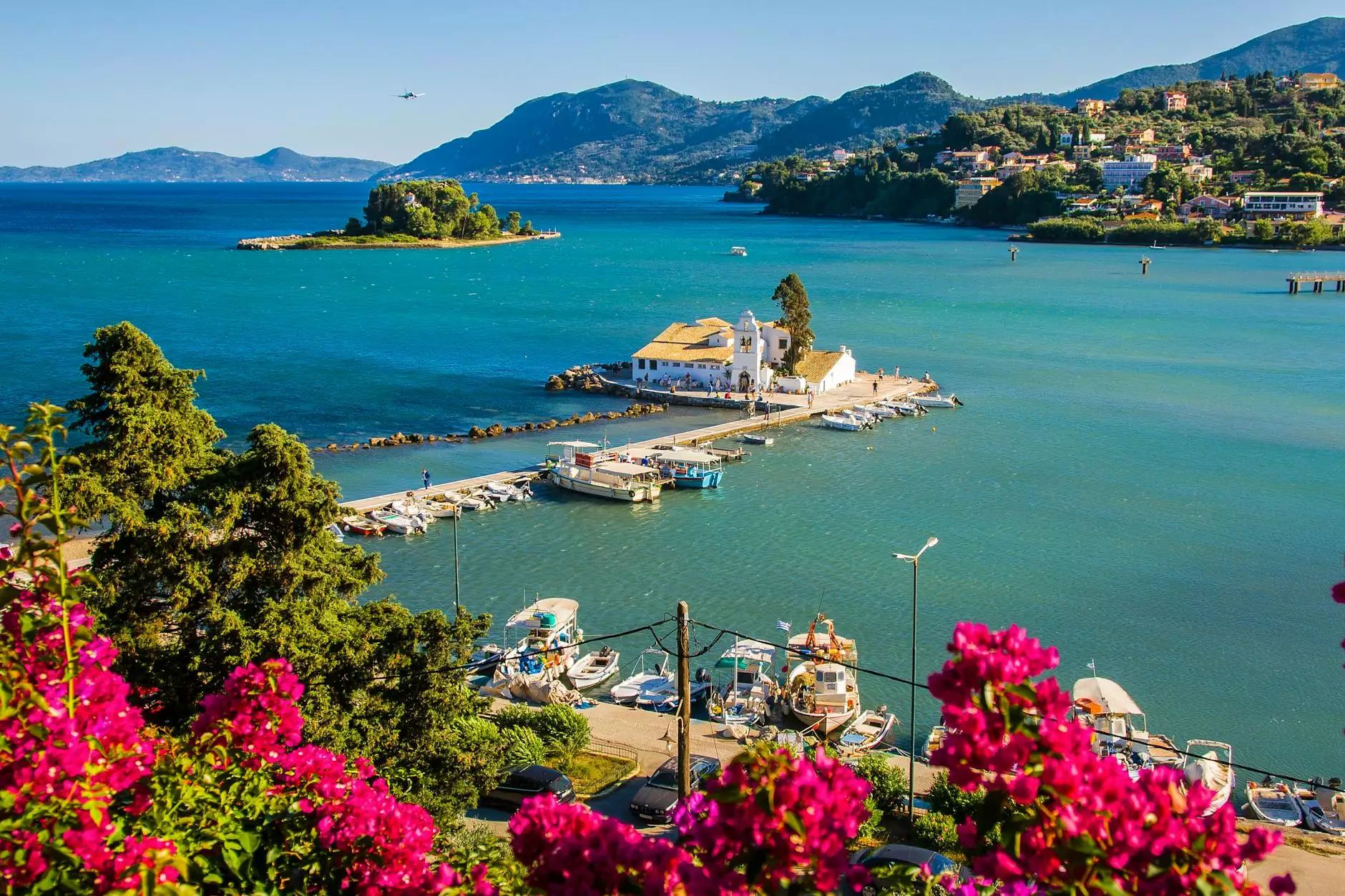 Introduction to 'The Servant King' Series
Welcome to the Community Fellowship Church's series, 'The Servant King.' In this powerful series, we delve into the teachings and messages centered around the concept of servant leadership, exemplified by none other than our Lord Jesus Christ. Through studying the life and teachings of Jesus, we aim to understand the profound impact that servant leadership can have on our lives, communities, and the world as a whole.
Discover the Transformative Power of Servant Leadership
1. The Life and Ministry of Jesus
In this section of 'The Servant King' series, we explore the intricacies of Jesus' life and the profound impact he had on people during his time on earth. We examine his humble beginnings, his teachings, miracles, and the ultimate sacrifice he made for humanity. By understanding Jesus' servant-hearted approach to leadership, we can discover valuable lessons on how to serve those around us and make a positive difference in the world.
2. The Virtues of a Servant Leader
A key aspect of servant leadership is the embodiment of certain virtues. In this part of the series, we delve into these virtues and explore how they can shape and transform our own lives. Compassion, empathy, humility, integrity, and selflessness are just a few of the traits that define a servant leader. We learn how cultivating these qualities can enhance our relationships, strengthen our communities, and create a more compassionate society.
3. Applying Servant Leadership in Daily Life
While understanding the principles of servant leadership is crucial, it is equally important to apply them in our daily lives. In this segment, we provide practical guidance on how to embrace servant leadership in various contexts. Whether it's within our families, workplaces, or interactions within the community, we explore strategies for serving others selflessly, leading with love, and creating a positive impact.
Join Us in the Journey of Faith and Belief
1. Community Fellowship Church
Peace Church, also known as the Community Fellowship Church, warmly welcomes you to be a part of our faith community as we explore 'The Servant King' series. Founded on the principles of love, compassion, and inclusivity, our church is a place where people from all walks of life come together to seek spiritual growth and understanding. We believe fervently in the power of servant leadership and strive to be a living example of Jesus' teachings.
2. Communal Worship and Fellowship
At Peace Church, we place great importance on the fellowship and support we provide to one another. Through our weekly worship services, Bible study groups, and community events, we create an environment that nurtures spiritual growth and deepens our understanding of God's love. We encourage you to join us and experience the warmth and joy of being part of a community dedicated to living out servant leadership.
3. Serve and Impact Our Community
As disciples of Jesus Christ, we are called to embody servant leadership not only within the confines of our church community but also in our interactions with the wider world. Peace Church actively engages in community service and outreach programs, aiming to make a positive impact on society. By joining us, you'll have the opportunity to serve others, share the transformative message of servant leadership, and collectively make a difference in the lives of those in need.
Conclusion
'The Servant King' series offered by Peace Church's Community Fellowship Church provides a unique opportunity to explore the powerful teachings and messages surrounding the concept of servant leadership exemplified by Jesus Christ. Through in-depth study and practical application, we aim to equip individuals with the tools to become effective servant leaders, making a positive impact in their communities and beyond. Join us on this journey of faith, belief, and service, as we strive to follow in the footsteps of our Servant King.