1 Thessalonians 5:1-11 - CFC
Apr 3, 2019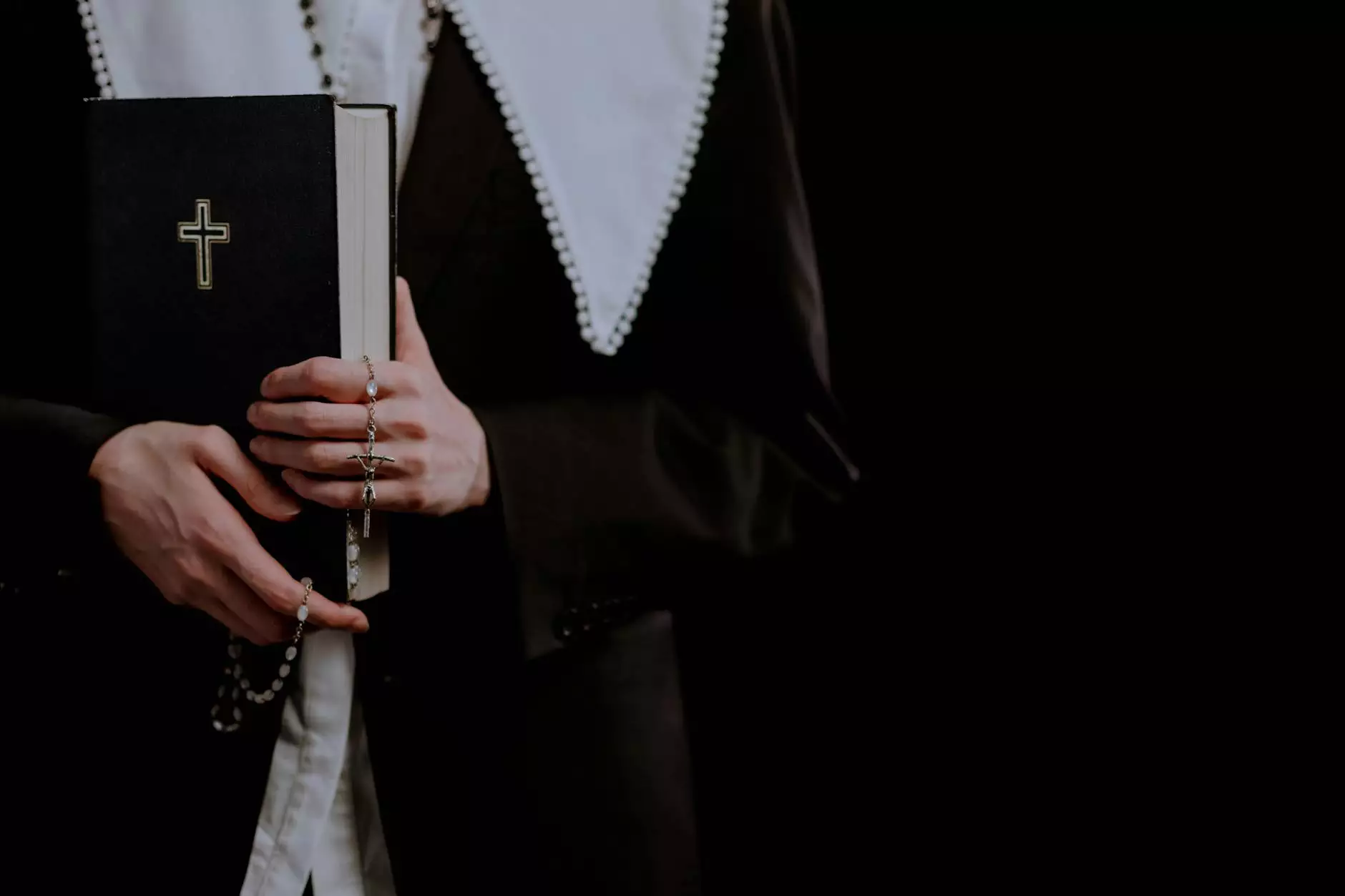 Welcome to Peace Church, a trusted community and society organization dedicated to upholding faith and beliefs. We invite you to delve into the teachings of 1 Thessalonians 5:1-11, a profound passage in the Bible that provides valuable insights on how to lead a meaningful and fulfilling life.
The Importance of 1 Thessalonians 5:1-11
1 Thessalonians 5:1-11 offers powerful guidance in navigating the complexities of life, fostering spiritual growth, and cultivating a sense of community. At Peace Church, we understand the significance of this verse, and we strive to share its wisdom with individuals and families seeking spiritual enlightenment.
Understanding the Teachings
The Call to Live in the Light
In 1 Thessalonians 5:5, it is emphasized that believers are "children of light" and should live accordingly. This implies embracing righteousness, love, and purity in all aspects of life. At Peace Church, we encourage our congregation to exemplify these virtues and be a guiding light in their communities, spreading love, compassion, and understanding.
Remaining Alert and Sober
Verse 6 instructs believers to remain watchful and alert, acknowledging that as children of the light we are not subject to the darkness. This means being vigilant against the temptations and distractions that may deviate us from our spiritual path. Peace Church provides resources and support to help individuals strengthen their commitment to righteousness and maintain a sober mindset.
Putting on the Armor of Faith and Love
1 Thessalonians 5:8 calls for believers to put on the armor of faith and love, a metaphorical representation of the attributes that protect and strengthen our spiritual well-being. Peace Church offers guidance to its members on how to cultivate these qualities, empowering them to face challenges with courage and empathy.
Encouraging One Another
Verse 11 emphasizes the importance of encouraging and building one another up in the faith. At Peace Church, our community is founded on the values of inclusivity and support. We provide a safe space for individuals to come together, share experiences, and seek solace, fostering a sense of belonging and unity among our members.
Join Peace Church for Spiritual Growth
If you are seeking spiritual growth, guidance, and a place to connect with like-minded individuals, Peace Church welcomes you with open arms. Our services, events, and community activities are designed to uplift your spirit, foster meaningful relationships, and provide a sense of purpose. We invite you to join our congregation and embark on a journey of faith, love, and self-discovery.
Experience the Power of 1 Thessalonians 5:1-11 at Peace Church
Peace Church is committed to helping individuals understand and embrace the teachings of 1 Thessalonians 5:1-11. Through our engaging services, thought-provoking discussions, and impactful community initiatives, we aim to create a nurturing environment where individuals can deepen their faith and build lasting connections.
Contact Peace Church Today
For more information about our community and society organization, and to get involved with our activities, please contact Peace Church. We are here to answer any questions and provide the support you need on your spiritual journey. Join us and discover the power of faith, love, and togetherness.