CFC Blog | Holiday Schedule
Mar 20, 2022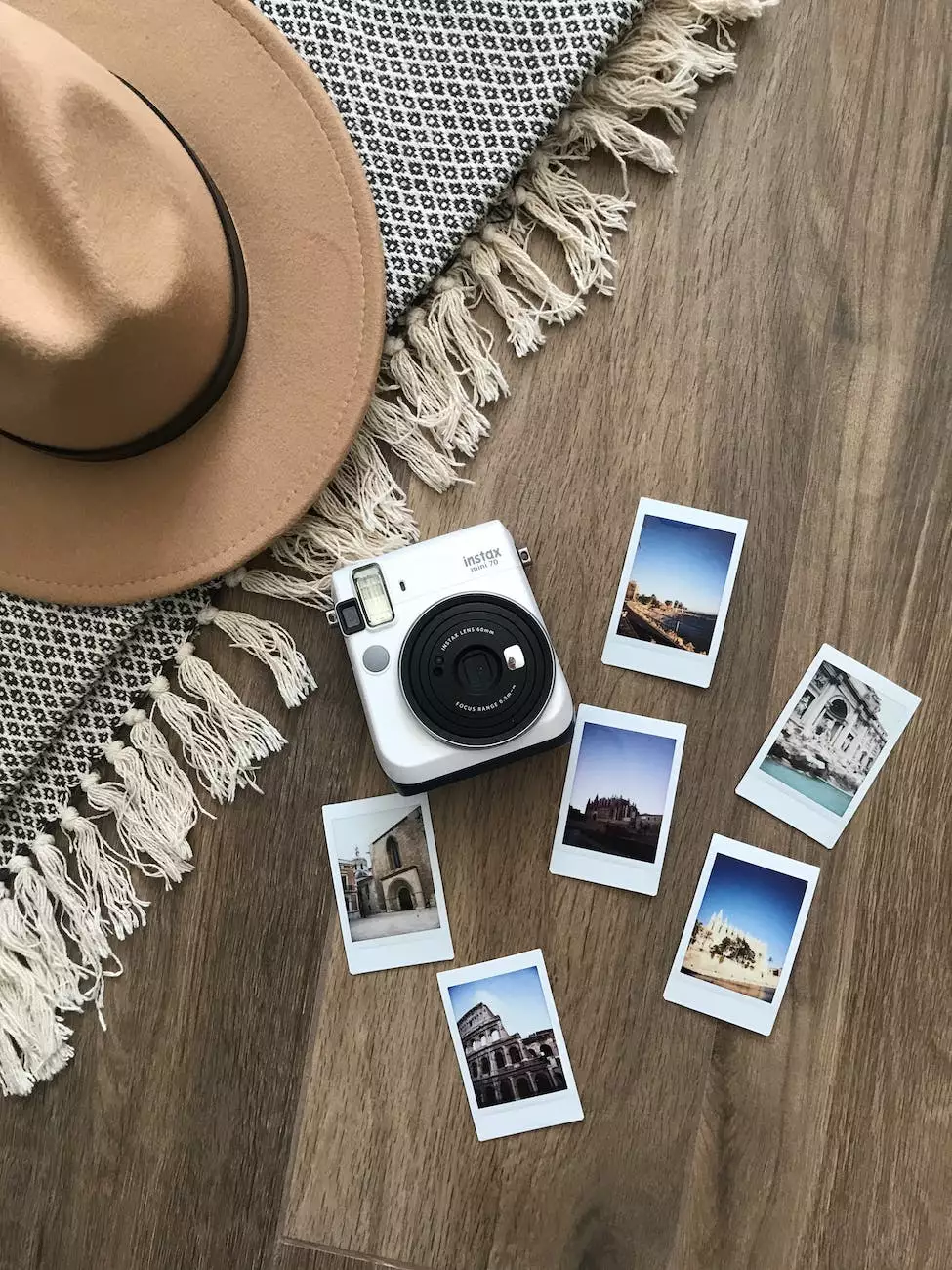 Introduction
Welcome to Peace Church's CFC (Community, Faith, and Culture) Blog! Here, we bring you the latest updates and information about our vibrant community and the diverse range of events we host. With a keen focus on faith and beliefs, Peace Church aims to bring people together, foster unity, and spread love and compassion. In this blog post, we will be discussing our exciting holiday schedule, providing you with details of our upcoming festive celebrations.
The Importance of Holidays
Holidays hold a special significance in our lives. They provide us with an opportunity to take a break from our routine, rejuvenate, and spend quality time with loved ones. At Peace Church, we understand the importance of holidays and strive to create memorable experiences for our community members. Our holiday schedule is meticulously planned to ensure that everyone can participate and celebrate together.
Upcoming Festive Celebrations
Christmas Eve Service
Celebrating the birth of Jesus Christ, our Christmas Eve service is a highlight of our holiday schedule. Join us for a joyous and heartwarming evening of carols, prayers, and a meaningful sermon. Our dedicated volunteers and choir make this service truly memorable, filling the church with the spirit of love and gratitude. All are welcome to attend this special gathering!
New Year's Prayer & Reflection
As we bid farewell to another year, we take time to reflect on the past and set intentions for the future. Our New Year's Prayer & Reflection event offers a peaceful ambience for self-reflection, guided prayers, and opportunities for personal growth. Join us as we come together to express gratitude, seek guidance, and usher in the new year with renewed hope and faith.
Easter Sunday Service
Easter holds immense significance in the Christian calendar as it commemorates the resurrection of Jesus Christ. Our Easter Sunday Service is a joyous occasion where we celebrate His triumph over death. Vibrant music, inspiring sermons, and a warm sense of community make this service a cherished experience. Join us as we come together to rejoice and share the message of hope, renewal, and faith.
Additional Activities
In addition to our major holiday events, Peace Church also hosts a variety of activities and programs throughout the year. These include:
Family movie nights with inspirational films that promote love, compassion, and unity.
Community outreach programs, where we engage with the less fortunate and provide support.
Workshops and seminars addressing contemporary issues within our community.
Youth camps and retreats aimed at nurturing personal growth and spiritual development.
Charity drives to assist those in need during festive seasons.
Join Us for a Memorable Celebration!
At Peace Church, we believe in coming together as a community, embracing all individuals and celebrating our shared values. Our holiday schedule offers a rich and diverse range of events that cater to all age groups and interests. Whether you are seeking spiritual guidance, a sense of belonging, or simply want to participate in joyous festivities, we welcome you with open arms.
Mark your calendars for our upcoming holiday celebrations and join us for a memorable experience. Together, let's cultivate love, peace, and unity as we celebrate the joyous and meaningful traditions of our faith at Peace Church.