Discovering the Transformative Power of God's Love in Romans 8:1-17
Mar 5, 2023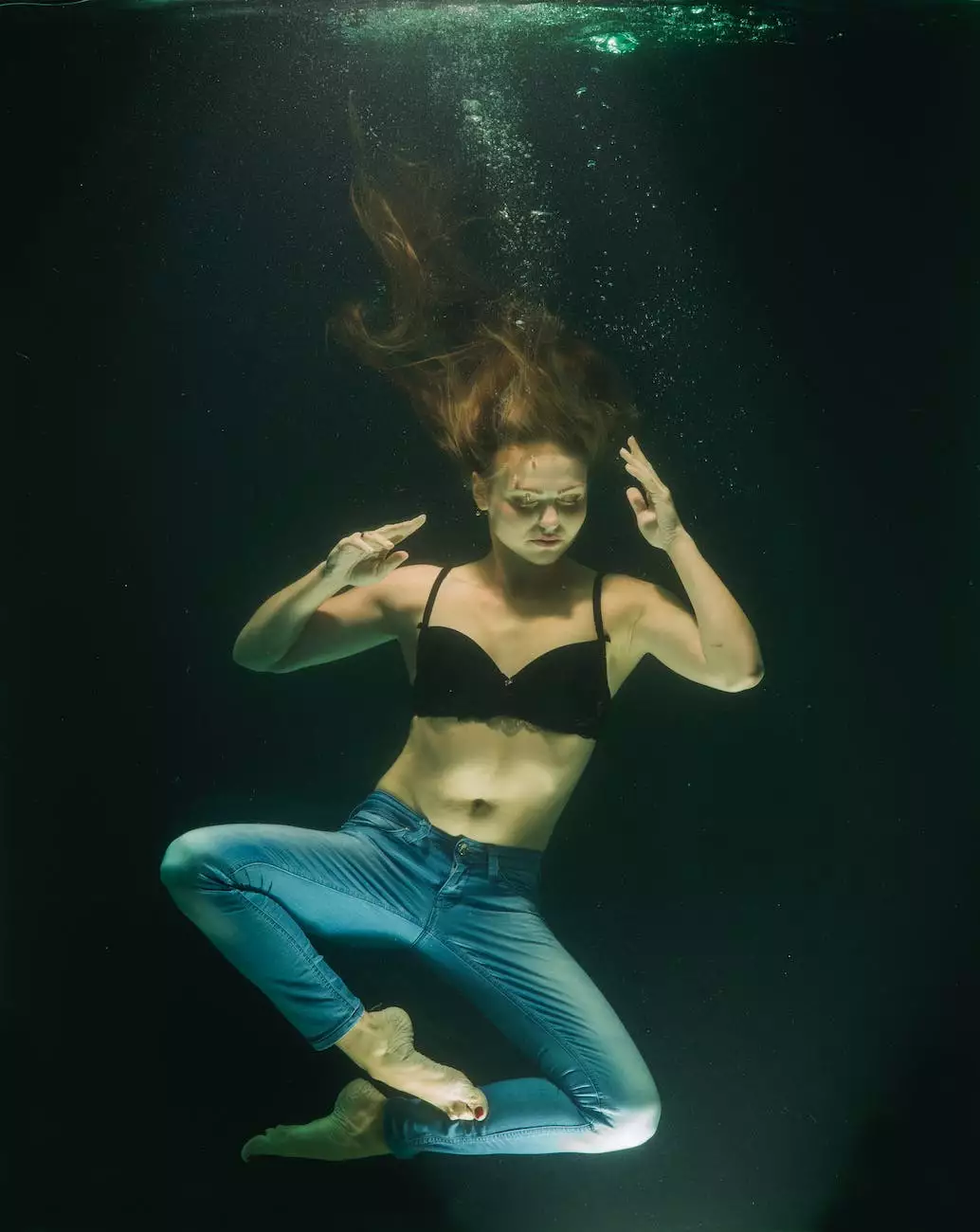 Welcome to Peace Church, a vibrant community of believers committed to deepening our faith and spreading the message of God's love. In this teaching, we explore the rich and transformative passage of Romans 8:1-17, which offers profound insights and guidance for our journey of faith.
The Meaning of Romans 8:1-17
In Romans 8:1-17, the Apostle Paul addresses important aspects of our life as Christians. He highlights the freedom we receive in Christ and the indwelling of the Holy Spirit, which empowers us to live according to God's will. This passage emphasizes the transformation that occurs in those who surrender their lives to Jesus, illustrating the power of faith and the importance of cultivating a close relationship with God.
Freedom in Christ
Paul begins this passage by declaring, "There is therefore now no condemnation for those who are in Christ Jesus" (Romans 8:1). This powerful statement reminds us that when we accept Jesus as our Savior and Redeemer, we are freed from the guilt and condemnation of our past sins. Our slate is wiped clean, and we become children of God, embraced by His unconditional love and forgiven completely.
Through faith in Jesus, we experience a profound transformation that enables us to live victoriously over sin and temptation. The Holy Spirit, the third person of the Trinity, dwells within us and empowers us to overcome the desires of the flesh and walk in righteousness.
The Indwelling of the Holy Spirit
Paul emphasizes the role of the Holy Spirit in guiding and transforming our lives. He writes, "For those who live according to the flesh set their minds on the things of the flesh, but those who live according to the Spirit set their minds on the things of the Spirit" (Romans 8:5). This reminds us of the importance of aligning our thoughts, desires, and actions with God's will, allowing the Holy Spirit to lead and direct us.
When we surrender to the Holy Spirit's guidance, we experience a radical transformation that renews our minds and enables us to discern God's voice amid the noise of the world. The Spirit empowers us to develop godly character traits, such as love, joy, peace, patience, kindness, goodness, faithfulness, gentleness, and self-control.
The Transformative Power of Faith
Paul goes on to explain that through faith in Jesus, we become heirs of God and co-heirs with Christ (Romans 8:17). This incredible truth highlights the intimate relationship we have with God as His children. It encourages us to approach our Heavenly Father with confidence, knowing that He will provide for our needs and guide us through every season of our lives.
Our faith in Jesus connects us to God's abundant resources and blessings. It anchors us in times of uncertainty and gives us hope for the future. As believers, we are called to embrace this truth and walk in the fullness of God's promises, knowing that nothing can separate us from His love.
Join Us at Peace Church
At Peace Church, we invite you to join us on a transformative journey of faith. Our community-focused church offers a welcoming and inclusive environment where individuals from all walks of life can come together to worship, grow, and experience the transforming power of God's love.
Whether you have been a believer for years or are exploring Christianity for the first time, we believe you will find a place to belong at Peace Church. Our engaging worship services, biblical teachings, and supportive community will inspire and equip you to live a life of purpose and impact.
Discover the transformative power of God's love in Romans 8:1-17 and beyond. Join us at Peace Church and experience the joy of belonging to a community of faith rooted in God's Word and guided by His Spirit. We look forward to welcoming you!
Peace Church - Community and Society - Faith and Beliefs