IF:Gathering - CFC Blog
Jul 25, 2023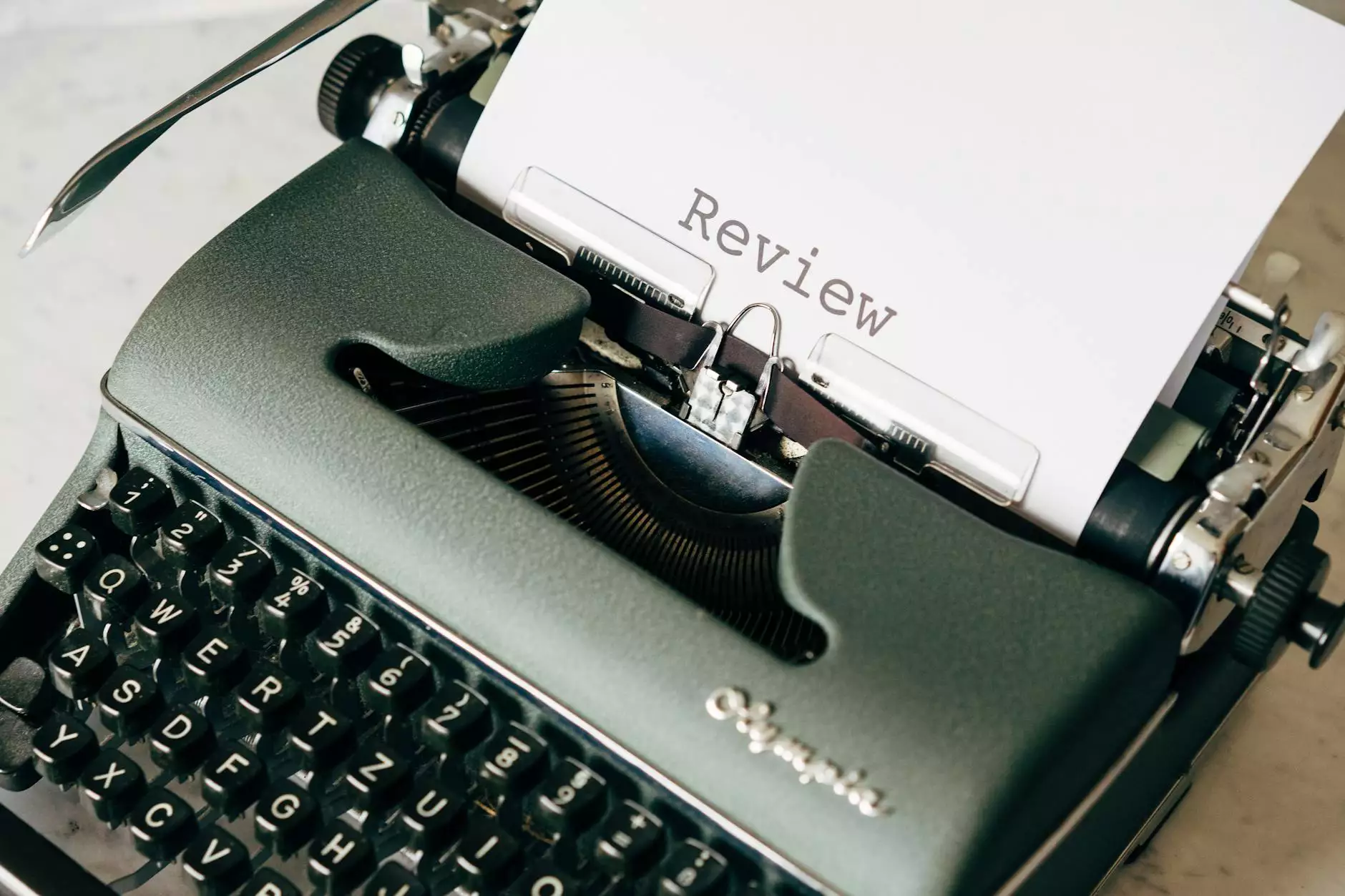 Transformative Faith-Driven Experience at IF:Gathering
Discover the power of faith and community at the IF:Gathering event, hosted by Peace Church. With its foundation rooted in the teachings of the Christian Faith Community (CFC), this blog post delves into the incredible experience that awaits those who attend IF:Gathering. If you are seeking spiritual growth, connecting with like-minded individuals, and exploring thought-provoking discussions, this event is perfect for you.
Connecting with Like-Minded Individuals
At IF:Gathering, individuals from diverse backgrounds gather to share their faith journey and engage in meaningful discussions. This event offers a unique opportunity to connect with like-minded individuals who share a common belief in the power of faith and community. Whether you are a long-time member of Peace Church or a newcomer seeking spiritual guidance, IF:Gathering provides an inclusive space to forge lifelong connections. The friendships formed during this event can serve as a support system, as you navigate your faith and beliefs.
Engaging in Thought-Provoking Discussions
IF:Gathering creates an environment where open dialogue is encouraged and celebrated. Through thought-provoking discussions, you can explore various aspects of faith, wrestle with difficult questions, and gain a deeper understanding of your own beliefs. Led by experienced facilitators and respected speakers, these discussions offer a unique opportunity for personal growth, while also fostering a sense of community and camaraderie. The diversity of perspectives and experiences shared during IF:Gathering ensures that every attendee walks away with a renewed sense of purpose and fresh insights into their faith.
Inspiration in a Supportive Community
Peace Church believes in the power of a supportive community that encourages individuals to explore and strengthen their faith. IF:Gathering at Peace Church is designed to create a safe and welcoming environment where everyone feels valued and respected. By participating in this event, you will find inspiration as you witness the transformative impact of faith in the lives of those around you. From stories of overcoming adversity to powerful testimonies of spiritual growth, IF:Gathering showcases the strength of a community rooted in love and faith.
Register for IF:Gathering at Peace Church
Don't miss out on this life-changing experience. Register today for IF:Gathering at Peace Church and join us in building a stronger, more connected community. Experience the power of faith and beliefs in a supportive environment that nurtures personal growth and fosters lasting connections. We look forward to welcoming you to IF:Gathering and witnessing the transformative impact it can have on your spiritual journey.
Tags:
IF:Gathering
Peace Church
CFC Blog
Christian Faith Community
faith
community
spiritual growth
thought-provoking discussions
supportive community