CALENDAR AND RESOURCE DOCUMENTS
Apr 19, 2020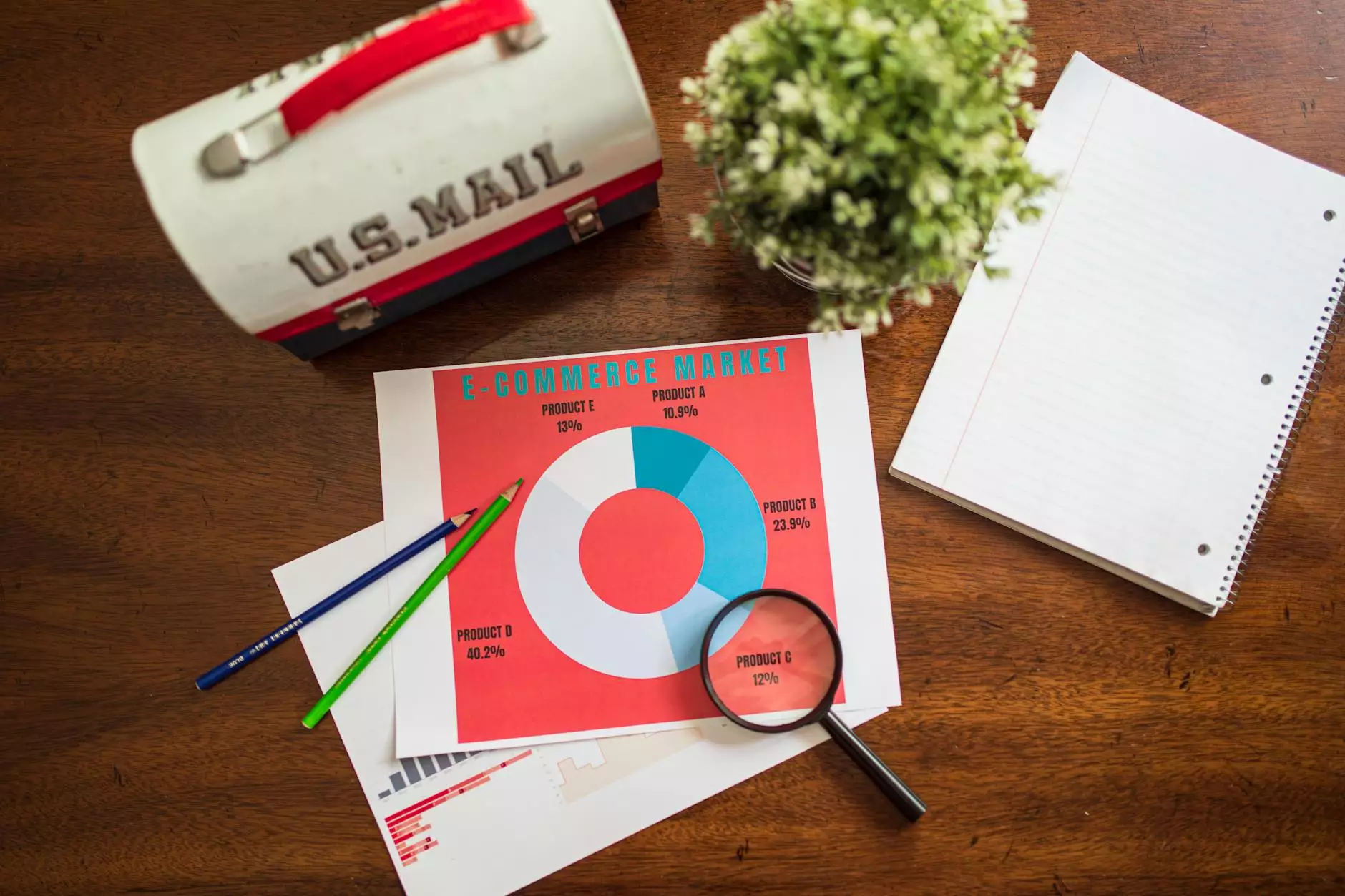 Welcome to Peace Church's Calendar and Resource Documents Page!
Enhancing Your Community Experience
Welcome to our Calendar and Resource Documents page at Peace Church. Our community-driven initiative seeks to strengthen the bond between our members, enhance our faith, and provide valuable resources that align with our beliefs and values. This page serves as a central hub where you can access a variety of documents and resources that are essential to your Peace Church experience.
Explore our Calendar for Upcoming Events
Stay updated and in touch with everything happening at Peace Church through our comprehensive calendar of events. From worship services and prayer sessions to community gatherings and special celebrations, our calendar provides a snapshot of the dynamic activities occurring within our vibrant community.
Discover Our Rich Collection of Resource Documents
Peace Church is dedicated to empowering our members with knowledge and resources aligned with our faith and beliefs. Our extensive collection of resource documents covers a wide range of topics, ensuring that you have access to valuable information that can further enrich your faith journey.
Key Resource Document Categories
Sermons and Teachings: Dive deep into the transformative teachings delivered by our community leaders, exploring the profound messages that inspire and guide us.
Prayer Resources: Find a variety of prayer guides, scripture verses, and meditations to deepen your connection with the divine and nurture a stronger spiritual life.
Community Outreach: Access information and guidelines on how to get involved in various initiatives that enable us to make a positive impact on our local community.
Spiritual Growth: Explore resources that encourage personal growth, offer insights into spiritual practices, and provide tools for nurturing a greater understanding of our faith.
Church Policies: Familiarize yourself with our church policies, guiding principles, and code of conduct that define the ways in which our community operates.
How to Access Our Resource Documents
To access our resource documents, simply navigate to the designated sections on this page and click on the relevant links to view or download the documents of your choice. We regularly update and expand our collection to cater to the evolving needs and interests of our community, so be sure to check back frequently for new additions.
Connect with Our Community
At Peace Church, we emphasize the importance of creating meaningful connections within our community. By actively participating in our events and availing yourself of the valuable resources we provide, you'll deepen your understanding, gain support, and forge lasting relationships with like-minded individuals who share your faith and aspirations.
Your Feedback Matters
We value your opinion and encourage you to share your feedback on our resource documents and any suggestions for future content. Your input helps us continually improve and tailor our offerings to better serve our community's needs.
Join Us in Strengthening Our Faith Community
We believe that dialogue, collaboration, and a shared vision are crucial in strengthening our faith community. Explore the diverse range of events, sermons, and resource documents we offer to broaden your spiritual horizons and deepen your connection with your faith and the Peace Church community. Together, we can foster a vibrant and inclusive community that uplifts and inspires.