Meetinghouse Rental — State College Friends Meeting
Apr 18, 2022
Directions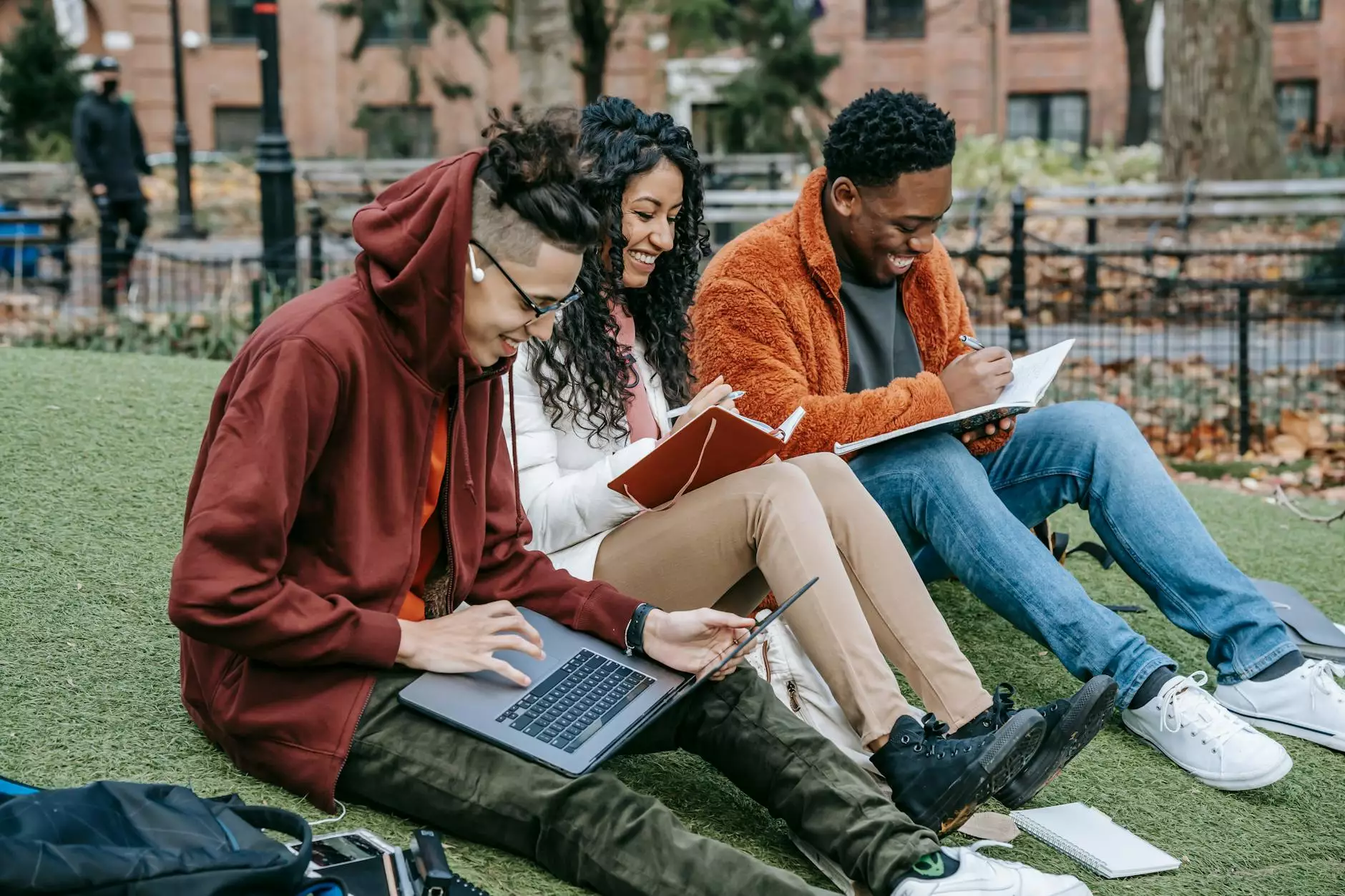 Welcome to the Meetinghouse Rental at State College Friends Meeting, operated by Peace Church, your premier destination for hosting truly memorable events in the heart of State College. Our unique and historic venue offers a charming and peaceful atmosphere that will elevate any occasion.
Discover a Unique Venue
If you're seeking a venue that stands out from the rest, our Meetinghouse Rental is the perfect choice. The State College Friends Meetinghouse is a beautifully preserved historic building, steeped in rich tradition and character. Its quaint architecture and serene surroundings create an ambiance like no other, capturing the essence of timeless beauty and tranquility.
Unforgettable Events
From intimate gatherings to larger celebrations, our Meetinghouse Rental accommodates a variety of events. Whether you're planning a community gathering, wedding, conference, or workshop, our facility provides an idyllic setting that guarantees a truly unforgettable experience for you and your guests.
Flexible Spaces
We understand the importance of having versatile spaces that can adapt to your specific requirements. Our Meetinghouse offers multiple rooms, allowing you to customize your event layout and fulfill your vision. Our main meeting room provides ample space for larger groups, while our smaller breakout rooms offer a more intimate setting for small-scale events or meetings.
Modern Amenities
While our venue retains its historic charm, we have also made sure to incorporate modern amenities for your convenience. Our Meetinghouse is equipped with state-of-the-art audiovisual equipment, high-speed internet access, and comfortable seating arrangements to ensure a seamless and enjoyable experience for all attendees.
Personalized Services
At Peace Church, we understand that each event is unique and requires personalized attention to detail. Our dedicated team of event professionals will work closely with you to understand your needs and assist in planning every aspect of your event. We pride ourselves on providing exceptional service, ensuring your event exceeds all expectations.
Stunning Surroundings
Located in the picturesque town of State College, our Meetinghouse is surrounded by natural beauty, offering breathtaking views and a serene environment. Your guests will have the opportunity to relax and enjoy the peaceful surroundings, making your event even more memorable.
Contact Us Today
Ready to make your event truly unforgettable? Contact us today to inquire about availability, pricing, and to schedule a tour of our Meetinghouse Rental. Our dedicated team is excited to assist you in creating an extraordinary experience that will be cherished for years to come.
Choose the Meetinghouse Rental at State College Friends Meeting, operated by Peace Church, and embark on a journey of unparalleled beauty and tranquility, where your event stands out from the crowd and creates lasting memories.