CFC | Women's Ministry Fabulous Friday Fall 2023
Jan 6, 2018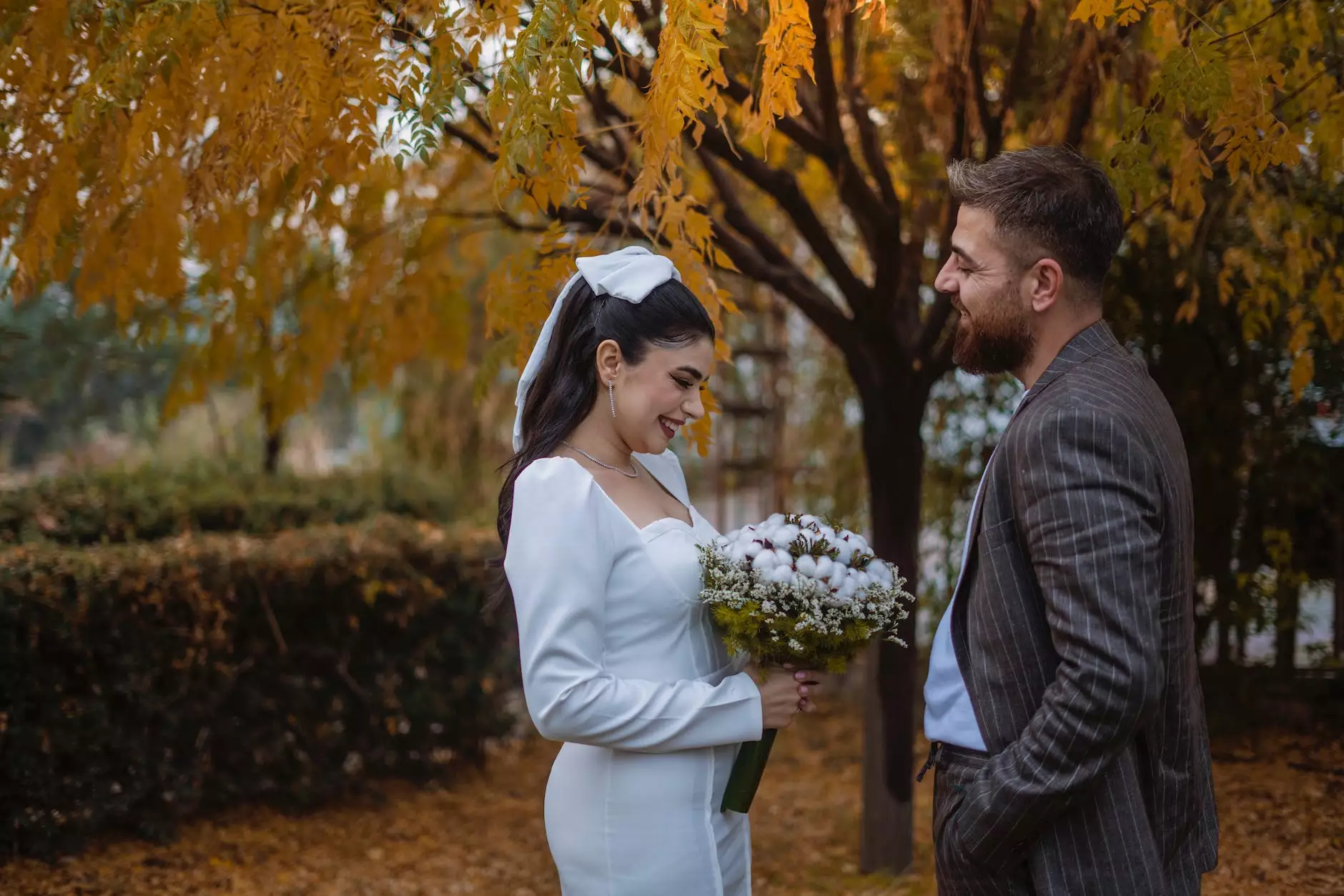 Join Peace Church's Women's Ministry Event
Welcome to Peace Church's Women's Ministry Fabulous Friday Fall 2023! We are thrilled to invite you to this remarkable community event that is all about fostering faith and beliefs, promoting unity, and empowering women from all walks of life.
Be a Part of an Inspiring Journey
At Peace Church's Women's Ministry Fabulous Friday Fall 2023, we believe that every woman has a unique story and a purpose. Our aim is to create a safe, nurturing, and inclusive environment where women can come together, connect, and explore their faith while building meaningful relationships.
Whether you are seeking spiritual guidance, looking for friendship, or simply eager to deepen your connection with your community, this event is designed for you. We have carefully curated a program that combines insightful discussions, interactive workshops, and empowering activities to inspire and equip you on your journey.
Community and Society - Faith and Beliefs
As a church deeply rooted in our community, Peace Church understands the importance of faith and beliefs in shaping individuals and societies. Our Women's Ministry Fabulous Friday event focuses on exploring and celebrating these foundational aspects of life.
Through a blend of engaging talks, thought-provoking panels, and interactive sessions, we aim to facilitate discussions on topics such as spirituality, personal growth, and the role of women in faith communities. Our goal is to provide a platform where diverse perspectives can be shared, fostering a deeper understanding and connection among participants.
Register and Join Us
We invite you to be a part of this inspiring journey by registering for Peace Church's Women's Ministry Fabulous Friday Fall 2023. This event is open to women of all ages and backgrounds who are seeking spiritual growth, meaningful connections, and empowerment.
By joining us at this event, you will have the opportunity to:
Listen to renowned speakers, experts, and thought leaders
Participate in interactive workshops and breakout sessions
Connect with like-minded women in your community
Explore diverse perspectives on faith and beliefs
Gain valuable insights and tools for personal growth
Enjoy live music, delicious food, and entertainment
Don't miss out on this incredible opportunity to be part of a supportive and empowering community. Join us at Peace Church's Women's Ministry Fabulous Friday Fall 2023 and embark on a journey of self-discovery, connection, and spiritual growth.
Register now and secure your spot for this highly anticipated event! Together, let's celebrate faith, empower women, and make a positive impact in our community.