Mark 10:17-31 - Community Fellowship Church
Dec 7, 2019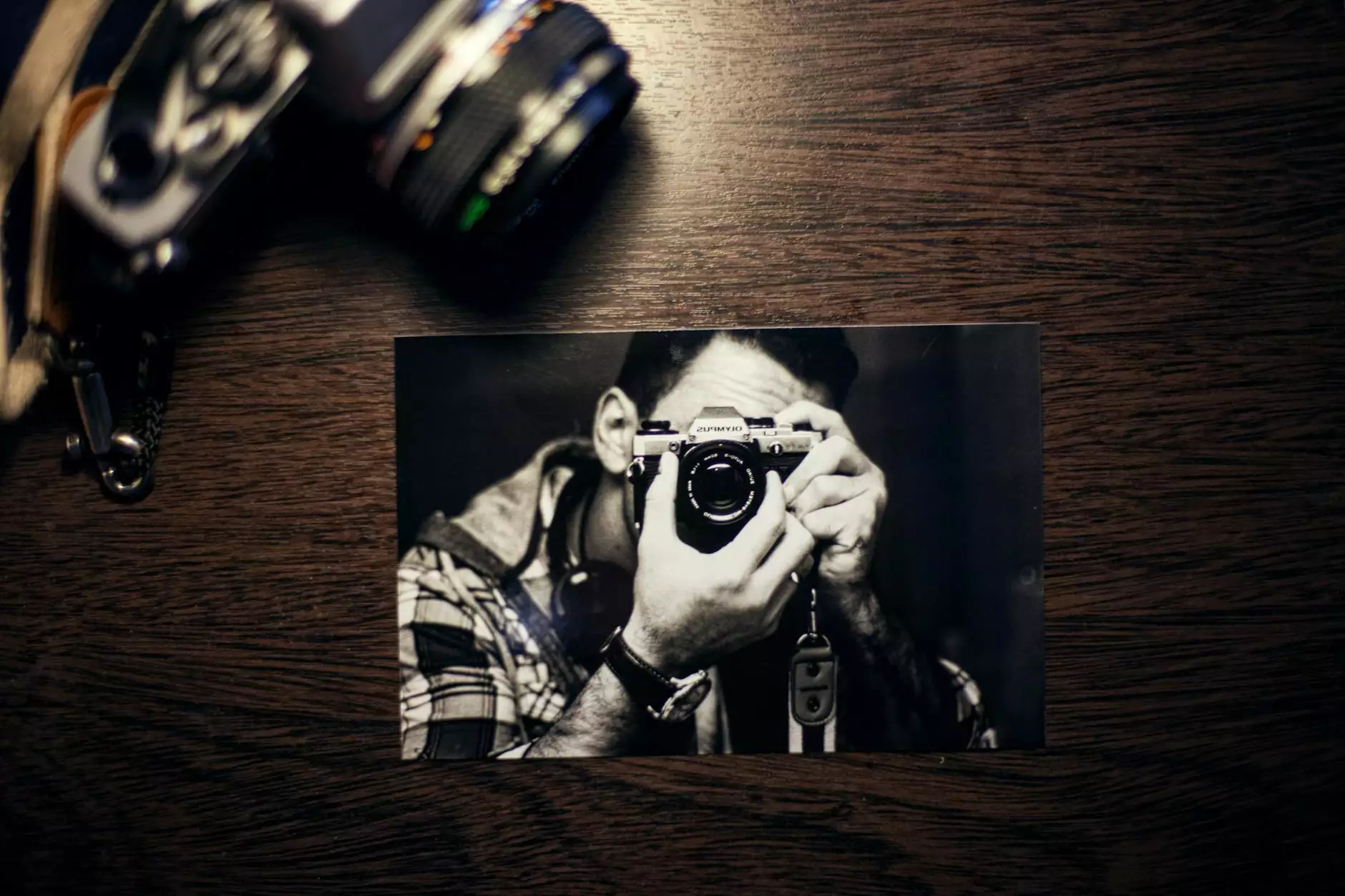 About Mark 10:17-31
In this powerful scripture passage, Mark 10:17-31, Jesus encounters a rich young ruler seeking eternal life. The young man asks Jesus what he must do to inherit eternal life, to which Jesus responds by instructing him to sell all his possessions and give to the poor. This encounter challenges us to examine our own relationship with wealth and our commitment to following Jesus wholeheartedly.
Exploring the Teachings
At Peace Church, we believe in the importance of diving deep into the teachings of Jesus. Mark 10:17-31 offers a profound message about the true cost of discipleship and the radical call to prioritize the kingdom of God above earthly possessions. Through careful study and interpretation, we aim to provide a rich understanding of the scripture and its practical application in our daily lives.
Understanding the Rich Young Ruler
The rich young ruler mentioned in Mark 10:17-31 represents the struggle many of us face when it comes to the tension between material wealth and spiritual growth. His initial enthusiasm is met with the sobering reality that God desires our whole heart, including our possessions. As we explore this passage together, we will delve into the societal and cultural context during Jesus' time, uncovering the deeper layers of meaning and challenging ourselves to reevaluate our own priorities.
Embracing a Spirit of Generosity
An essential theme of Mark 10:17-31 is the call to embrace a spirit of generosity. Jesus challenges the rich young ruler to let go of his accumulated wealth and share it with those in need. At Peace Church, we believe that true discipleship involves an open-handedness towards others, a willingness to give sacrificially for the well-being of our community and beyond. Through our various outreach programs and partnerships, we strive to create a culture of generosity, making a positive impact on the world around us.
Applying Mark 10:17-31 in Our Lives
As followers of Jesus, it is crucial to not only understand scripture but also to integrate its teachings into our daily lives. By studying Mark 10:17-31, we are encouraged to examine our own attachment to possessions and recognize the importance of seeking God above all else. We are challenged to consider our priorities, evaluate our use of wealth, and humbly surrender any barriers preventing us from fully embracing the abundant life in Christ.
Join Us at Peace Church
If you're searching for a community of believers who are passionate about learning from scripture, finding deeper meaning, and growing in their faith, we invite you to join us at Peace Church. Our services provide a space where we explore various Bible passages, including Mark 10:17-31, and engage in meaningful discussions. Through worship, fellowship, and teaching, we hope to cultivate an environment where you can experience the transformative power of God's Word in your life.
Community and Society - Faith and Beliefs
Peace Church is committed to fostering a strong sense of community and engaging with society through our shared faith and beliefs. As a vibrant and inclusive congregation, we welcome individuals from diverse backgrounds to come together, learn, and support one another on our spiritual journeys. Our mission extends beyond the walls of the church as we actively contribute to the betterment of our community through various outreach initiatives and partnerships with local organizations.
Discover Meaning and Fellowship
By embracing the teachings of Jesus, exploring scriptures like Mark 10:17-31, and actively participating in the Peace Church community, we believe you can discover a deeper sense of meaning and experience authentic fellowship with other believers. Together, we can navigate the challenges of our modern world, finding strength, encouragement, and inspiration in our shared commitment to following Christ's example.
Join Peace Church Today
Ready to embark on a transformative journey through the teachings of Mark 10:17-31? Come and join us at Peace Church! Whether you're new to the faith or seeking a spiritual home, our doors are open to you. Experience the joy of belonging to a welcoming community that strives for a more just and compassionate world. Connect with us today and let's walk this faith journey together.