The Church and FIM
Jan 27, 2019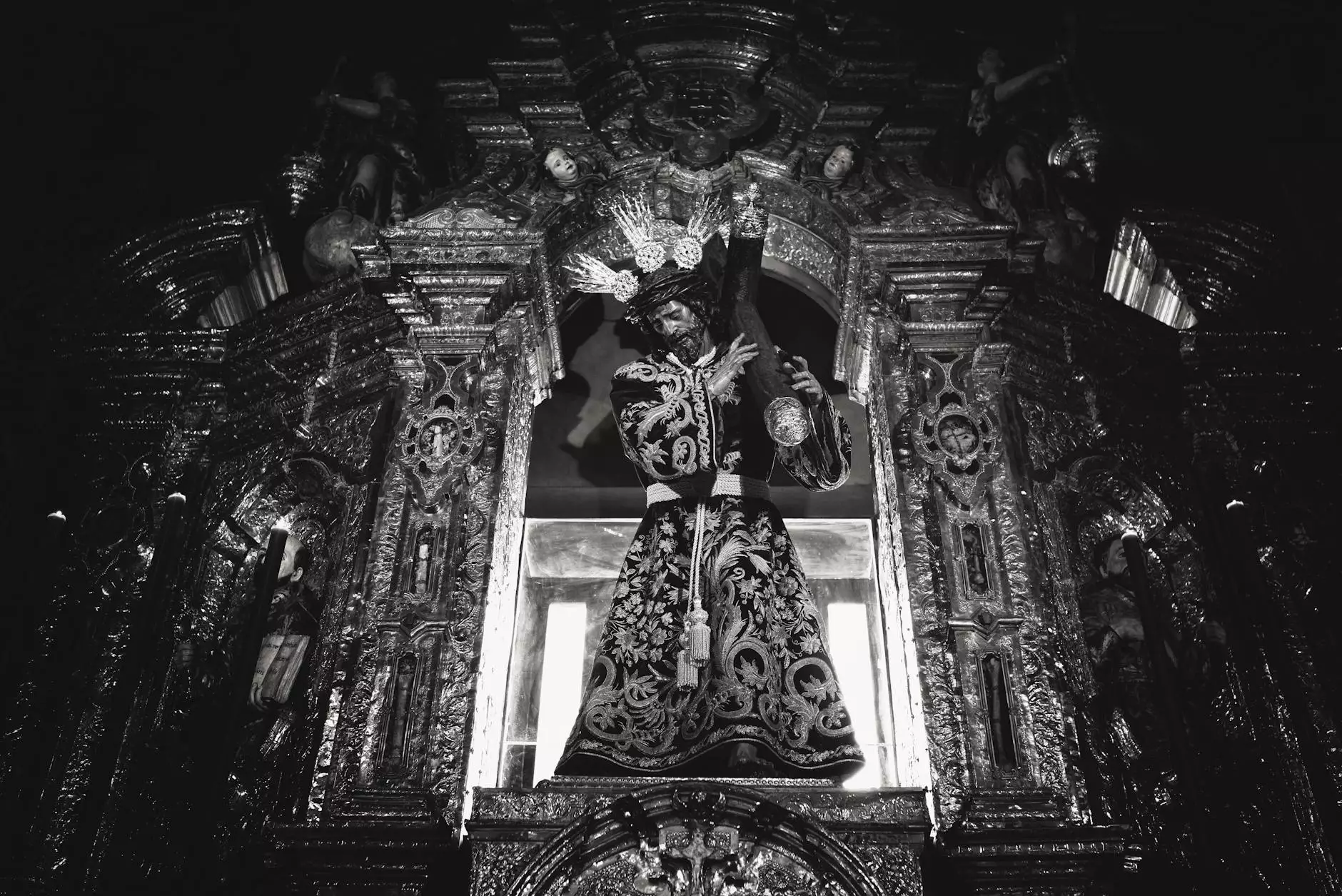 Introduction
Welcome to Peace Church's dedicated page on our involvement with the Fellowship of Independent Methodist (FIM). As a community-driven church, we prioritize unity, fellowship, and active support of other churches. Join us as we explore how Peace Church collaborates with the FIM and our commitment to promoting a stronger faith community.
What is the Fellowship of Independent Methodist (FIM)?
The Fellowship of Independent Methodist (FIM) is a network of independent, autonomous Methodist churches that share common values and principles. Founded on the belief that unity and collaboration strengthen the body of Christ, FIM serves as a platform for churches like Peace Church to connect, share resources, and work together to further their spiritual and community outreach efforts.
Our Commitment to Unity and Fellowship
At Peace Church, we strongly believe in the power of unity and fellowship among churches. Our partnership with the FIM allows us to foster collaboration, support, and encourage one another in our shared mission to spread the message of love, faith, and hope. Through joint activities, conferences, and special events, we build lasting relationships and strengthen the spiritual bond within the faith community.
Supporting and Engaging with Other Churches
As an active member of FIM, Peace Church actively supports and engages with other churches in various ways. We understand the importance of coming alongside our fellow churches to provide assistance, resources, and encouragement. Through shared ministries, mission trips, and community outreach programs, we strive to make a positive impact on the lives of individuals and communities we serve.
Shared Ministries
Peace Church collaborates with other FIM churches on shared ministries that address specific needs within our community. From joint Bible study groups and discipleship programs to outreach initiatives focused on poverty alleviation and social justice, we work together to better serve those around us. By combining our resources, knowledge, and expertise, we can make a greater impact on the lives of individuals seeking spiritual guidance and practical support.
Mission Trips
Through FIM, Peace Church has the opportunity to participate in mission trips that extend beyond our local community. Together with fellow churches, we embark on journeys to provide physical and spiritual assistance to areas in need. Whether it's rebuilding homes, offering medical aid, or sharing the Gospel, these mission trips serve as transformative experiences for both those we aim to help and our own members. We believe in the power of reaching beyond our comfort zone and showing God's love to people of diverse backgrounds and cultures.
Community Outreach Programs
Peace Church is actively involved in community outreach programs organized by FIM. These programs aim to uplift and empower individuals, families, and communities facing various challenges. From organizing food drives and clothing donations to hosting educational workshops and mentorship programs, we strive to make a positive difference in the lives of those who need it most. By collaborating with other churches, we expand our reach and create lasting change in our community.
Get Involved
If you're passionate about unity, fellowship, and actively supporting other churches, we invite you to become a part of our community at Peace Church. Join us in fostering a stronger faith community in collaboration with FIM. Together, we can make a lasting impact on individuals, families, and our society as a whole.
Contact Us
For more information about Peace Church's involvement with the Fellowship of Independent Methodist (FIM) or if you have any questions, please don't hesitate to contact us. We are here to provide you with the necessary information and support.