Financial Integrity Ministry at Peace Church
Sep 20, 2023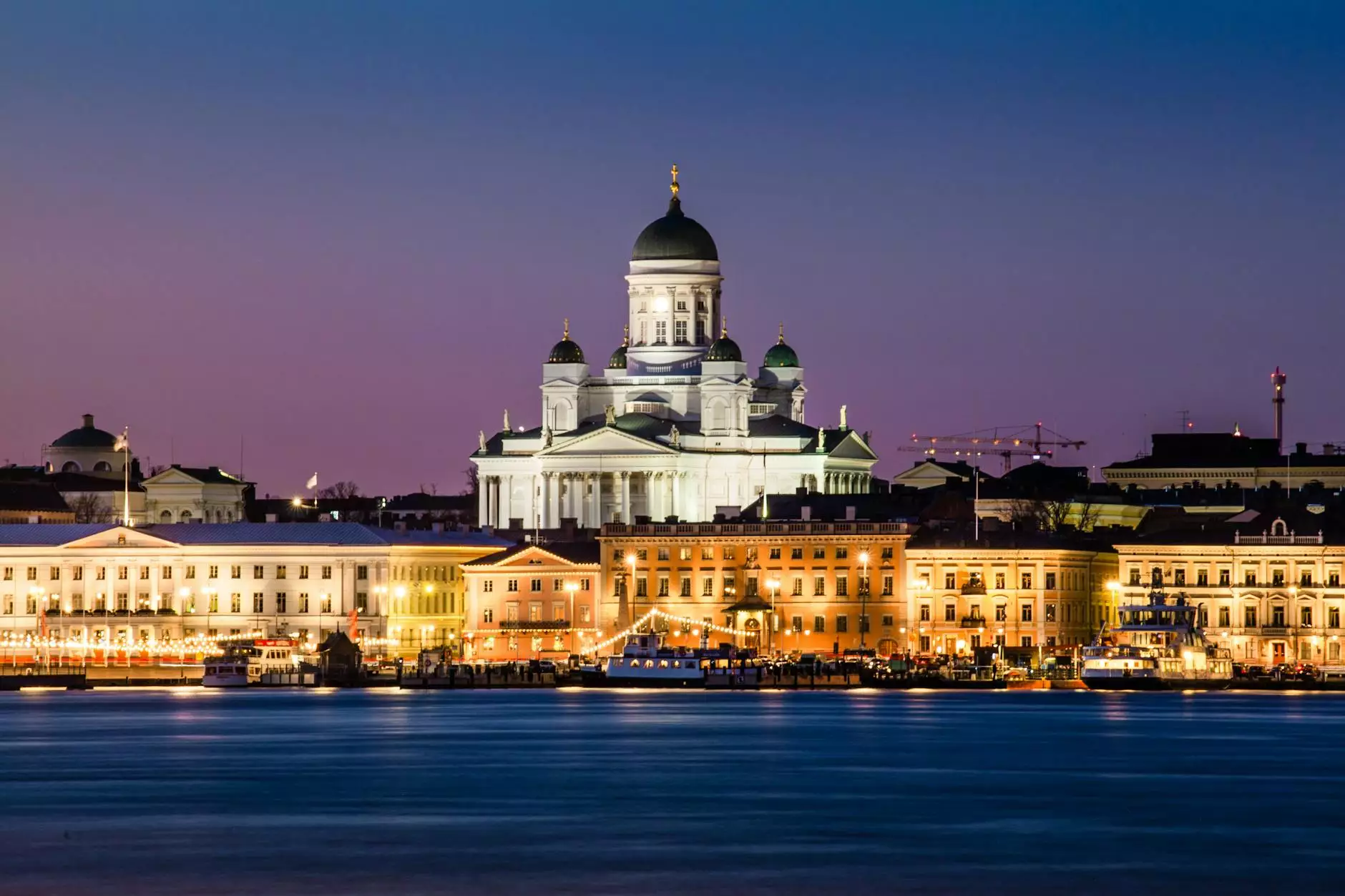 Introduction to Financial Integrity
Welcome to the Financial Integrity Ministry (FIM) at Peace Church. We are dedicated to promoting financial transparency and responsible stewardship within our community. At FIM, we believe that managing our finances in alignment with our faith principles is an integral part of living a fulfilled and purposeful life.
About Peace Church
Peace Church is a vibrant community dedicated to fostering spiritual growth and well-being. As a part of our commitment to community and society in the category of Faith and Beliefs, we understand the importance of financial integrity and how it impacts individuals, families, and our broader community.
Our Mission
The mission of the Financial Integrity Ministry at Peace Church is to provide guidance, resources, and support to help individuals and families achieve financial stability and develop responsible financial practices. We strive to nurture a culture where financial integrity is celebrated, and all members of our community can thrive financially while honoring their faith.
Financial Education and Resources
At FIM, we offer a wide range of financial education programs and resources to help you gain the knowledge and skills necessary to make informed financial decisions. Our workshops and seminars cover various topics, including budgeting, debt management, investments, and retirement planning.
We understand that each individual has unique financial goals and challenges. That's why our ministry provides personalized guidance tailored to your specific needs. Our team of financial experts and volunteers are here to listen, offer advice, and support you on your financial journey.
Stewardship in Alignment with Faith
At Peace Church, we believe that stewardship is a reflection of our faith. We encourage our community members to practice generosity and responsible financial management in all aspects of their lives. By aligning our financial decisions with our values, we can create a positive impact on ourselves, our families, and the world around us.
Building Financial Integrity
Building financial integrity starts with building a strong foundation. FIM aims to equip individuals with the tools and knowledge needed to establish healthy financial habits. Through our programs and resources, we guide you towards making sound financial choices, planning for the future, and protecting yourself against financial hardships.
Get Involved
If you are interested in improving your financial well-being, joining our Financial Integrity Ministry is a great way to start. We encourage both individuals and families from all walks of life to participate in our programs and connect with others who share similar financial aspirations.
Becoming a part of FIM also provides opportunities to volunteer and serve in various capacities. Together, we can make a difference and empower our community towards financial stability and prosperity.
Contact Us
For more information about the Financial Integrity Ministry at Peace Church, please reach out to us using the contact details below:
Thank you for visiting the Financial Integrity Ministry page. We look forward to assisting you on your journey towards financial well-being and living a life rooted in faith.