LWML-Lutheran Women in Mission at Peace Church
Aug 12, 2019
Directions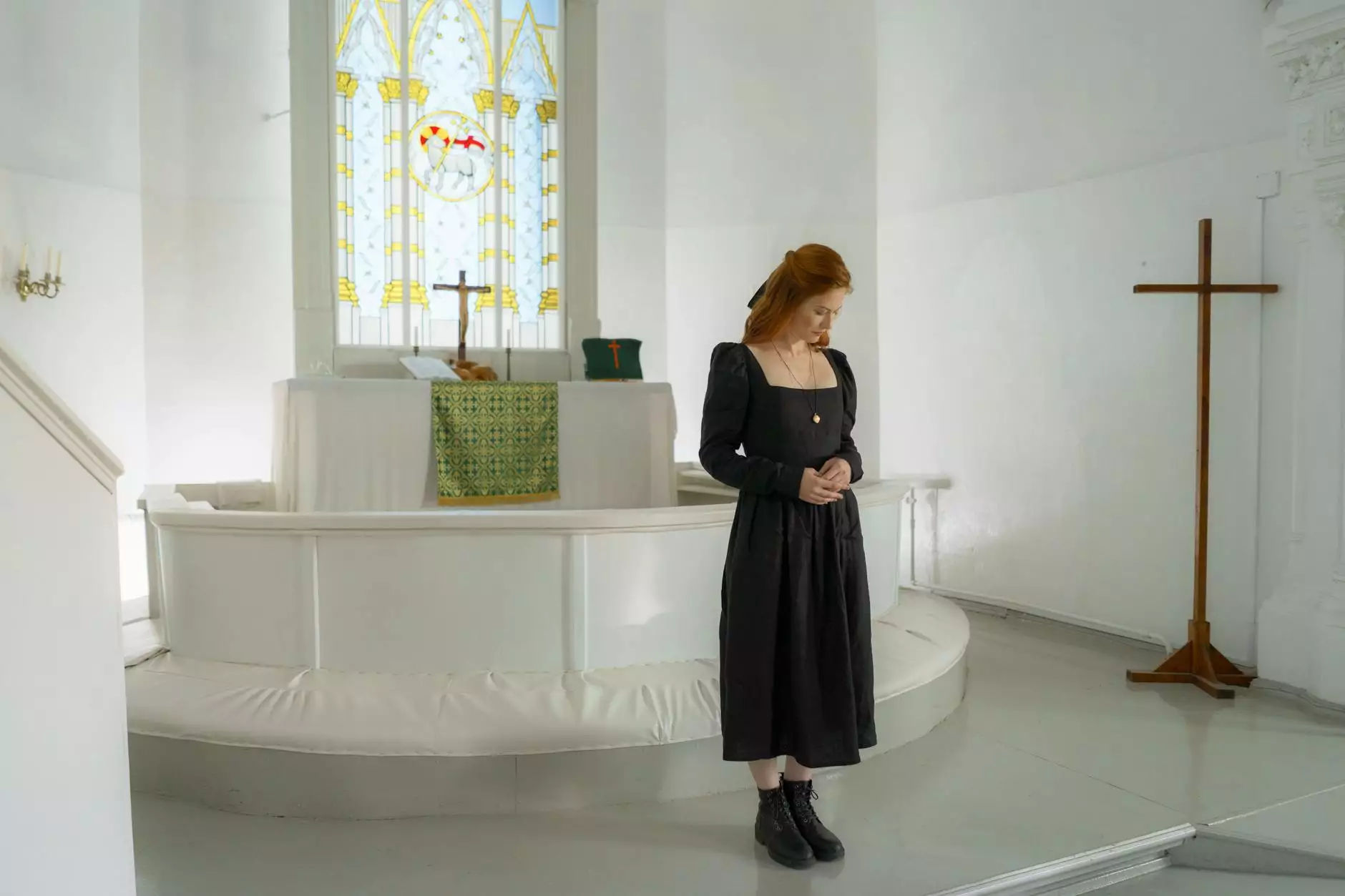 Introduction
Welcome to the LWML-Lutheran Women in Mission page at Peace Church in Hilton. We are a group of passionate and dedicated women who believe in serving our community and spreading the message of love, faith, and compassion. Through various initiatives and activities, we strive to make a positive impact on the lives of individuals and families.
Our Mission
At Peace Church, we are committed to empowering and supporting women as they grow in their faith and serve others. The LWML-Lutheran Women in Mission play a vital role in fulfilling this mission.
1. Strengthening Faith:
One of our primary goals is to strengthen the faith of women in our community. Through regular Bible study sessions, prayer circles, and fellowship events, we provide a nurturing environment where women can deepen their understanding of God's word and grow spiritually.
2. Outreach Programs:
We believe in extending a helping hand to those in need. Our outreach programs aim to assist individuals and families facing various challenges, such as homelessness, unemployment, and financial difficulties. By organizing fundraisers, volunteering at local shelters, and providing support to community organizations, we strive to make a positive impact and bring hope to those who need it the most.
3. Mentoring and Discipleship:
We are committed to fostering the personal and spiritual growth of women in our community. Through mentorship programs, we provide guidance and support to young women, helping them navigate through life's challenges and empowering them to become strong leaders in their families and communities.
4. Mission Trips:
We believe in the transformative power of sharing God's love beyond our local community. Our mission trips allow us to travel to different parts of the country and the world, working alongside local communities to bring about positive change. Through these trips, we not only provide assistance and support but also learn valuable lessons about different cultures and lifestyles.
Get Involved
If you are passionate about serving others and making a difference, we invite you to join us at Peace Church and become a part of the LWML-Lutheran Women in Mission. Your involvement can help us expand our impact and reach even more people in need.
1. Attend Meetings and Events:
Join us for our regular meetings and special events, where you can connect with like-minded women, gain insights from guest speakers, and actively participate in discussions and activities that are aimed at personal and communal growth.
2. Volunteer Opportunities:
We offer various volunteer opportunities that allow you to contribute your skills and time to meaningful projects. Whether it's organizing a fundraising event, preparing meals at a local shelter, or offering mentorship to someone in need, your involvement can make a significant difference in the lives of others.
3. Support Us:
If you are unable to actively participate but still want to support our initiatives, you can donate to our cause or help spread awareness about our programs through social media and word-of-mouth. Every bit of support goes a long way in making a positive impact.
Contact Us
If you have any questions or would like to learn more about the LWML-Lutheran Women in Mission at Peace Church, please feel free to reach out to us.
Peace Church 123 Main Street, Hilton Phone: 123-456-7890 Email: [email protected]
Join us in making a difference through faith, service, and love!