Programs at Peace Church: Empowering the Community through Faith and Beliefs
Sep 16, 2018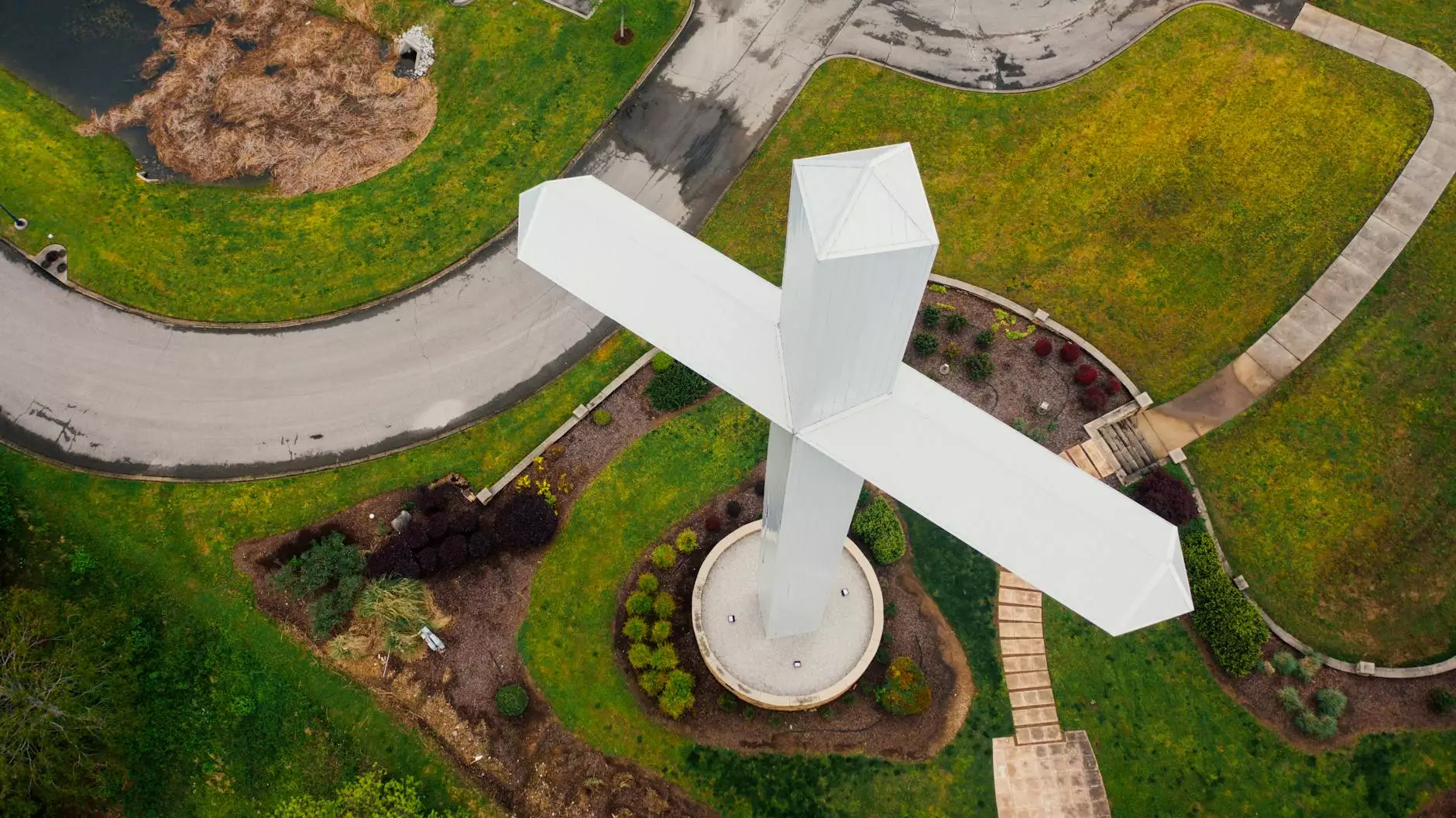 Introduction
Welcome to the Programs page of Peace Church, a dedicated community-driven organization passionate about promoting faith, beliefs, and creating a harmonious society. Our wide range of programs aims to empower individuals, families, and the community at large.
Our Mission
At Peace Church, our mission is to foster spiritual growth, provide support, and promote positive values. Through our programs, we strive to create a welcoming and inclusive environment where everyone is encouraged to explore their faith and beliefs.
Community and Society - Faith and Beliefs
As a community-driven organization, we understand the importance of faith and beliefs in fostering a sense of belonging and purpose. Our programs cover a wide spectrum of areas, ensuring that individuals from all walks of life can find a program that resonates with their interests and needs.
Programs Offered
1. Spiritual Growth and Exploration
At Peace Church, we strongly believe in the significance of spiritual growth and exploration. Our spiritual programs aim to provide a platform for individuals to deepen their connection with their faith. Through contemplative practices, meditation sessions, and insightful workshops, we offer opportunities for self-reflection and personal growth.
2. Community Outreach and Volunteering
Community outreach and volunteering lie at the heart of our organization. We believe in the power of giving back to society and making a positive impact. Our community outreach programs encompass various initiatives, such as food drives, clothing donations, and volunteering at local shelters. Join us in making a difference in the lives of those in need.
3. Educational Programs
We value education and the pursuit of knowledge. Our educational programs cater to individuals of all ages and backgrounds, providing opportunities for personal and intellectual growth. From youth mentoring programs to adult education classes, we aim to empower individuals through learning and education.
4. Family Support and Counseling
Peace Church understands the importance of strong family bonds and provides support through our family-oriented programs. We offer workshops on effective parenting, marriage enrichment, and family counseling services. Strengthen your family relationships and find guidance in a supportive community.
5. Social Justice Initiatives
Advocating for social justice is an integral part of our organization. We actively engage in social justice initiatives that address issues such as poverty, discrimination, and inequality. Join us in fighting for a more just and equitable society through our advocacy campaigns, awareness events, and partnerships with local organizations.
Why Choose Peace Church Programs?
There are several compelling reasons to choose Peace Church programs for your personal growth and community involvement:
Diversity: Our programs cover a wide range of interests, catering to individuals from diverse backgrounds.
Professional Guidance: Our experienced facilitators and counselors provide professional guidance and support throughout the programs.
Community Engagement: We foster a sense of belonging and community through engaging activities and opportunities for collaboration.
Positive Impact: Through our programs, you can make a positive impact, both on yourself and the society around you.
Flexible Participation: We offer programs with flexible participation options, allowing you to find the best fit for your schedule and preferences.
Get Involved, Make a Difference
Peace Church invites you to explore our programs and get involved in creating a more compassionate and peaceful society. Whether you are seeking personal growth, community engagement, or want to make a positive impact on society, our programs offer a multitude of opportunities.
Visit our Programs page regularly to stay updated on current offerings and upcoming events. Join us as we strive to promote faith, beliefs, and make a lasting impact on the community and society at large.