Groups - Pure Freedom Ministries
May 12, 2022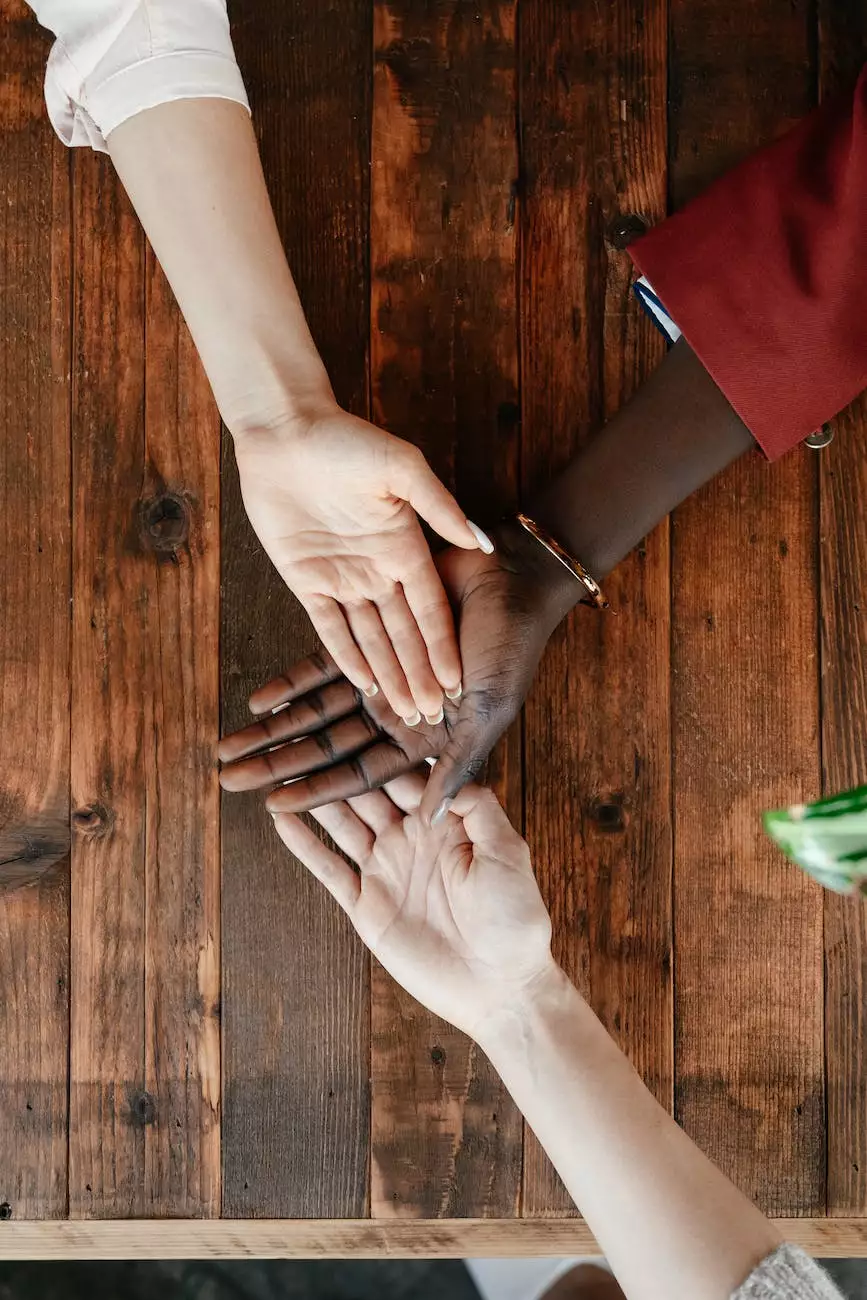 Welcome to the Groups page of Pure Freedom Ministries at Peace Church! We are delighted to offer a wide range of engaging and impactful groups designed to foster spiritual growth, build connections, and strengthen your faith. Our vibrant community is committed to nurturing individuals in their personal journeys as they explore and deepen their beliefs.
Discover Your Path to Spiritual Growth
At Peace Church, we understand the importance of finding a community that supports your spiritual growth. Our groups provide a nurturing environment where you can explore your faith, share experiences, and connect with others who are on a similar journey. Whether you are a seasoned believer or just starting to explore your faith, we have a group that will meet your needs.
Community and Connection
Community lies at the heart of Peace Church. Our groups offer a valuable opportunity to connect with like-minded individuals who share similar beliefs and values. Through community, we find strength, encouragement, and inspiration to deepen our relationship with God and impact the world around us.
Group Offerings
We provide a diverse range of groups catering to various interests and needs. Explore some of our offerings below:
1. Bible Study Groups
Engage in in-depth discussions centered around the Word of God. Our Bible Study Groups delve into specific books, topics, or themes, providing a rich opportunity to gain deeper insights, ask questions, and connect with others.
2. Prayer Groups
Experience the power of prayer in a supportive and spiritual environment. Our Prayer Groups focus on fostering a deeper prayer life, interceding for others, and seeking God's guidance and intervention in our lives.
3. Worship and Music Groups
Join fellow musicians and worshippers in creating a joyful noise unto the Lord. Our Worship and Music Groups embrace different musical styles and offer opportunities to express your talents, unite in worship, and lead others into God's presence.
4. Support and Healing Groups
We understand that life's challenges can be overwhelming. Our Support and Healing Groups provide a safe space for individuals seeking emotional, spiritual, or mental support. These groups offer a nurturing and compassionate community where you can find encouragement, hope, and healing.
5. Youth and Young Adult Groups
We believe in investing in the next generation. Our Youth and Young Adult Groups are tailored to the unique needs and interests of young people, providing a space for growth, mentorship, friendship, and exploration of faith.
Join a Group Today
Joining a group at Peace Church is simple. Visit our website's Groups page to explore our current offerings, schedule, and contact information. You can also reach out to our friendly staff who will gladly guide you in finding the perfect group for your spiritual journey.
Come and experience the transformative power of community and faith through our various groups at Pure Freedom Ministries. Discover a deeper sense of purpose, connection, and belonging as you grow in your relationship with God and fellow believers.
Conclusion
Peace Church is committed to providing a welcoming and inclusive environment where individuals can explore, deepen, and live out their faith. Our Groups page is designed to help you find the perfect community and society group within the category of faith and beliefs. We believe that true spiritual growth happens within the context of a supportive community, and we invite you to join us on this journey!