True Girl Birthday Box - Pure Freedom Ministries
Oct 20, 2019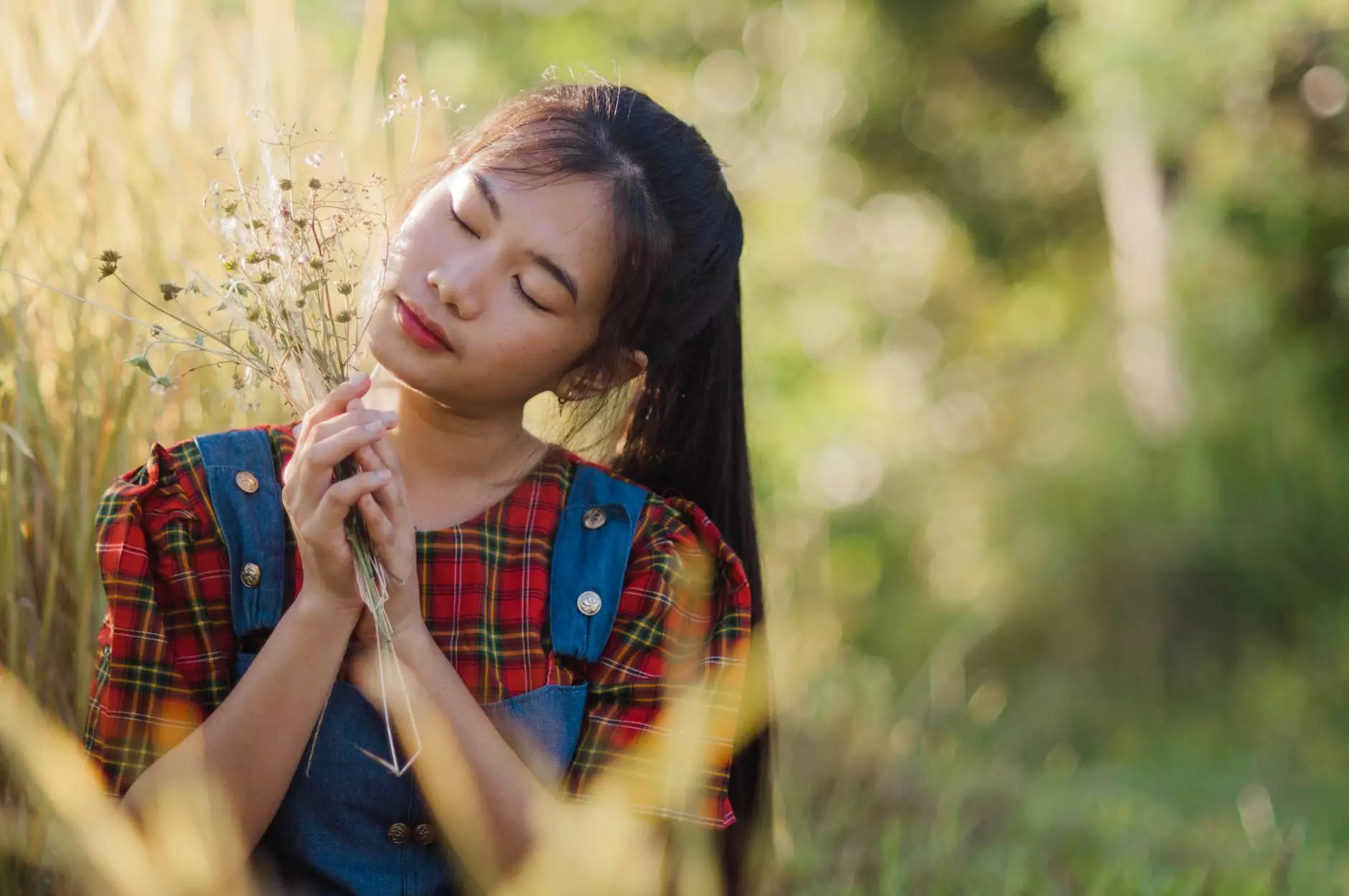 Empower and Inspire Your Daughter's Faith Journey
At Peace Church's Pure Freedom Ministries, we are thrilled to introduce our True Girl Birthday Box. This unique gift is specially crafted to celebrate and encourage young girls in their faith journey. Our team has carefully curated a collection of meaningful items and resources that will inspire, empower, and uplift your daughter on her special day.
Discover the True Girl Birthday Box
The True Girl Birthday Box is designed to provide young girls with tools and resources to grow in their relationship with God and strengthen their faith. Each box is thoughtfully put together to ensure a memorable and impactful experience for your daughter.
What's Inside the True Girl Birthday Box?
1. Devotional Books: Our box includes a selection of age-appropriate devotional books that will help your daughter explore her faith and deepen her understanding of God's love and plan for her life.
2. Scripture Journal: Encourage your daughter to reflect and connect with God by providing her with a beautifully designed Scripture journal. This journal will allow her to write down her thoughts, prayers, and favorite Bible verses.
3. Inspiring Jewelry: Each True Girl Birthday Box comes with a piece of inspiring jewelry, such as a necklace or bracelet, to remind your daughter of her worth and the love God has for her.
4. Art and Craft Supplies: Nurture your daughter's creativity with a range of art and craft supplies included in the box. Inspire her to express her faith through artistic creations.
5. Worship Music: Our curated playlist of uplifting worship songs will create an atmosphere of praise and worship for your daughter's special day.
6. Bible Study Guides: Engage in meaningful discussions with your daughter using our Bible study guides. These guides are designed to facilitate conversations about faith and biblical values.
How the True Girl Birthday Box Makes a Difference
By gifting your daughter with the True Girl Birthday Box, you are investing in her faith journey and providing her with tools to navigate life's challenges with strength, grace, and confidence. The resources included in the box aim to:
Build Strong Foundations: The devotional books and Bible study guides will help your daughter develop a solid foundation in her faith, equipping her to face the world with a deep-rooted understanding of God's love.
Promote Personal Growth: With the Scripture journal, art supplies, and worship music, your daughter will have the opportunity to explore her creativity and deepen her personal connection with God.
Encourage Fellowship: Empower your daughter to share her faith journey with others and foster a sense of community by inviting her friends or small group to join her in using the True Girl Birthday Box resources.
Order Your True Girl Birthday Box Today
Give your daughter a truly special and meaningful birthday celebration with the True Girl Birthday Box from Pure Freedom Ministries. Place your order now and experience the joy of watching your daughter's faith flourish as she engages with this inspiring gift. Trust Peace Church to deliver exceptional resources that help your daughter grow in faith and discover her true identity in Christ.