Purity - Pure Freedom Ministries - Dannah Gresh
Jan 14, 2022
Directions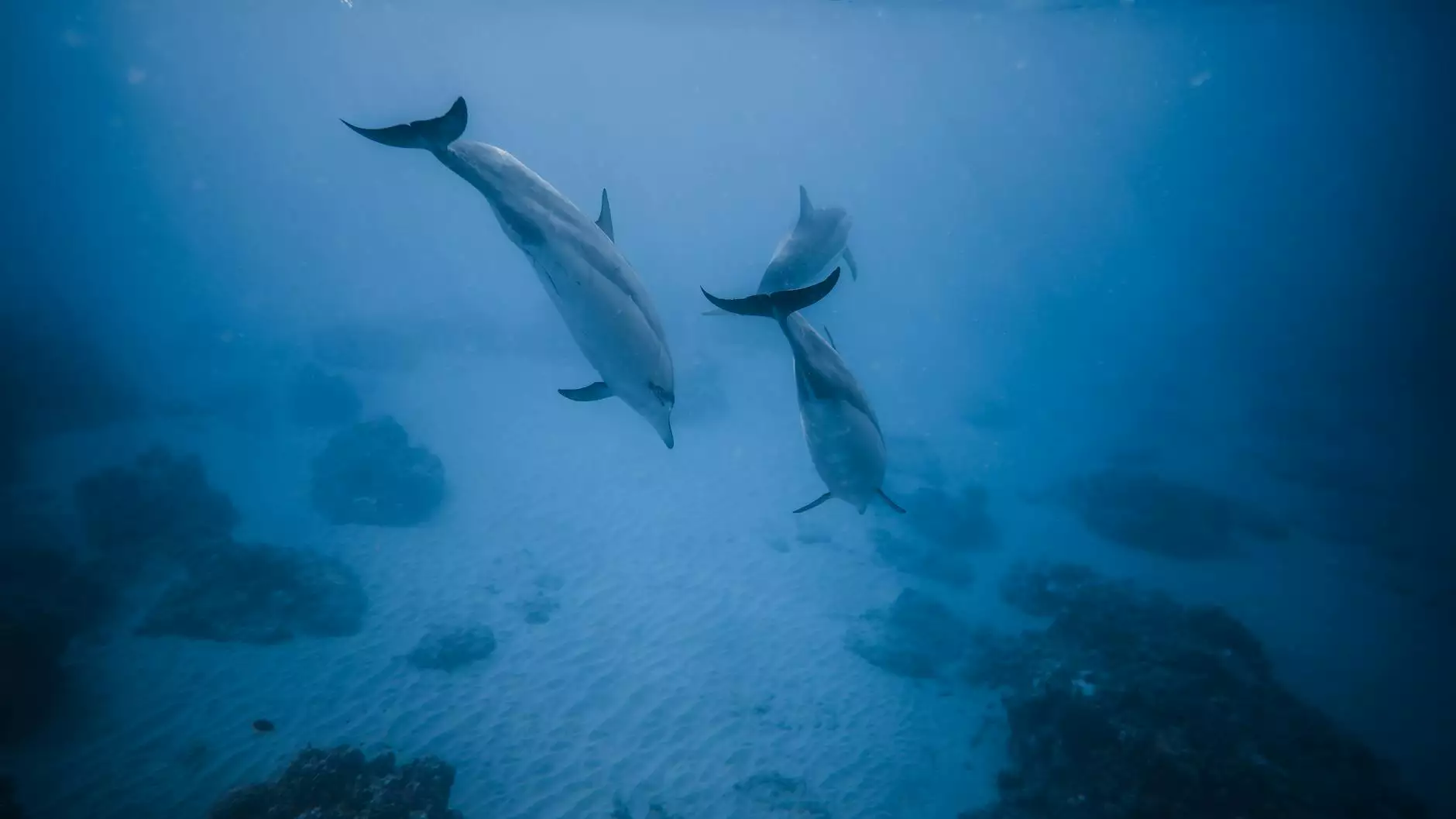 Introduction
Welcome to Pure Freedom Ministries, a division of Peace Church dedicated to helping individuals embark on a journey towards purity. Led by the renowned author and speaker, Dannah Gresh, our ministry is committed to guiding and empowering individuals to pursue a lifestyle aligned with their faith and beliefs. Through our comprehensive programs, seminars, and resources, we aim to equip the community with the tools and support needed to live a life of purity.
About Pure Freedom Ministries
Pure Freedom Ministries believes that purity is not just a one-time decision, but a daily commitment to honor God with our bodies, minds, and spirits. Our ministry focuses on addressing the challenges and pressures that modern-day society poses on individuals seeking to maintain purity in their relationships, thoughts, and actions.
Our Programs
We offer a wide range of programs designed to meet individuals at different stages of their journey towards purity:
1. Purity Retreats
Our highly interactive and engaging purity retreats provide a safe and supportive environment for individuals to explore the biblical perspective on purity. Led by Dannah Gresh, these retreats offer practical guidance, insightful discussions, and inspirational testimonies that empower attendees to make intentional choices aligned with their faith.
2. Pure Freedom Seminars
Our seminars are designed to equip individuals with knowledge and tools to navigate the challenges of maintaining purity in today's culture. From addressing the influence of media to establishing healthy boundaries, our seminars provide practical strategies and biblical wisdom to guard hearts and minds.
3. Small Group Studies
We understand the power of community in the pursuit of purity. Our small group studies foster an environment for individuals to connect, share struggles, and support one another. Led by trained facilitators, these studies delve into various topics surrounding purity, offering both biblical insights and practical application.
4. Resources
In addition, we offer a wide range of resources, including books, devotionals, and online courses, to further support individuals in their journey towards purity. These resources combine biblical truths, practical advice, and personal stories to provide comprehensive guidance for individuals seeking to live a life pleasing to God.
Our Commitment to the Community
At Pure Freedom Ministries, we are passionate about fostering a community that prioritizes faith and beliefs. We strive to create a safe and inclusive environment where individuals can find support, encouragement, and accountability. Our ministry partners with other organizations, local churches, and schools to spread the message of purity and its significance in today's world.
Get Involved
If you are interested in joining us on this transformational journey towards purity, we invite you to attend our upcoming retreats, seminars, or join one of our small group studies. Explore our website to discover more about Pure Freedom Ministries and access our valuable resources.
Together, let us embrace purity as a key pillar of our faith and beliefs, and experience the freedom and joy it brings to our lives.
Contact Us
For any inquiries or to learn more about Pure Freedom Ministries at Peace Church, please don't hesitate to contact us. We are here to assist and guide you on your path towards purity.