Born to Be Brave Box (Volume 2) - Pure Freedom Ministries
Dec 28, 2019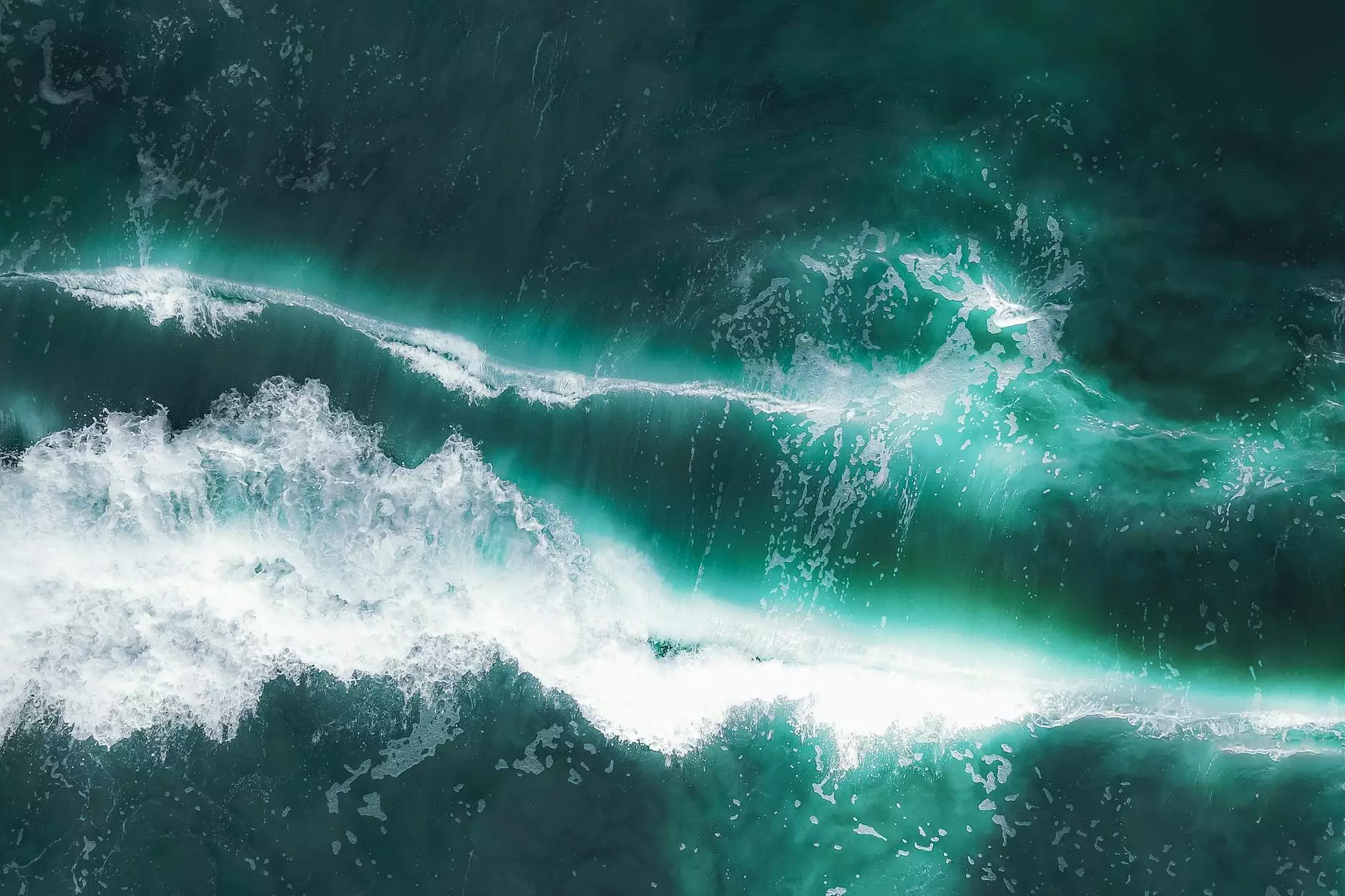 Introduction
Welcome to the Born to Be Brave Box (Volume 2) page by Pure Freedom Ministries. At Peace Church, we are dedicated to providing resources that empower individuals, particularly young boys, to grow in their faith and live purposeful lives. In this page, we will explore the contents, themes, and impact of this remarkable resource.
Understanding the Born to Be Brave Box
The Born to Be Brave Box (Volume 2) is an innovative and immersive subscription box designed specifically for young boys aged 8-12. Each box is thoughtfully curated to encourage and empower boys in their faith and character development. Through engaging activities, inspiring stories, and practical tools, the box equips young boys to navigate the challenges they may face while strengthening their relationship with God.
The Contents
Each Born to Be Brave Box (Volume 2) is filled with a carefully selected range of items aimed at fostering spiritual growth and personal development. Here are some of the exciting contents you can expect to find in your box:
Inspiring Books: The box includes a collection of age-appropriate books that explore biblical teachings, personal testimonies, and inspiring stories of courage and resilience.
Devotional Guides: Discover thought-provoking devotionals specially designed to engage young boys in meaningful conversations about faith, character, and life values.
Creative Crafts: Engage in hands-on activities that encourage boys to express their creativity while reinforcing biblical principles.
Prayer Journals: Encourage the habit of prayer and reflection with beautifully crafted journals tailored for young boys.
Exclusive Merchandise: Enjoy unique merchandise related to the Born to Be Brave movement, including wearables, stickers, and more!
Themes and Impact
Each Born to Be Brave Box (Volume 2) revolves around a specific theme that addresses the challenges and opportunities young boys encounter in their lives. The content is carefully designed to engage, educate, and empower, helping boys feel confident and loved by God. By exploring themes such as bravery, kindness, wisdom, and perseverance, the box instills moral values, character development, and spiritual growth.
Through the Born to Be Brave Box (Volume 2), Peace Church and Pure Freedom Ministries aim to make a lasting impact on the lives of young boys by providing a safe and nurturing environment for personal and spiritual development. The box also serves as a tool for parents, mentors, and youth leaders to guide and support boys on their journey of growth and faith.
Ordering the Born to Be Brave Box (Volume 2)
If you're excited to empower the young boys in your life and strengthen their faith, ordering the Born to Be Brave Box (Volume 2) is simple. Visit the Peace Church website and navigate to our Born to Be Brave Box (Volume 2) product page for more information and to place your order.
Join us in inspiring the next generation of male leaders, rooted in faith and equipped to make a positive impact in their communities!
Conclusion
The Born to Be Brave Box (Volume 2) is an invaluable resource provided by Pure Freedom Ministries through Peace Church. It offers young boys an opportunity to explore their faith while developing essential character traits. With its carefully curated contents and engaging themes, this box serves as a catalyst for personal and spiritual growth. Don't miss out on this opportunity to empower the young boys in your life. Order your Born to Be Brave Box (Volume 2) today!