Welcome to Peace Church - What's Next?
Jun 14, 2019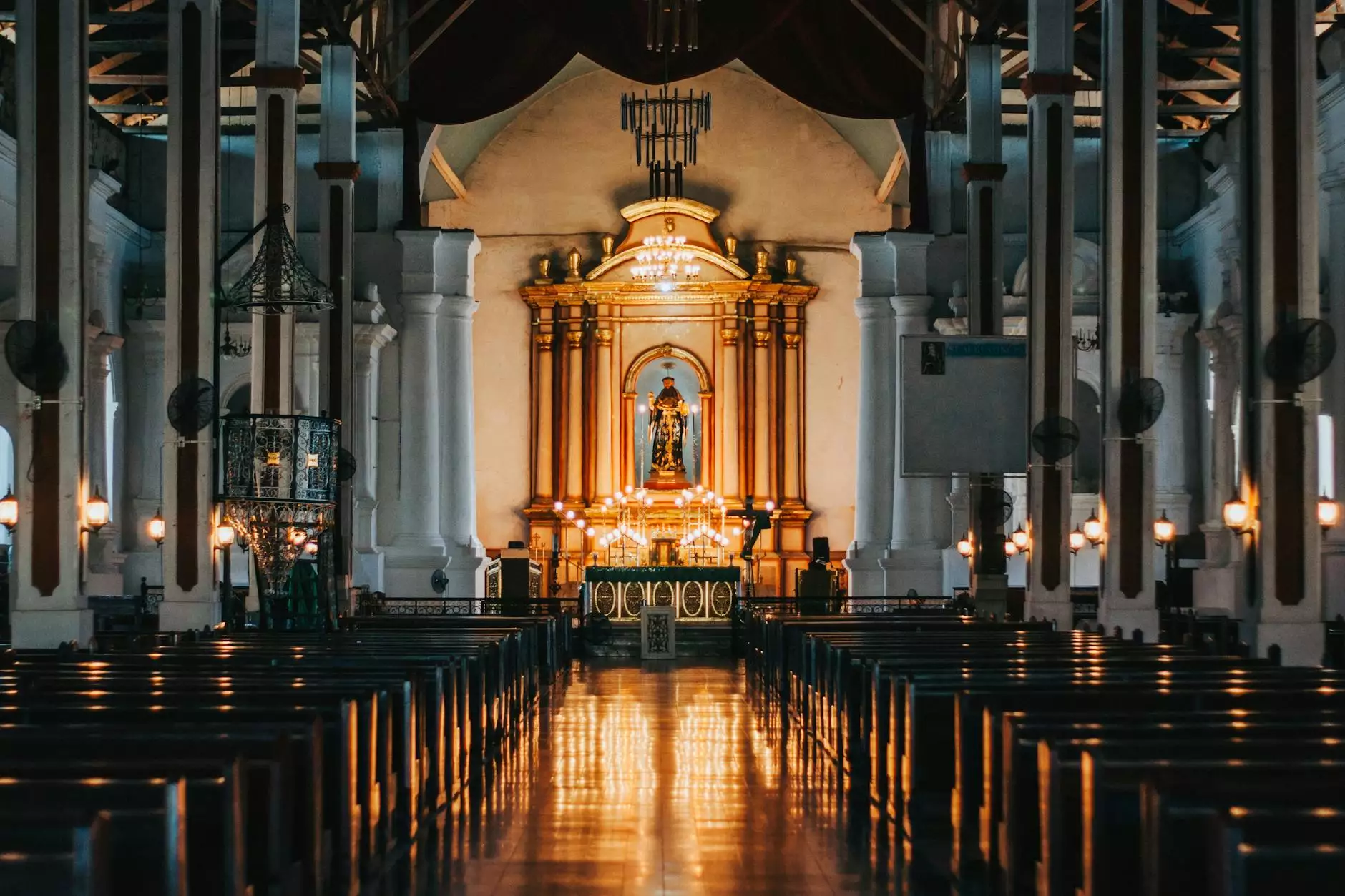 Exploring the Path to Salvation
At Peace Church, we believe that salvation is at the core of our faith. It is the journey towards finding meaning, purpose, and eternal life. If you are seeking answers and wondering what's next in your spiritual journey, you have come to the right place. Our community is dedicated to helping individuals like you discover the peace and fulfillment that comes from a personal relationship with God.
Faith and Beliefs
Peace Church, part of the Community and Society - Faith and Beliefs category, is a place where individuals from all walks of life come together to worship, learn, and grow in their faith. We believe in the power of community, and by joining us, you become part of a family that supports and encourages each other.
What Makes Peace Church Unique?
Peace Church stands out among other religious institutions due to our commitment to inclusivity, love, and compassion. We embrace diversity and welcome individuals from every background. Our focus is on grace, forgiveness, and acceptance – values that bring people closer to one another and to God.
Our Core Beliefs
Belief in God: We believe in the existence of a loving and merciful God who is the creator and sustainer of all things.
Salvation through Jesus Christ: We believe that Jesus Christ, God's Son, is the savior of the world, and through his sacrifice, we can find forgiveness and eternal life.
The Bible as the Word of God: We believe that the Bible is the inspired word of God and serves as our ultimate guide for faith and life.
Prayer and Worship: We believe in the power of prayer and worship as powerful means to connect with God and experience spiritual growth.
Community and Service: We believe in the importance of building a strong community and reaching out to those in need through acts of service and compassion.
Discover Your Purpose
If you are longing for a deeper sense of purpose in life, Peace Church can help you find it. Through our various ministries, events, and gatherings, we offer opportunities to explore your strengths, passions, and spiritual gifts. Our dedicated team of pastors and volunteers are here to support you on this transformative journey.
Join Our Community
Are you ready to take the next step in your spiritual journey? We invite you to join our welcoming and vibrant community at Peace Church. No matter where you are in life, we believe there is always room for growth, learning, and connection. Together, we can experience the joy and peace that comes from living a life centered on faith and love.
Contact Us
If you have any questions or would like to know more about Peace Church and our services, feel free to contact us. We are here to help guide you on your path to salvation and connect you with a supportive community that will walk alongside you.