Challenge Groups – Grace Church - Erie PA | Peace Church
Feb 13, 2019
Directions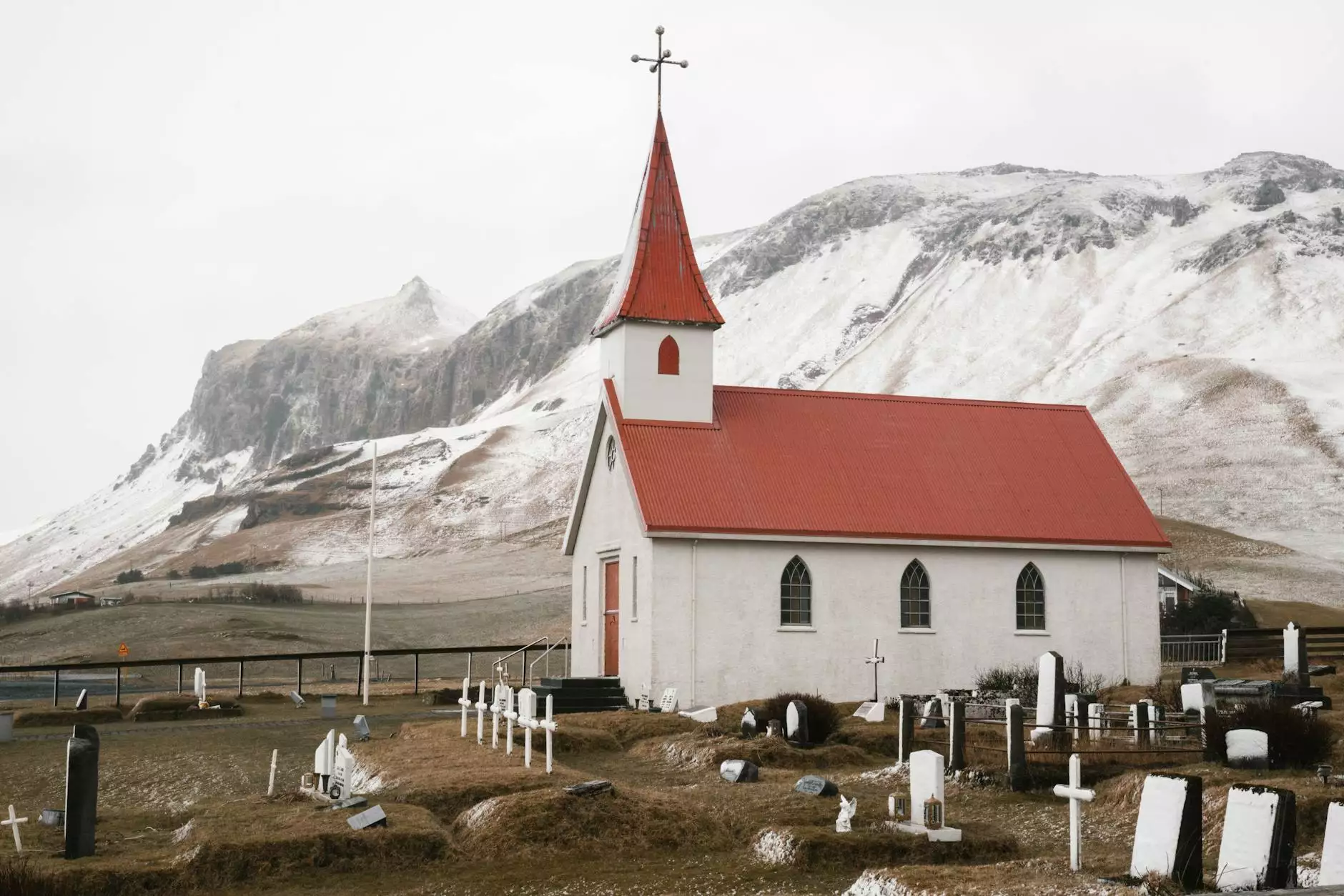 Discover a Transformative Journey with Challenge Groups
Welcome to Peace Church's Challenge Groups – a faith-based community dedicated to providing spiritual growth, fellowship, and support in Erie, PA. With our diverse range of challenge groups, you can embark on a transformative journey to deepen your faith and enrich your life.
The Power of Transformation
At Peace Church, we believe in the power of transformation. Our challenge groups are designed to help you grow in your relationship with God, explore your spiritual journey, and connect with like-minded individuals who share similar beliefs. Whether you're a lifelong believer or new to faith, our challenge groups offer a safe and supportive environment to embark on this transformative experience.
Join a Vibrant Faith-Based Community
By joining our challenge groups, you become part of a vibrant faith-based community that is focused on supporting one another in times of both joy and challenge. Our community at Peace Church is made up of individuals from all walks of life who come together to share their faith, learn from one another, and build lasting connections.
Choose from a Diverse Range of Challenge Groups
Peace Church offers a wide selection of challenge groups tailored to meet the unique needs and interests of our community members. Whether you're looking to deepen your understanding of Scripture, explore prayer practices, strengthen your marriage, or navigate life as a young adult, we have challenge groups that cater to various stages of life and spiritual interests.
Some of our challenge groups include:
Bible Study Challenge Group: Dive into the teachings of the Bible with fellow believers, engaging in discussions and study sessions that will deepen your understanding of God's word.
Prayer Warriors Challenge Group: Join a group of dedicated prayer warriors and explore different prayer practices, discovering the power of prayer in your daily life.
Marriage Enrichment Challenge Group: Strengthen your marriage and connect with other couples as you dive into topics like communication, forgiveness, and building a Christ-centered relationship.
Youth Empowerment Challenge Group: Engage in meaningful conversations, mentorship, and fun activities with other young adults, as you navigate the unique challenges of faith in today's world.
Life Transitions Challenge Group: Find support and guidance as you navigate major life transitions, whether it's starting a new job, becoming a parent, or facing an empty nest – our community is here for you.
Experience Fellowship and Support
One of the greatest benefits of our challenge groups is the opportunity to experience fellowship and support from like-minded individuals. As you participate in group discussions, engage in activities, and share life experiences, you'll find a sense of belonging and encouragement that helps you navigate the ups and downs of life's journey.
Join Peace Church's Challenge Groups Today
If you're ready to embark on a transformative journey and connect with a vibrant faith-based community in Erie, PA, then join Peace Church's challenge groups today. Experience spiritual growth, find support, and discover the joy of belonging to a community committed to deepening their faith.
Don't miss out on this incredible opportunity to journey with us – reach out to Peace Church today and find the challenge group that resonates with you. We can't wait to walk alongside you as you experience the power of transformation and the beauty of spiritual growth.